Sangamon Township Board approves 2017 meeting dates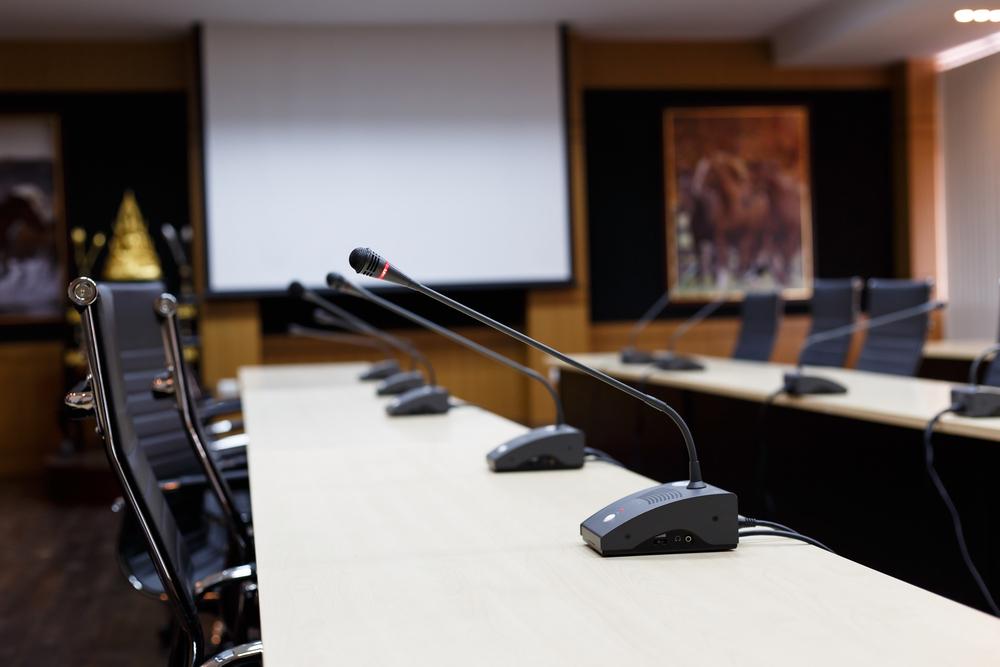 Sangamon Township met Thursday, Dec. 8.
n/a
Sangamon Township
Regular Monthly Meeting
Held at Sangamon Township Building, 1264 Old Rt 47 White Heath Illinois
December 8, 2016
Minutes
The regular monthly meeting of Sangamon Township was called to order at 7:00 p.m. by Supervisor Ray Spencer. Roll call was taken. Elsie Robinson, Ray Spencer, John Foley, Bill Olson and Steve Harper were present.
Debbie Marshall-Clerk, Larry Sebens-Highway Commissioner and Brent Buckalew-Assessor were also present.
The pledge of allegiance was recited.
Public Comment:
Mark Seija asked about progress on resolving the ordinance violation complaint which he filed against his neighbor.
Minutes:
A motion to approve and accept the regular monthly November 2016 minutes was made by Elsie Robinson and seconded by Steve Harper. All were in favor.
Invoices:
A motion to approve invoices was made by Elsie Robinson and seconded by Bill Olson. With a roll call vote of 5 ayes and 0 nays, the motion to approve invoices passed.
Announcements/communications:
Debbie shared the ruling from the Attorney General regarding timely posting and content of the agenda for the July 10, 2014 regular monthly meeting. We are pronounced compliant in our actions.
Old Business:
John Foley read aloud the resolution for adopting levies for the Sangamon Township Road District. John Foley then made a motion to adopt the levy resolution and Bill Olson seconded the motion. With a roll call vote of 5 ayes and 0 nays, the motion carried unanimously.
Ray attempted to contact Mike Neef to ask him to attend this meeting and discuss the White Heath Ball Diamond lease with no response from Mike at this time.
New Business:
A motion to approve the 2017 monthly meeting dates was made by Bill Olson and seconded by Steve Harper. All were in favor. They are as follows:
January 12, 2017
February 9, 2017
March 9, 2017
April 13, 2017
May 11, 2017
June 8, 2017
July 13, 2017
August 10, 2017
September 14, 2017
October 12, 2017
November 9, 2017
December 14, 2017
A motion to adjourn was made by Steve Harper and seconded by Elsie Robinson. All were in favor. Meeting adjourned at 7:23 P.M.
Respectfully submitted,
Debbie Marshall
Sangamon Township Clerk
Want to get notified whenever we write about
Sangamon Township
?
Next time we write about Sangamon Township, we'll email you a link to the story. You may edit your settings or unsubscribe at any time.
Sign-up for Alerts
Organizations in this Story
More News