Illinois GOP: Secretary of State White keeps pulling rug out from under retirement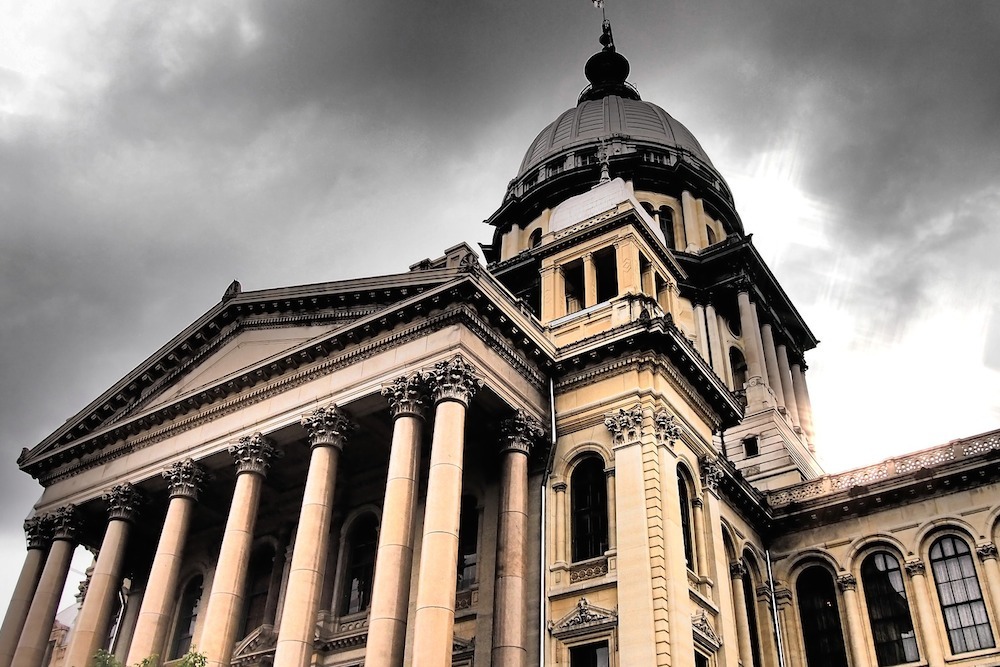 After rolling out what has been described as a "ghastly" new state license plate, Secretary of State Jesse White has rolled out something more disheartening, the Illinois Republican Party said recently: the possibility of running for re-election.
If he does so, it would mark the second time White has announced his retirement from the office only to then decide to try to stay.
In a press release, Illinois GOP spokesperson Steven Yaffe detailed the numerous times White has said he planned to retire from public office. He first made the claim in 2009, before he was elected for a fourth term in 2010. After that, he ran again in 2014, and made statements in 2015 and 2016 indicating that this will be his last term.
According to Yaffe, the Chicago Sun Times reported that Secretary of State Michael Madigan is urging White to run again. Yaffe accused White's office of being known for a pattern of patronage, calling him a longtime Madigan ally. He alleged that Madigan uses White's office "for his political machine."
As for the license plate, which features Abraham Lincoln's face and the silhouettes of several Illinois landmarks, the Chicago Tribune described it as "a mashup of indiscernible clip art." The paper said White's office has received a number of complaints about the plate.
More News