DISH exec calls taxing measure an illegal attempt to undermine industry in favor of cable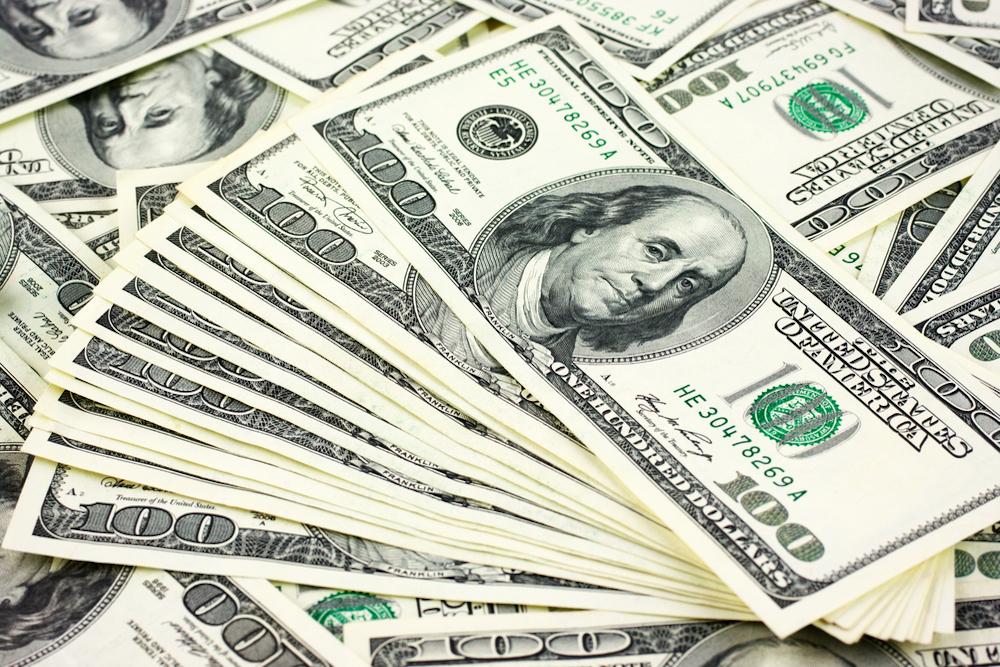 The cable television industry is trying to eliminate its rivals by pushing legislation that taxes them while leaving cable to continue operating without impediment, a DISH Network executive told the Sangamon Sun recently.
"It's a discriminatory tax pushed by cable that would not affect them," John Hall, general manager of corporate communications for DISH, said. "Roughly one in three households in Illinois now subscribe to satellite TV, and this law unfairly burdens those families. It needs to be stopped and we're making people aware of it."
Hall was referring to Senate Bill 9, which would slap a 5 percent tax on the state's 1.3 million satellite TV subscribers, along with another 1 percent entertainment tax on streaming services like Netflix and Sling TV.
SB9 passed the Senate on May 23, but as part of the grand bargain would only take effect if all other measures in the budget are accepted.
Hall said SB9 represents a violation of Equal Protection Clause of the Illinois Constitution and also could be devastating to business in Illinois.
"When you levy a tax on one of two similar products, that has an effect on the overall market and what choice consumers can make," he said.
Since 2009, lawmakers in 28 states have weighed similar legislation on 53 occasions and typically voted it down.
"We're hoping Illinois can do the same," Hall said. "This is not a creative way of solving a budget issue or a discriminatory practice."
As it is, the cable TV industry is not taxed in Illinois, though it does pay a franchising fees for the right to dig up public streets and sidewalks to deliver its service. DISH TV and Netflix do not face such a fee because they do not require similar work.
"We have not conceded that this tax will happen," Hall said "This targets a subset of consumers, and we will be educating people going forward."
Want to get notified whenever we write about
DISH Network
?
Next time we write about DISH Network, we'll email you a link to the story. You may edit your settings or unsubscribe at any time.
Sign-up for Alerts
Organizations in this Story
200 Cross Roads Blvd
Newport, KY - 41076
More News