Village of Williamsville Village Board met April 24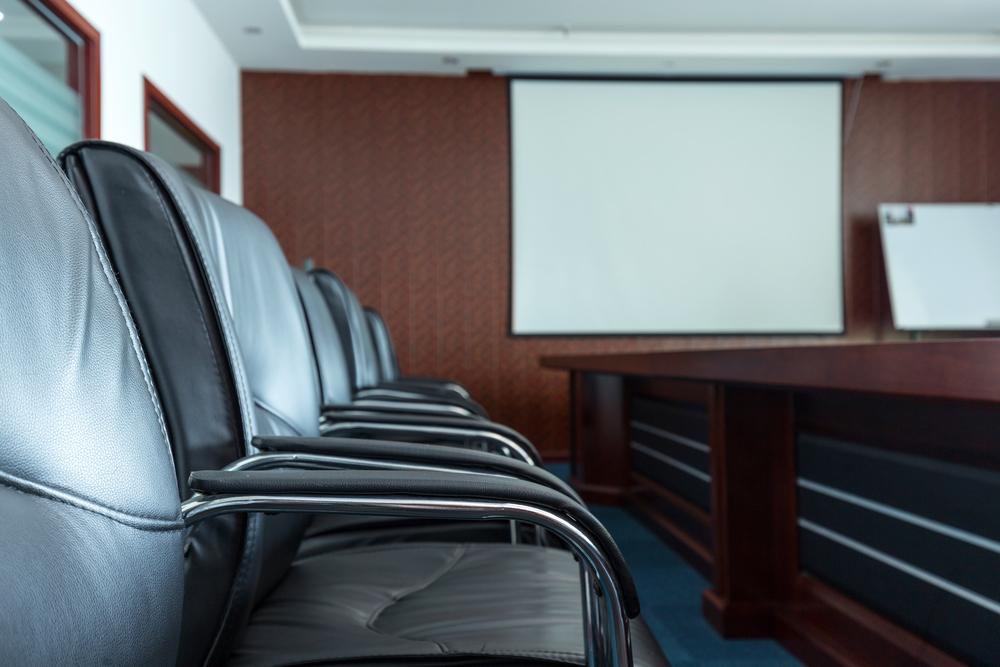 Village of Williamsville Village Board met April 24.
Here is the minutes as provided by the board:
The Town Hall/board meeting was called to order at 6:30 pm by Pro Tem Skylar Tierney. Present: Clerk: Karen Winger. Trustees: Patrick Gettleman, John Brennan, Heather Hofferkamp, Dave Carter, Matt Bunger. President Yokley was absent.
Guests: See attached.
Trustee Brennan moved to approve the minutes of the regular board meeting of April 10, 2017, second by Trustee Hofferkamp.
All ayes, motion carried.
Communications: Pro Tem Tierney shared communication that will be published in the newsletter regarding property taxes.
Guests Comments/Concerns: Natalie Albers attended the meeting to discuss upcoming library events and share the events the library has already held. She also thanked Chief Edwards for donating his Xbox to the library for an event. Natalie also informed the board that an intern from UIS will be working for the library this summer. The intern will be taking pictures of museum displays and working on an archive project. Also discussed was the fact that our library has received national and state recognition.
Committee Reports:
Finance (Skylar Tierney): Trustee Hofferkamp made a motion to pay bills as presented. Trustee Brennan seconded the motion. All ayes, motion carried.
Public Safety (John Brennan): Trustee Brennan made a motion to pass Ordinance #2017-4, authorizing execution of an intergovernmental cooperation agreement with Sangamon County regarding Electronic Citation Service. Trustee Carter seconded the motion. All ayes, motion carried.
Trustee Brennan stated the village has received letters from State Attorney regarding the seized vehicles from the burglary at the storage units. The village will be selling a 2009 truck, a 2002 truck, and a trailer.
Trustee Brennan stated they are looking into the security system for the front end of the park. They are looking at high definition cameras for the surveillance system. Water & Sewer, (Matt Bunger): Trustee Bunger stated he has received a letter from a village resident in regards to asking for sewer adjustments for filling a swimming pool. Trustee Bunger stated he held a committee meeting to discuss. He stated at this time, the committee did not take action so the village will not be taking any actions regarding this request. A letter will be drafted and sent to the resident.
Trustee Bunger stated that they also discussed Round Prairie Water Coop at their committee meeting. They are interested in purchasing water through Williamsville. Round Prairie is looking into our water rates. They are researching their costs. The Village needs to provide some additional costs to Round Prairie in regards to village's expenses.
Trustee Bunger stated they also discussed the Andrew Water Extension project at the committee meeting. The committee is still looking at different revenue sources to pay for the project.
Economic Development (Hofferkamp): Nothing to report.
Parks & Recreation (Dave Carter): Trustee Carter stated there has been an event down at the park called "Healthy Kids on the Run" which has been a success. This project has been a running event for a various age groups. He also mentioned the fact that several people are using the park between the basketball courts, pickle ball courts, etc.
Trustee Carter asked about a contingency plan if perhaps the bad weather that is being predicted for the weekend regarding village clean-up. He stated if there is severe weather, he doesn't want our employees out in it. Chief Edwards and Karen Winger will talk to Kent Thompson and come up with a plan.
ProTem Tierney stated opening day for the ball season is Saturday, May 13th at 10:00 a.m. He stated there are approximately 170 ball players participating this season. He also stated Cooper's food truck will be at the ball fields.
Streets, Alleys, Sidewalks & Storm Sewers (Patrick Gettleman): Trustee Gettleman stated the village is still waiting on figures regarding the Pine Street and Harpole Street drainage project. Additional Business: Trustee Carter mentioned that the Village President has received numerous phone calls in regards to property taxes. He stated the Village Board does not have any control of the property taxes. In 2013, Trustee Carter shared a breakdown of the residents' property taxes. He shared these figures once again. He stated 4.4% is the Village's portion they receive from the property taxes. He shared all the benefits the village residents receive – yard waste pick up, etc. He stated the small portion the village receives, when actually tax payers are only paying less than $1 a day.
Trustee Gettleman made a motion at 6:56 p.m. to take a 5 minute recess before going into Executive Session (C-1) to discuss land negotiations. They asked Kevin Kuhn, Village Engineer, to be included in Executive Session. Trusteee Hofferkamp seconded the motion. All ayes, motion carried.
The regular board meeting returned to session at 7:19 p.m.
The village is researching the possibility of purchasing two parcels.
Trustee Carter made a motion to authorize Trustee Gettleman to explore the possibility to negotiate purchase price of two parcels. The maximum to spend for both properties is $15,000. Trustee Brennan seconded the motion. All ayes, motion carried.
The regular board meeting of the Board of Trustees for the Village of Williamsville adjourned at 7:21 p.m.
http://williamsville.illinois.gov/uploads/2/6/0/5/26052373/minutes_april_24_2017.pdf
Want to get notified whenever we write about
Village of Williamsville Village Board
?
Next time we write about Village of Williamsville Village Board, we'll email you a link to the story. You may edit your settings or unsubscribe at any time.
Sign-up for Alerts
Organizations in this Story
Village of Williamsville Village Board
More News