Village of Divernon Board of Trustees met August 23.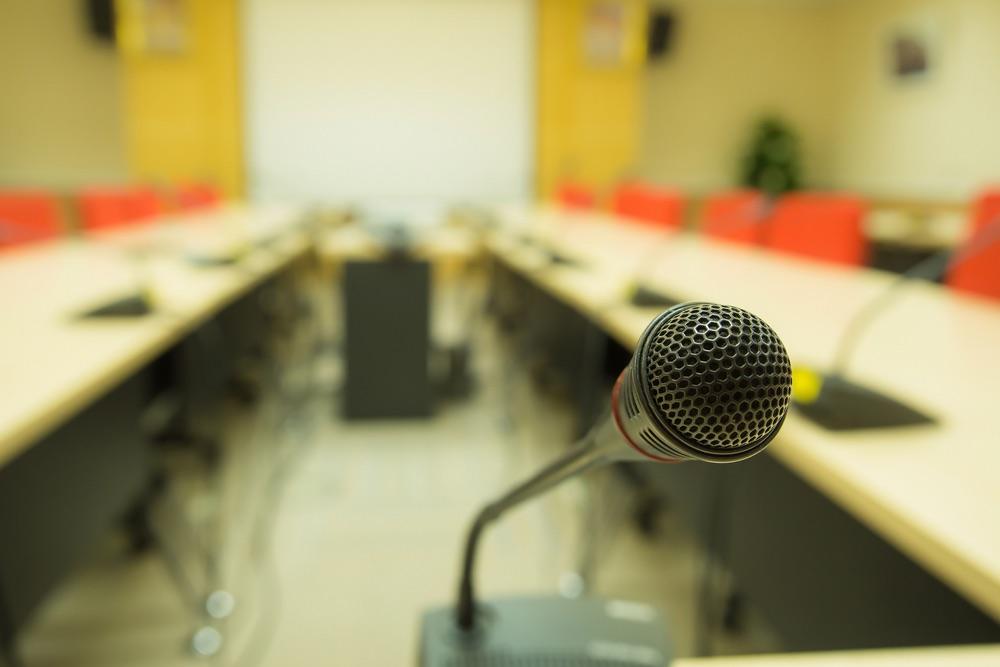 Village of Divernon Board of Trustees met August 23.
Here is the agenda provided by the Board:
•Call to Order (6:30 p.m.)
•Reading Minutes of Previous Meeting
•Amendments/Corrections to Said Minutes
•Adoption of Minutes
•Approval/Payment of Bills
Recognition of Visitors
6.1 Brittani Catlin – Questions for Maddy's Tavern
6.2 Josh Ritchey – Water Bill
6.3 Committee for Party in the Park – Liquor License
Supervisors' Reports
Public Works (J. Rhodes)
7.11
7.12
7.2 Police Department (B. Harris)
7.21 Yard Fines and Numbers of Days to Correct
7.22 Lots on State Street Being Auctioned
7.23 Reimbursing Officer Hayes for Classes
Committee Reports:
Zoning, TIF, Building Permits (Derek, Diane)
8.21 Intergovernmental Agreement with Sangamon County for Plat Officer Designation
8.22
8.2 Public Utilities, Water, Gas & Sewer (Wayne, Derek)
8.31
8.32
8.3 Finance, Personnel, GIS (Dianne, Larry)
8.41 Annual Treasurer's Report
8.42 Emergency Appropriation Revision – Sidewalk Project from Infrastructure to MFT
8.43 Village Hall West Door – General/Police Funds to TIF?
8.44 General Fund Transfer Increase
8.45 Gata Enrollment – MFT Distribution Update
8.46 Budget Billing Update
8.4 Public Safety, Health & Safety (Melissa, Daryl)
8.51 Recycling Event Update - Communication
8.52
8.5 Public Works, Streets, Alleys & Sidewalks (Larry, Wayne)
8.61 Sidewalks to be Replaced Update
8.62
8.6 Village Communication/Building, Grounds & Lights, Parks, Recreation (Daryl, Melissa)
8.71 Village Website
8.72 Village Newsletter
8.73 Pavilion Update – Socket Covers & Pavilion Repair
8.74 Illini Tech Issues
9.0 Old Business
9.1
9.2
10.0 New Business
10.1
10.2
11.0 Executive Session
11.1
11.2
12.0 Resume Regular Meeting
12.1
12.2
Adjournment at _______________________
http://www.divernonil.com/MeetingAgenda_000.php
Want to get notified whenever we write about
Village of Divernon Board of Trustees
?
Next time we write about Village of Divernon Board of Trustees, we'll email you a link to the story. You may edit your settings or unsubscribe at any time.
Sign-up for Alerts
Organizations in this Story
Village of Divernon Board of Trustees
More News