Williams Township Board of Trustees met July 11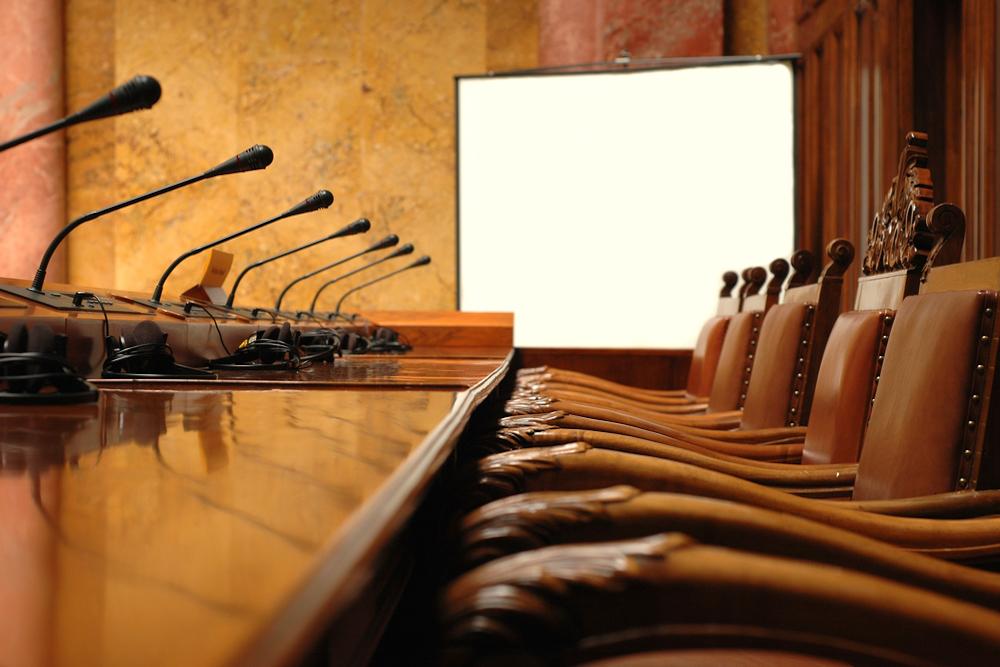 Williams Township Board of Trustees met July 11.
Here is the minutes as provided by the board: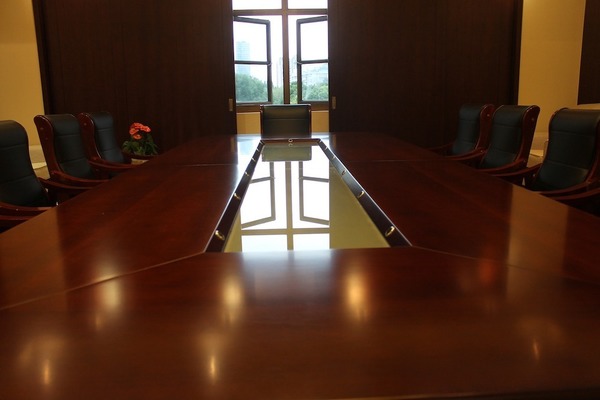 The regular meeting of Williams Township Board of Trustees was called to order by Supervisor Miller at 6:00 p.m. on Tuesday, July 11th, 2017. The meeting was held at the Township office.
Those present were: Supervisor Lee Miller, Road Commissioner Rich Bond, Tax Assessor Mark Thompson, and Clerk Marla Smith. Trustees: John Sweeney, David May, Alan Justice, and Jan Halford, Office Manager Debra Booker.
Guests present were Marla Justice & Jason LeMar and Julia Kienzler.
The Pledge of Allegiance was led by Trustee John Sweeney.
Trustee Halford moved to approve the minutes of the June 13th, 2017, board meeting. Second by Trustee May. Motion carried.
Trustee Justice moved to approve the monthly bills. Second by Trustee Halford. Motion carried.
Trustee Sweeney moved to approve payroll for the month of July. Second by Trustee May. Motion carried.
Supervisor Miller requested that guest Julia Kienzler speak to the board on her request for sponsorship. Julia spoke about her interest in attending the HOBY World Leadership Conference. She needs to raise funds in order to attend the conference and asked the Board if they would be willing to contribute. Trustee Halford moved that the Township assist Ms. Kienzler. Second by Trustee May. Motion carried.
Road Commissioner Bond reported the township has taken delivery of new truck that was ordered. A company radio has been installed and the Township logo will be put on this week. The 1999 Dodge 2500 truck and plow have been sold to Hurlbut Townshp. Oiling was completed on June 22nd areas done were: Turkey Run Rd., Guest Rd., Deer Meadows subdivision, Farrand Rd., and a portion of Wolf Creek Rd. We have assisted other Townships with their oiling as well. Tentative oiling dates are: July 13th (Williamsville High School), July 25th & July 28th, weather permitting. An advertisement for a vacant position with the Township has been placed.
Tax Assessor Thompson reported that he has received tax assessment books for review with an August 13th target date to begin review. With the resignation at the last meeting by Mark Thompson, Tax Assessor, the Board approached Jason LeMar about being as Assistant Assessor thru the end of the year to assist with the transition. Mr. LeMar introduced himself and reviewed his background working as a Tax Assessor. He was offered a contract position as Tax Assessor Assistant thru the end of the year. Trustee Halford moved to offer a contract to Jason LeMar. Second by Trustee Sweeney.
Clerk Smith stated that she is going to training in Normal on August 3rd.
Trustee Sweeney complimented the Road Dept. on how well Guest & Turkey Run Road looks after working in that area.
The township audit was presented to the board for their review and consideration.
The meeting was adjourned following a motion by Trustee May and a second by Trustee Halford.
http://www.williamstownship.org/meetings.html
Want to get notified whenever we write about
Williams Township Board of Trustees
?
Next time we write about Williams Township Board of Trustees, we'll email you a link to the story. You may edit your settings or unsubscribe at any time.
Sign-up for Alerts
Organizations in this Story
Williams Township Board of Trustees
More News