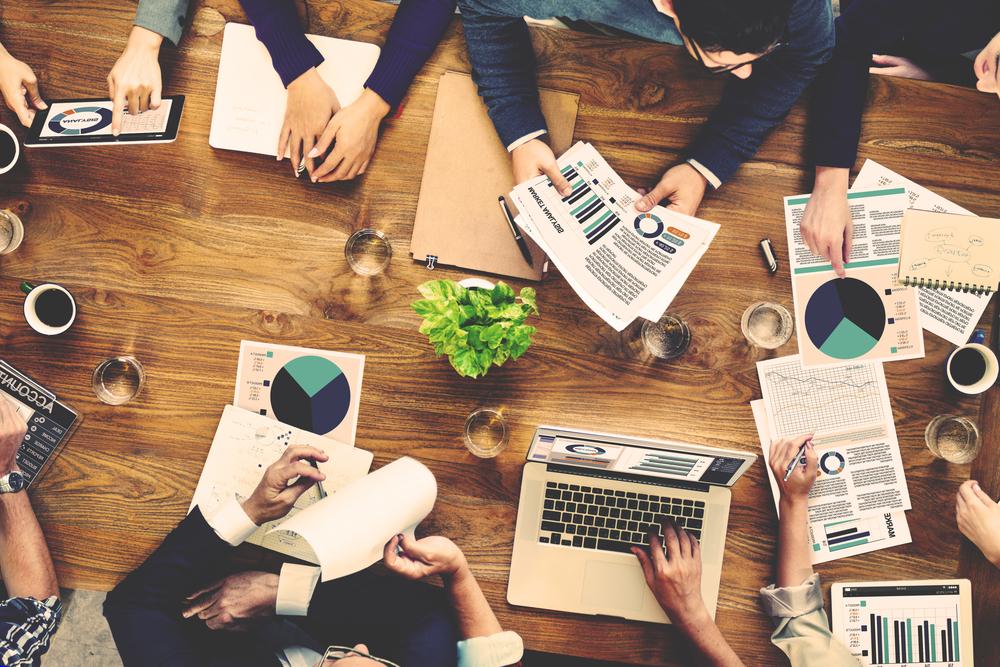 City of Lincoln City Council met Aug. 13.
Here is the agenda provided by the council:
1. Call to Order.
2. Pledge of Allegiance.
3. Public Participation:
4. Approval to Hire a new Lincoln Police Officer.
5. Appointment of new Lincoln Fire Inspector.
6. Appointment of Jonathan Parker to the Civil Service Commission.
7. Mayor's Appointment of City Aldermen Liaison Assignment! for Special Projects and Committees.
8. New Logan County's Proposed ETSB/9-1-1 Intergovernmental Agreement Costs fur City Council Approval.
9. Proclamation for American Payroll Week in Lincoln, IL.
10. Loan Ordinance for the Union Street Lift Station.
11. IL American Water Letter of Intent to Purchase Property from the City and Real Estate Sales Contract for City Council.Approval.
12. Request to Permit The Railsplitting Association to Utilize Postville Park for the Annual Railsplitting Festival to be held on September 21 - 22, 2019, with Set-up to begin September 20, 2019, and Streets Surrounding the Park and the Postville Courthouse be Blocked Off, Permission to Use: City's water, electricity, 1111d old voter's building; as well as allow the Boy Scouts to dig fire pits fur cooking food, etc., with the pits being restored afterwards with replaced sod. The Petition is Submitted by Diana Skelton.
13. Request to Permit the Lincoln Community High School's Sidewalk Chalk Art event on Thursday, September 19, 2019, from 8:30 a.m. to 8:00
p.m. on the City Square in Celebration of the Homecoming Parade: Railer Pride. Petition Submitted by the Lincoln Parle District
14. Comcast Ten-Year Agreement with the City ofLincoln, effective September 1, 2019.
I5. Comcast/Lincoln College/City of Lineoln Three-Way Agreement to Provide Public Broadcast Services to the Channel S Public Broadcast Station Four City Council Meetings per Month.
16. Approval of Focal Point Video for Videographic Coverage of Pour City Council Meeting per Month.
17. Removal of Fifth Street Road Project Bike Path from the City's Portion of the Project
18. Overall Update of the Progress on the City's Portion of the Fifth Street Road Project end Eminent Domain Letters From the City to be Sent to
Non-Responsive Fifth Street Road Property Owners.
19. Drainage Concern with the City of Lincoln's Property/Lincoln Futbol Club Lease/Lincoln YMCA Soccer Program Sub-lease of the Current
Soccer Fields and Lincoln Industrial Park Board.
20. Proposed new Liquor Ordinance.
21. Committees Structure.
22. Marijuana Dispensary.
23. Announcements:
24. Executive Session pursuant to 2(c)l 1, Possible or Potential Litigation.
2S. Adjournment
https://www.lincolnil.gov/images/stories/pdfs/08-13-2019.pdf