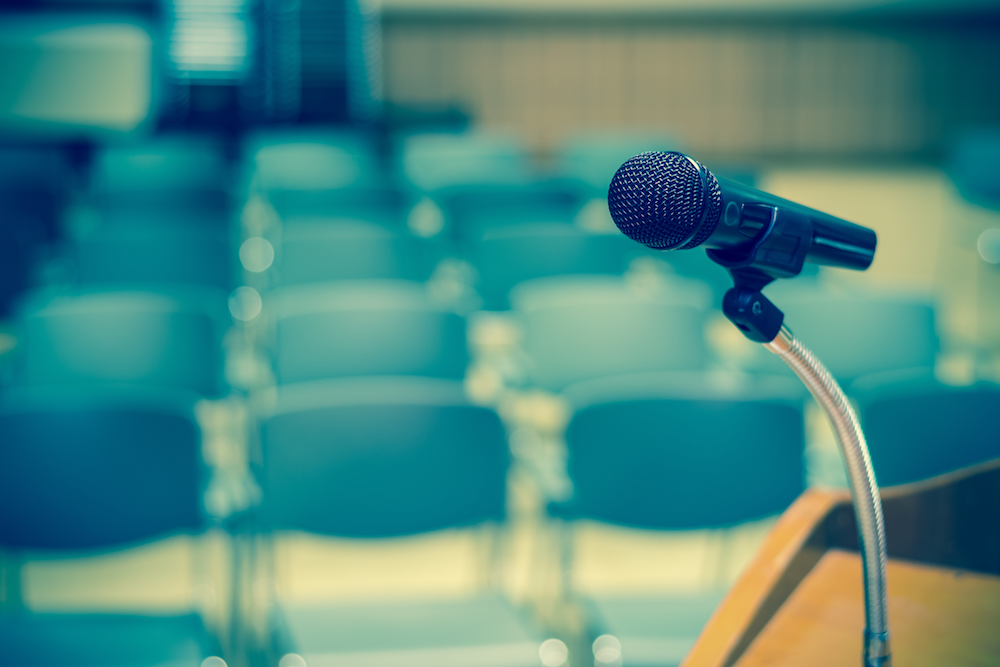 Village of Chatham Board of Trustees met Aug. 27.
Here is the agenda provided by the board:
A. Call to Order
1. Moment of Silence
2. Pledge of Allegiance
3. Roll Call
4. Public Announcements
5. Public Comments Agenda Topics
B. Consent Agenda
1. Regular Village Board Meeting Minutes from Tuesday, August 13th, 2019.
2. Warrants Resolution 46-19
C. Old Business
D. New Business
1. AN ORDINANCE AMENDING THE FEES AND CHARGES FOR CERTAIN SERVICES
2. AN ORDINANCE APPROVING A PARTIAL PLAT OF EASEMENT VACATION AT NORTHPOINTE SUBDIVISION, FIRST ADDITION
3. A RESOLUTION ESTABLISHING THE SEWER RATES FOR THE VILLAGE OF CHATHAM
4. Agreement with Friends of Pickleball
5. Public Comments Village Business
E. Schedule of Meetings
1. Public Properties & Recreation Commission Meeting Municipal Hall 6:00 PM September 9, 2019
2. Village Board 6:00 PM Municipal Hall September 10, 2019
3. Committee of the Whole 6:15 PM Municipal Hall September 10, 2019
4. ADA Transition Plan Committee 6:00 pm Municipal Hall September 17, 2019
5. Planning Commission 6:00 PM Municipal Hall September 19, 2019
6. Village Board 6:00 PM Municipal Hall September 24, 2019
7. Utility Oversight Subcommittee Meeting Municipal Hall 6:00 PM October 14, 2019
8. Chatham Fire & Police Commission Meeting - November 20, 2019 5:30 PM
F. Closed Session
1. Personnel under 2(c)(1)
2. Collective Negotiating Matter (2)(c)(2)
3. Litigation under 2(c)(11)
G. Closing
1. Adjournment
https://go.boarddocs.com/il/chatham/Board.nsf/Public