Springfield to consider proposed police-school video-access agreement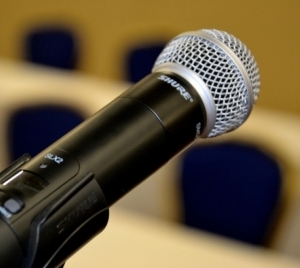 Contributed photo
The Springfield City Council will be considering several ordinances requested by the police department, including an agreement with the local school district, during a committee of the whole session at 5:30 p.m. today in City Council Chambers.
The agreement would be an intergovernmental pact between the department, the Springfield School District and the Sangamon County Central Dispatch System that would allow access to security-camera information and footage in emergencies. Under the agreement, the primary use of this ordinance would be to utilize surveillance to best serve the public in an emergency situation, such as when students or others are at risk due to a threat.
In non-emergency situations, the accessibility of video would be determined in line with the Illinois School District Records Act. As part of this ordinance, the district would receive a list of staffers from the department and a dispatcher that would be granted access, and both parties would produce monthly reports that indicate all times when surveillance footage was accessed by law enforcement. This agreement also includes a termination clause held by the district.
The council also will consider an ordinance to allow bicycles in police possession to be considered surplus property that can be donated to nonprofit organizations.
More News