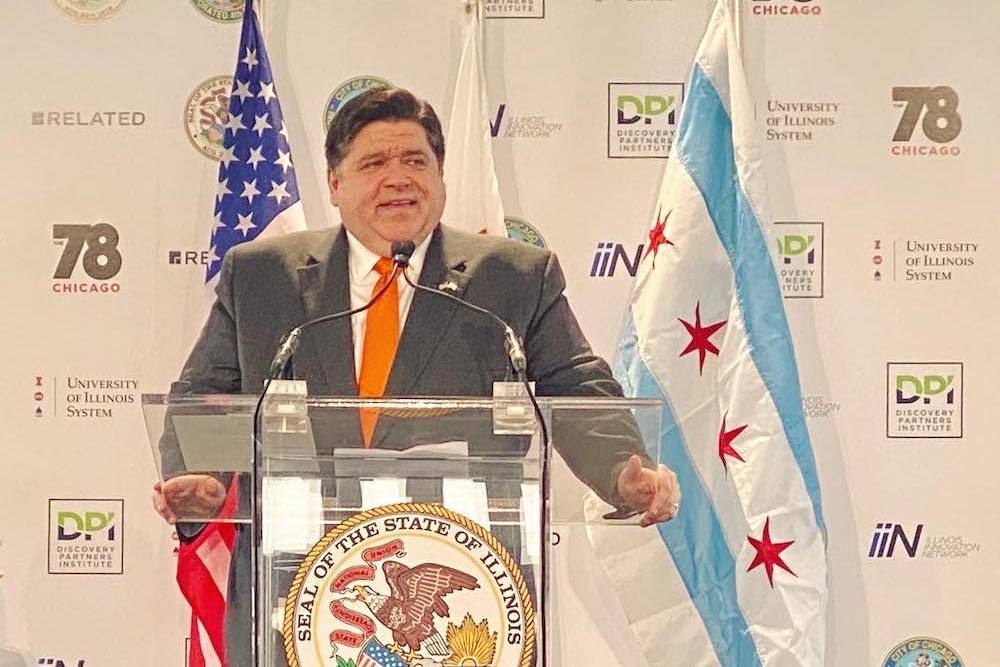 From Prairie State Wire
Ahead of Gov. J.B. Pritzker's budget address where he is excepted to outline the budget for the 2021 fiscal year and his funding priorities, the State of Illinois has been named one of the "Least Tax-Friendly" states to live in, by MSN.com.
From Peoria Standard
Illinois state Rep. Tim Butler (R-Springfield) told a panel of state agencies that transparency, full cooperation and a sense of urgency were key to fixing a recently reported issue with the state's automatic voter registration (AVR) system that allowed 574 non-citizens to be registered to vote in 2018.
From Prairie State Wire

From Prairie State Wire

From West Central Reporter

From Prairie State Wire

From Prairie State Wire