Sherman Library Board discusses upcoming August events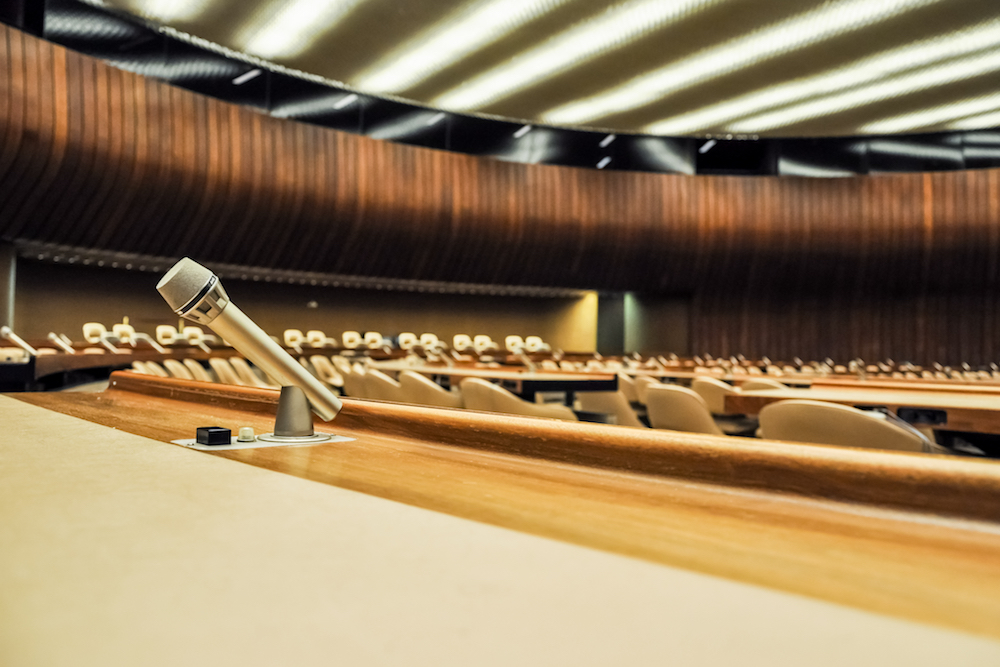 At a recent meeting, the Sherman Public Library Board discussed upcoming August special events at the library.
Below is the agenda for this meeting, as provided by the board.
Sherman Public Library
Agenda
Regular Meeting Sherman Library Board of Trustees
July 20, 2016
Sherman Public Library Meeting Room
6PM
Call to order Regular Meeting Sherman Public Library
Board of Trustees
Roll Call
Members Present /Absent
Julie Horton ___
(P)
Mary Contri
____ (Trustee)
David Grimm
____ (VP)
Gale Kilbury ____(Trustee)
Elizabeth Heubner
___
(Sec)
Bob Shurig _______(Trustee)
Melissa Allen
____
(Treasurer)
Visitors and Guests
Introductions: Members of the public wishing to address the Board and other guests.
Itemsfor consideration not listed on Agenda
Secretary's Report
: Approval of Minutes from
June 15
2016boardmeeting and June 23rd
Special Board
Meeting Minutes.
Financial report:
Approval of Transactions and various reports.
Paymentof billsas presentedand discussed
Other financial items for consideration :
Mortgage payment to WSBT
Letter from Bank
Purchase new CDs
Librarian's Report
Circulation June 2016
SHARE 1954 items circulated 2157 times
Reciprocal borrowing 51 borrowers 449 items
*3M Cloud 26 e-books 0e-audio
*LOTG 189 total items 24
audio
YTD
Borrowing/Lending
SHARE Borrowed 3103
Loaned 6573
*WorldShare Borrowed 13
Loaned 21
Library Events and Issues
POLARIS upgrade July 5
SmartProcure FOIA request
6/29/16
Library is Pokemon Go stop
Facebook Pagefor Library
FSOL sponsored Brown Bag Lunch Series
Central Illinois Community Blood Drive
August17th 3:30-6 p.m.
August 2nd
Adult Coloring Party
Fall Lapsit and Storytime Schedule
TBA August
1,000 Books Before Kindergarten
Director's FOIA and OMA
Training Complete
Summer Programs continue
ToddlerStory Timecontinues
SUMC
/AHC Summer Visits
Groups meeting at library
Audit scheduled for July 25
NEWBusiness
Policies for Review
Circulation Policy: DVD 7 day checkout, Series 14 day checkout
Amendment to Meeting Ordinance
Personnel
Employee Compensation
Tech Soup: Office Suite 2016
New Computer
Director Office
Purchasing Limits for Director
Appoint trustees to conduct Secretary's Audit
Continuing Business
Personnel Policy
Using Edge Assessment for planning
ApprovalofWeb page
Meeting with Lazarware representatives
Proposal
Digital Sign
Banking Policy update
(Routine Banking Procedures)
Online Banking
Direct Deposit
Adjournment
Want to get notified whenever we write about any of these organizations ?
Next time we write about any of these organizations, we'll email you a link to the story. You may edit your settings or unsubscribe at any time.
Sign-up for Alerts
Organizations in this Story
2100 E. Andrew Rd.
Sherman, IL - 62684
2100 East Andrew Road
Sherman, IL - 62684
More News