Sangamon council provides update on truancy initiative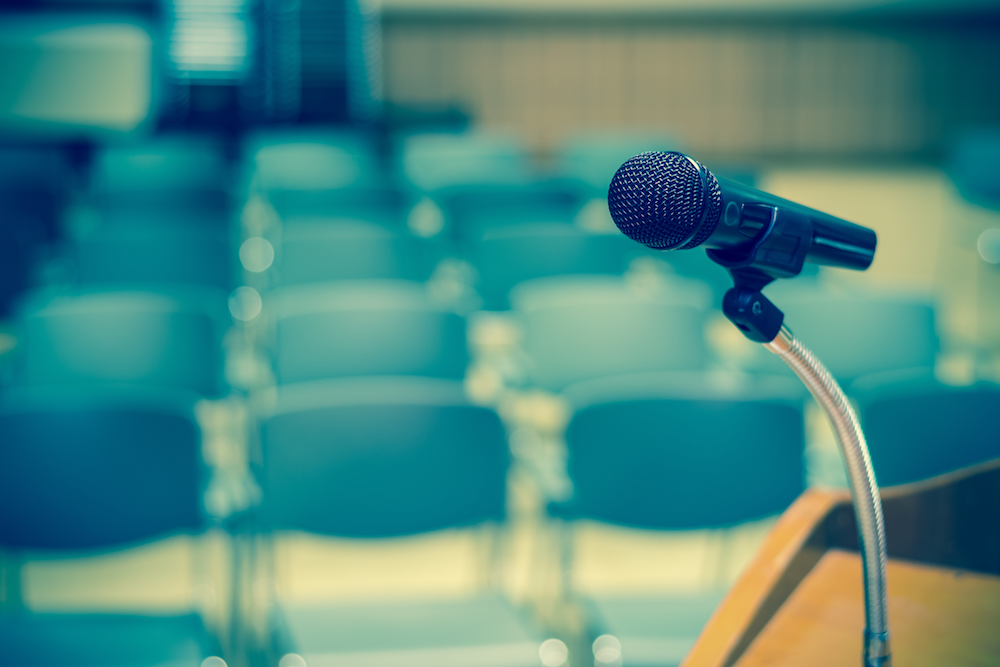 The Sangamon County Juvenile Justice Council met May 11 to provide an update on truancy initiative.
Here are the meeting's minutes, as provided by the council:
The purpose of a juvenile justice council (council) is to provide a forum for the development of a community-based interagency assessment of the local juvenile justice system, to develop a county juvenile justice plan for the prevention of juvenile delinquency, and to make recommendations to the county board, or county boards, for more effectively utilizing existing community resources in dealing with juveniles who are found to be involved in crime, or who are truant or have been suspended or expelled from school.
SANGAMON COUNTY JUVENILE JUSTICE COUNCIL MEETING May 11 2016
Call To Order: Chairman John Millhiser called the meeting to order at 11:30 a.m. Copies of minutes from the April 6, 2016 meeting Were distributed to those present.
Chairman Millhiser asked for a motion to approve the minutes of April 6, 2016. Mike Torchia made a motion to approve which was seconded by Terry Moore. Motion approved.
New Business: There was no new business.
Old Business: The next forum is to be a community event on June 3, 2016 from 6 pm to 10pm at the Boys & Girls Club in conjunction with the next first Friday night open gym for basketball. There was some discussion on what name should be given to the event if any.
A number of agencies will be present including Urban League, YMCA, MacDonalds, Chic-Fil-A, Springfield Park District, Youth Service Bureau (YSB) and Springfield Art Association.
The target population is 8" grade and high school age youths. Chic-Fil-A will be donating food for the event The plan is to have a raffle for attendees with many prizes and the grand prize of an Ipad Part of the information that will be distributed at the event is about camps that are being offered by Various organizations who are putting on the camps. Donors are being Sought out to be sponsors for paying the costs for individuals for the camps that have fees. The next planning meeting is scheduled for May 18 at 11 a.m. at the Boys & Girls Club. At this meeting it is hoped that a flyer announcing the event can be finalized so that it can be printed and distributed in the Schools before the end of the regular school year. Crystal Correa also expressed the importance of getting this information to mentors So that they can encourage kids to attend.
Mike Torchia reported that funding for SFY 2017 had been applied for. The grant application proposes Some funding for continuing the Juvenile Justice Council (JJC) as well as a proposal to reestablish a Day-Evening Reporting Center. We are waiting now to hear if we will be awarded any grant funds.
Mike Torchia reported that the Data Committee hopes to have data from the PAWS event with follow up data on the participants by the next JJC meeting. One area we are hoping to look at, as Suggested by Rick Sanders, is comparing 3" quarter attendance to 4" quarter attendance. Rick SanderS also pointed out that spring is a traditionally high absenteeism period so the data may not be positive.
Some discussion was held on how the mentoring piece of the first forum (truancy and encouraging Success at School) is going. Crystal Correa gave an update along with Tracy Deal. Every other Thursday there is an extended lunch period for youths involved in this at Lanphier High School with Some educational piece as well as time for mentors to meet with their mentees. It was asked if the mentoring piece has had a noticeable impact on reducing truancy. It is really too early to tell what impact if any there has been due to the short period of time that has elapsed since the PAWS event.
Other Business: There was no other business.
Public Comment: Chairman Millhiser asked for public comment. There was none.
NeXt Meeting: The next meeting of the Council will be July 13, 2016 beginning at 11:30 a.m. in the same location.
Adjournment: Chairman Millhiser asked for a motion to adjourn. Mike Torchia motioned which was seconded by Terry Moore. Motion passed and the meeting adjourned at 12:00 p.m.
Want to get notified whenever we write about
Sangamon County Juvenile Justice Council
?
Next time we write about Sangamon County Juvenile Justice Council, we'll email you a link to the story. You may edit your settings or unsubscribe at any time.
Sign-up for Alerts
Organizations in this Story
2201 S Dirksen Pkwy
Springfield, IL - 62703
More News