Phillips among Trump rally speakers in Springfield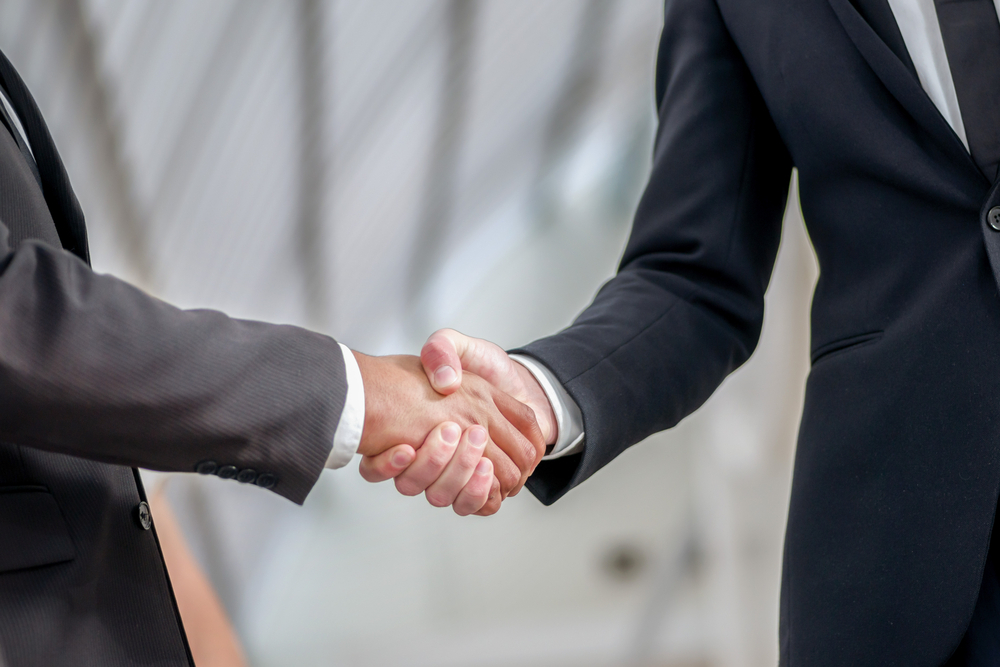 Republican Rep. Reggie Phillips is among the speakers scheduled to take the stage for Saturday's rally in support of President Donald Trump in Springfield.
The Illinois lawmaker doesn't plan to mince words at the Spirit of America event.
"I want Trump to see downstate Illinois is still fighting for what the GOP stands for, what Trump stands for," Phillips told the Sangamon Sun. "The truth has got to be known. We are for the constitution."
All across the country, at rallies planned for at least 50 different locations, that message will at least be part of the theme, as supporters for the newly elected president have vowed to take to the streets in full force.
In Springfield, the event is scheduled to kick off at 11 a.m. at the Abraham Lincoln statue on the grounds of the state Capitol.
"The purpose is to show support for the president and to encourage others to give him a chance," Jim Runyon, who assisted the relatively inexperienced Phillips in his run for Congress and helped organize the Springfield event, said. "Nine out 10 people you meet on the street would agree."
Still, Phillips admits that won't always be the whole of the crowd they find themselves face to face with on Saturday, and in the past that hasn't always made for just peaceful disagreement.
"Of course, there will be plenty of protesters," he said. "We are not going to be violent. They are the ones not tolerant; they are not peaceful. Someone recently said to me the GOP is basically the silent majority with weak knees. I say it's time we stand up."
Runyon said he hopes any protests are peaceful.
"We believe in the First Amendment for us and for others," he said. "We hope others will do it without breaking things."
As much as the country itself, Phillips is hoping the Springfield demonstration will deliver a clear and distinct message to Trump and his team of advisers.
"I think if we can show support, get people to go out and put it on YouTube, the Trump administration might see we here in downstate Illinois are overflowing with support for our president," Phillips said.
Phillips doesn't argue with the contention that it wouldn't hurt things if Gov. Bruce Rauner, at least in public, had a more agreeable relationship with Trump.
Rauner recently skipped a governor's dinner the White House hosted while he was in Washington, D.C.
"I understand he's in Illinois and 75 percent of vote comes from Chicago and collar counties," Phillips said, speculating that the governor probably feels he cannot afford to alienate too many more voters from those areas and maintain his chances of being reelected in 2018.
"To have any chance in Illinois, Gov. Rauner has to be reelected," he said. "Intelligence probably told him if he came out anymore for Trump those counties would probably have the biggest explosion against him and sway votes."
According to Phillips, Illinois can hardly afford such a dire development at such a critical time for the state.
"The No. 1 thing Illinois needs is to grow at the same rate as other states around us," he said, touting Rauner's pro-business agenda. "Instead, Illinois has lost jobs; we are at a negative. Now we're teaching Americans a job is not a good thing"
GOP office holders also scheduled to take the stage in Springfield include state Rep. Brad Holbrook and state Sen. Kyle McCarter.
Want to get notified whenever we write about
Illinois State Capitol
?
Next time we write about Illinois State Capitol, we'll email you a link to the story. You may edit your settings or unsubscribe at any time.
Sign-up for Alerts
Organizations in this Story
More News