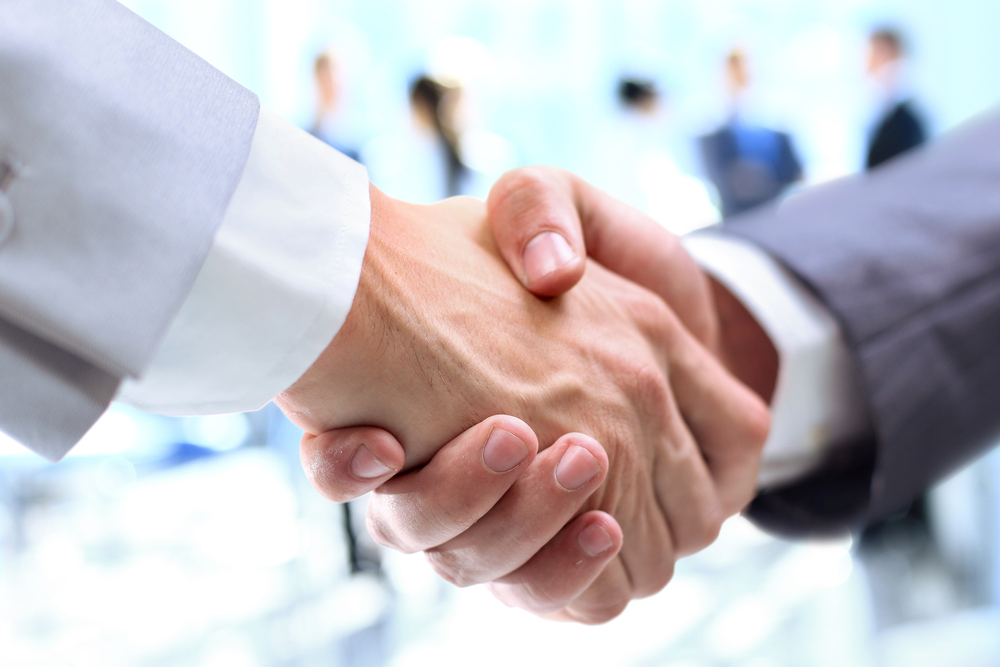 Rep. Anna Moeller (D-Elgin) has sponsored a bill she believes will help move women's rights one step forward in the workplace, but not everyone agrees.
The bill, HB2462, bars employers from asking job applicants for prior wage or salary history unless it is already public information or the applicant is moving within the company in order to curb wage discrimination against women.
But Dr. Amy Farmer Derick, the owner of Derick Dermatology, argues that the bill targets all businesses, even those already paying equally.

| https://derickdermatology.com/amy-derick-md/
"For people like me who are not discriminating against women, it penalizes everyone because it makes it illegal for everyone to ask that question," she said.
Derick voiced her concerns on "Chicago's Morning Answer" radio show with hosts Dan Proft and Amy Jacobson on Thursday.
Proft is a principal of Local Government Information Services, which owns this publication.
Derick employs 180 people -- 150 of whom are women -- at facilities in Elgin, Barrington, Crystal Lake and Arlington Heights. She said interview rules are already strict in Illinois, and the proposed bill just adds another layer of regulation that will hurt job creators.
"You're asking because you are negotiating a contract, not because you are trying to figure out how to pay women less," Derick said.
Being able to ask about an applicant's prior salary is important for an employer because it allows the employer to negotiate contracts that are mutually beneficial, according to Derick.
Moeller argues that the bill will strengthen the Equal Pay Act in Illinois by requiring employers to have legitimate legal reasons for paying workers different salaries, the Chicago Tribune reported.
Derick disagreed, saying the legislation punishes businesses that pay their workers fairly by forcing them to adhere to more regulations.
"When you make a rule like this, in order to regulate the bad players, you hurt the good players, too," she said. I'm from Illinois. I don't want to leave, but layers upon layers upon layers of regulation makes it very hard to function in this state."