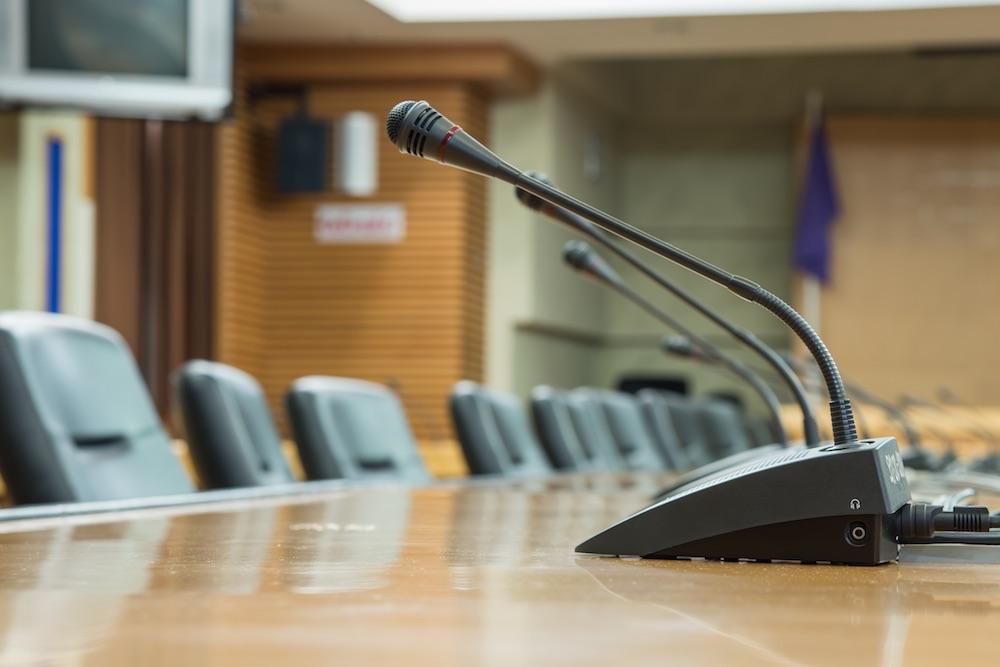 City of Springfield Sangamon County Regional Planning Commission met November 15.
Here is the agenda as provided by the commission:
1. Call to Order.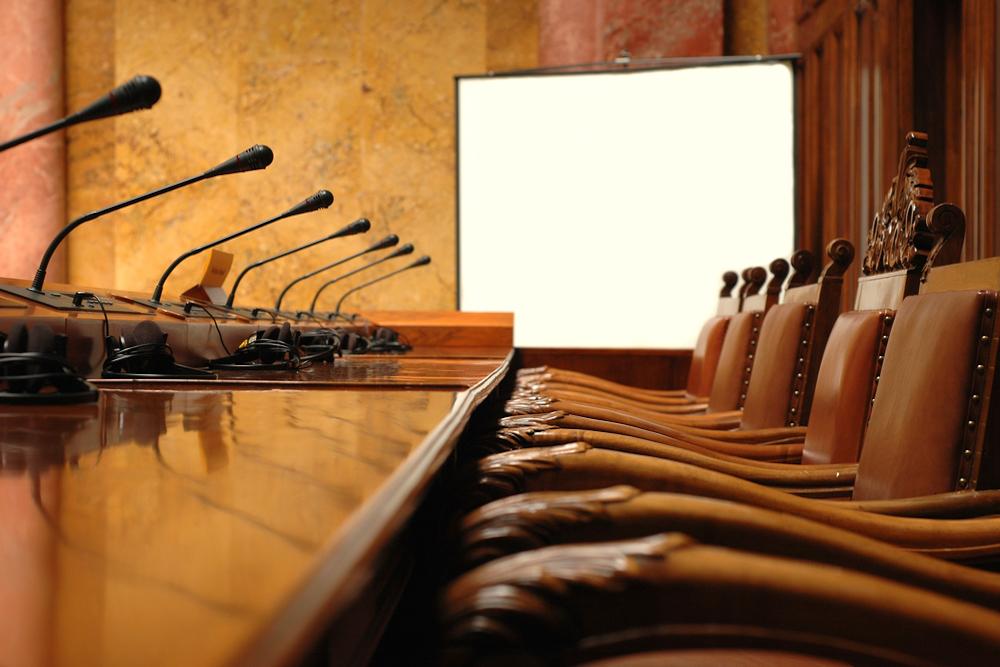 2. Roll Call.
3. Approval of Minutes of Previous Meeting.
4. Minutes of The Executive Policy Board.
(A) Approval of Minutes of the 10/18/2017 Executive Policy Board Meeting
by Executive Policy Board Members
5. Report of Officers.
6. Report of The Executive Director.
7. Correspondence.
8. Public Hearings.
9. Committee Reports.
(A) Land Subdivision Committee – No Report
10. Unfinished Business.
11. New Business.
12. Special Announcements.
13. Adjournment.
http://co.sangamon.il.us/Portals/0/images/events/event-1661998/11%2015%2017%20rpc%20final%20agenda.pdf?ver=2017-11-09-151148-407