Village of La Grange Firefighters' Pension Fund will meet on October 8.
Here is the agenda as provided by the board:
1. Roll Call.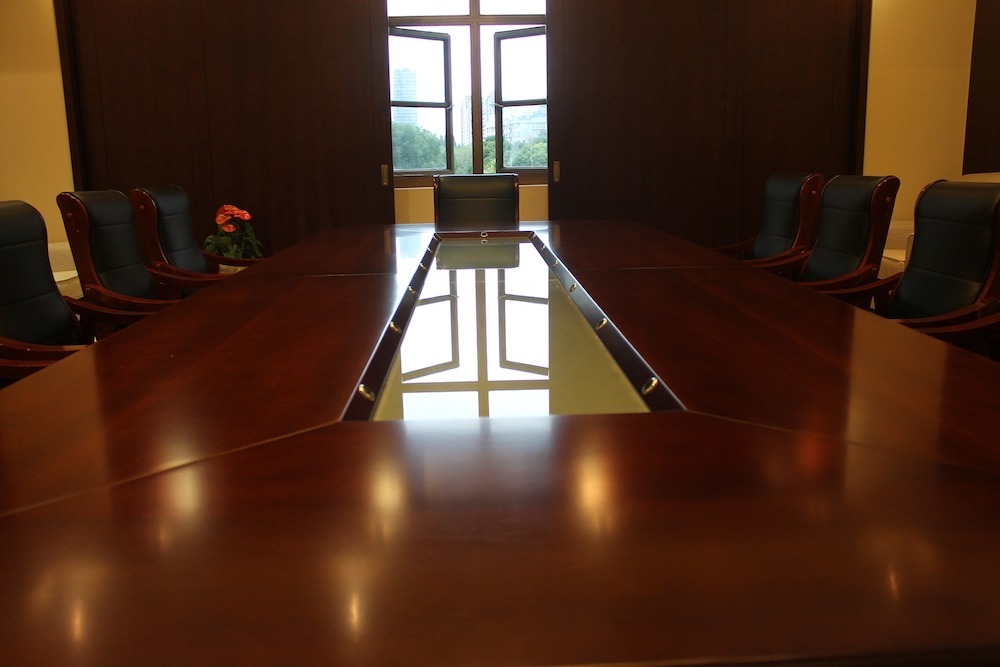 2. Approval of Minutes.
August 13, 2019 Pension Meeting
3. Monthly Financial Report.
Treasurer's report
Review of financial reports
4. Old Business.
Finalize time line for Financial Consultant.Date for Request for Proposal to go out.
Application for Chief Vavra, status on Physician statement.
5. New Business.
Actuary Review, Todd A. Schroeder: EA, MAAA from Lauterbach and Amen.
Approve Tax Levy for 2019 based upon the actuary report.
Approval for payment invoices as presented.
Attorney Retainer fees for Third and Fourth Quarter as presented.
Approve application for retirement benefits for Acting Captain/ Lieutenant Brian Sible effective September 12, 2019
6. Communications.
Trustee training hours.
7. Executive Session.
The Board of Trustees may decide, by a roll call vote, to convene in executive session if there are matters to discuss confidentially, in accordance with the
Open Meetings Act.
8. Announcement of the next scheduled meeting.
Next regular scheduled meeting to be held on Tuesday January 14, 2020 at 0800 hours.
9. Adjournment.
https://www.villageoflagrange.com/ArchiveCenter/ViewFile/Item/2336