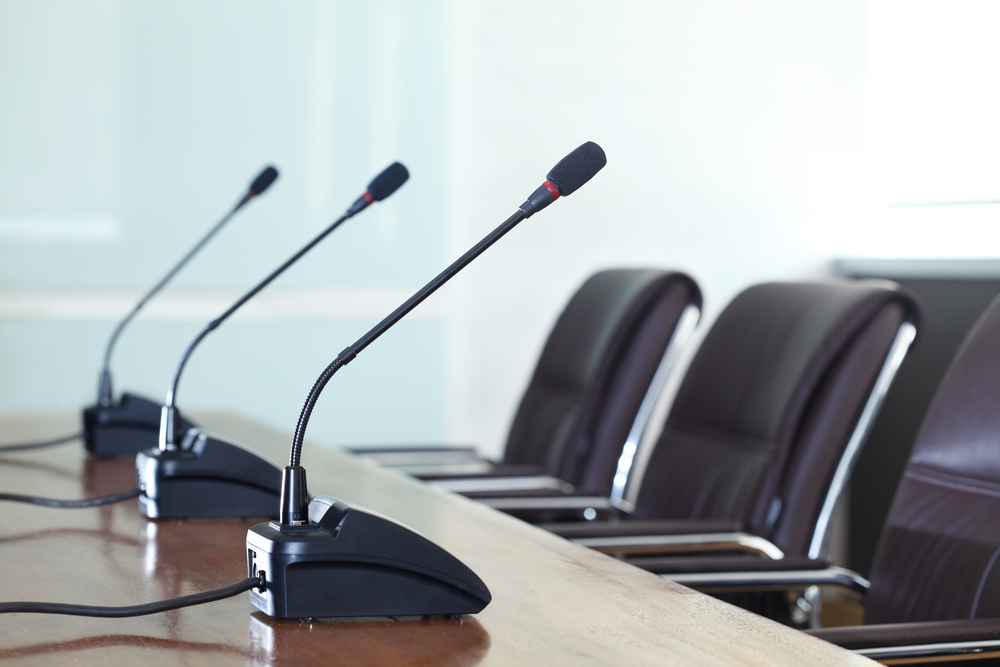 Sangamon County Road and Bridge Committee met Nov. 27.
Here is the agenda provided by the committee:
1. Call to Order
2. Roll Call/Sign In of Committee Members
3. Approval of the minutes of the October 30, 2019 Road & Bridge Committee Meeting.
4. Approval of Report of FY2019 expenditures.
5. Approval of Resolutions & Ordinances.
a. Resolution removing Seasonal Load Limit Restrictions on County Highway 1 from 1-55 to IL Route 54.
b. Resolution appropriating Motor Fuel Tax funds for the 2020 annual maintenance of county highways.
c. Resolution approving FY2020 fuel purchases.
d. Resolution approving FY2020 salt purchases.
e. Resolution approving the Purchase of 2020 Ford Explorer.
f. Resolution approving the Supplemental Contracts with Hanson Professional Services Inc. for update and completion of engineering design work on the Iron Bridge Road and Woodside Road projects.
g. Resolution approving grant application and acceptance for replacement of CH 37 - Cardinal Hill Road Structure utilizing Illinois Department of Transportation Special Bridge Program funds.
h. Resolution approving a County Bridge Petition from the City of Auburn for the replacement of Structure 084-3188 on Divernon Road.
6. Committee Approvals.
a. Approval of County Bridge Petition from Cartwright Township for the repair of Structure 084-3088 on Parkes-Kinner Road.
b. Approval of Master Purchase Order in the amount of $6,925 for the purchase of a heavy duty brush cutter attachment for the John Deere 60G mini excavator from Sievers Equipment Co.
c. Approval of Master Purchase Order in the amount of $8,500 for the purchase of a Cub Cadet Pro Z 760S 60" mower from Henry's Service Center.
d. Approval remove miscellaneous items from fixes assets that were lost in fire and not located by certified inventory.
e. Approval to Recycle Auction miscellaneous radios and an industrial forklift.
f. Approval to Promote Heavy Equipment Operator I.
g. Approval to Hire Equipment Mechanic II.
7. Old Business
8. New Business
9. Public Comment.
10. Next County Board meeting date - December 10, 2019.
11. Next Road & Bridge Committee meeting date - December 26, 2019.
12. Adjournment.
https://co.sangamon.il.us/LinkClick.aspx?fileticket=OIIH542ev9g%3d&portalid=0