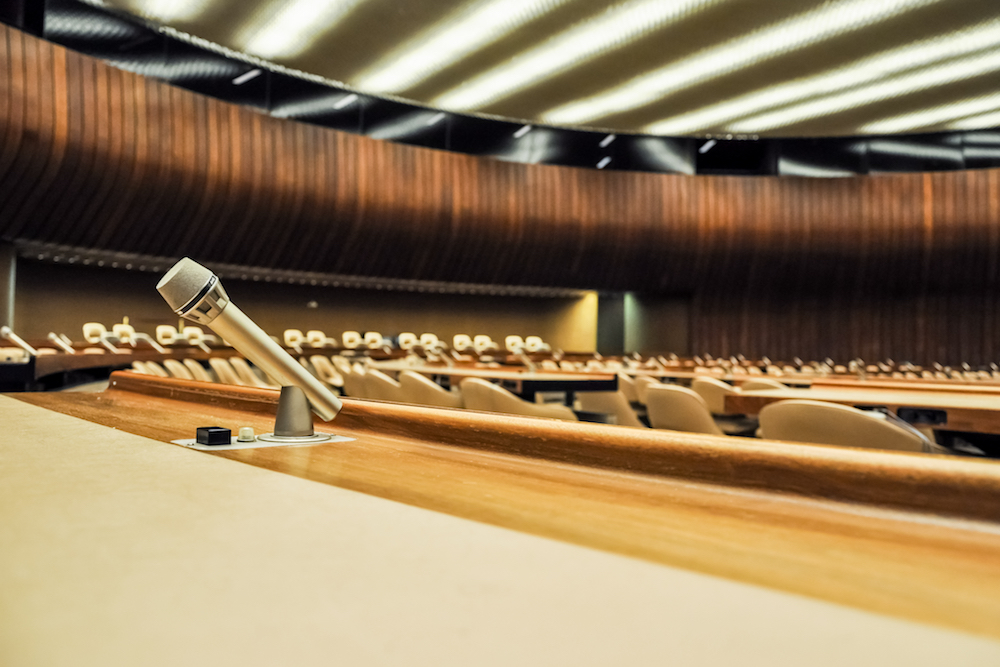 Village of La Grange Village Board of Trustees met Nov. 25.
Here is the minutes provided by the board:
1. CALLTO ORDER AND ROLL CALL
The Board of Trustees of the Village of La Grange meeting was called to order at 6:00 p.m. by President Livingston. On roll call, as read by Village Clerk John Bums, the following were:
PRESENT: Trustees Augustine, Gale (arrived at 6:25 p.m.), Holder, Kotynek, Kuchler, and McCarty
ABSENT: None
OTHERS: Village Manager Andrianna Peterson
Finance Director Lou Cipparrone
Community Development Director Charity Jones
Fire Chief Terry Vavra
Police Chief Kurt Bluder
Public Works Director Ryan Gillingham
Facilitators, Greg Kuhn and Mel Henriksen, NIU Governmental Studies
2. VILLAGE BOARD PLANNING SESSION
President Livingston reviewed the agenda for the strategic planning process and summarized the La Grange 2020 report which was completed in 2014. The purpose of the Planning Session is for the Village Board to identify challenges and opportunities to maintain and enhance the quality of life of the Village into the future.
President Livingston asked Greg Kuhn and Mel Henriksen to facilitate a SWOT (strengths, weaknesses, opportunities and threats) discussion with the Village Board and staff.
Department Heads were asked to provide information regarding opportunities and challenges in their areas of responsibility and as related to the objectives identified in the Village's strategic plan - specifically as related to quality of life.
At the conclusion of the Department Head presentations, President Livingston asked the Village Board and staff to identify big picture priorities for the next 5-10 years.
Matters discussed included: the need to update infrastructure and downtown streetscape; continuing to develop a sense of place and community; focus on redevelopment opportunities; enhancing and diversifying the retail mix; communications; citizen engagement; opportunities for consolidation; parking, alternative revenues; staff development; technology management; updates to the Comprehensive Plan and Zoning Code, pension expenses and opportunities to create efficiencies.
President Livingston thanked the Village Board, staff and facilitators. As a next step, staff was asked to develop a draft summary of the comments in spheres of strength, influence and priority. The final plan will be communicated to the community in the new-year.
3. CLOSED SESSION
None
4. ADJOURNMENT
A motion to adjoum at 9:18 p.m. was made by Trustee Kotynek and seconded by Trustee Holder.
https://www.villageoflagrange.com/ArchiveCenter/ViewFile/Item/2380