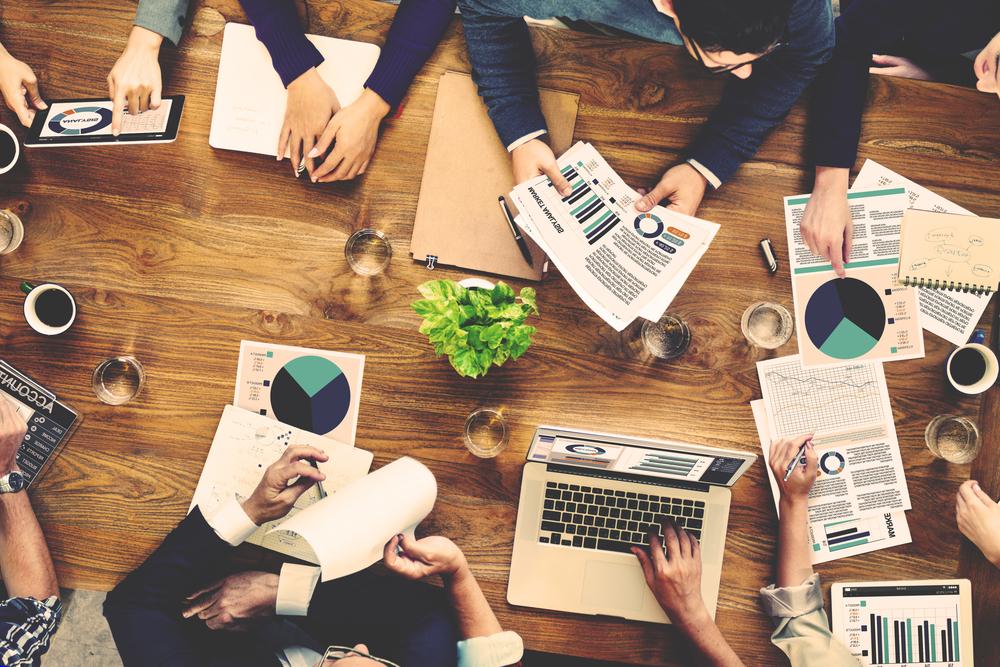 City of Lincoln City Council met Jan. 6.
Here is the agenda provided by the council:
1. Call to Order
2. Roll Call
3. Pledge of Allegiance
4. Public Participation
5. Consent Agenda by Omnibus Vote
All items under the Consent Agenda are considered to be routine in nature and/or non-controversial and will be approved by one motion. If any one wishes to have a separate vote on any item, it will be pulled from the Consent Agenda and voted on separately.
Payment of Bills
6. Ordinance and Resolution
Resolution Approving the Content of Certain Executive Session Meeting Minutes of the City Council Of The City Of Lincoln
7. Bids
8. Reports
9. New Business/Communications
10. Announcements
11. Possible Executive Session
12. Adjournment
https://www.lincolnil.gov/images/stories/pdfs/01-06-2020_Regualr_City_Council_Meeting.pdf