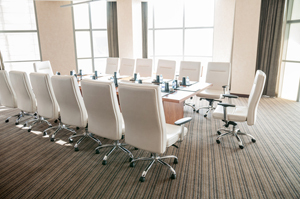 Contributed photo
The Pleasant Plains Community Unit School District (CUSD) No. 8 Board will receive an update on the fiscal 2017 tax levy at its next meeting 6:30 p.m. Monday at the Middle School Commons, 2455 N. Farmingdale Road.
The board also is expected to approve the amended 2015-16 school calendar, changes to the 2016-17 middle and high school handbooks, plans to hire part-time summer employees, and IESA registration and fees for 2016-17.
The board also is expected to discuss the second-grade Kindness Project.