Munger camp calls on Mendoza to return anti-union contractors' donations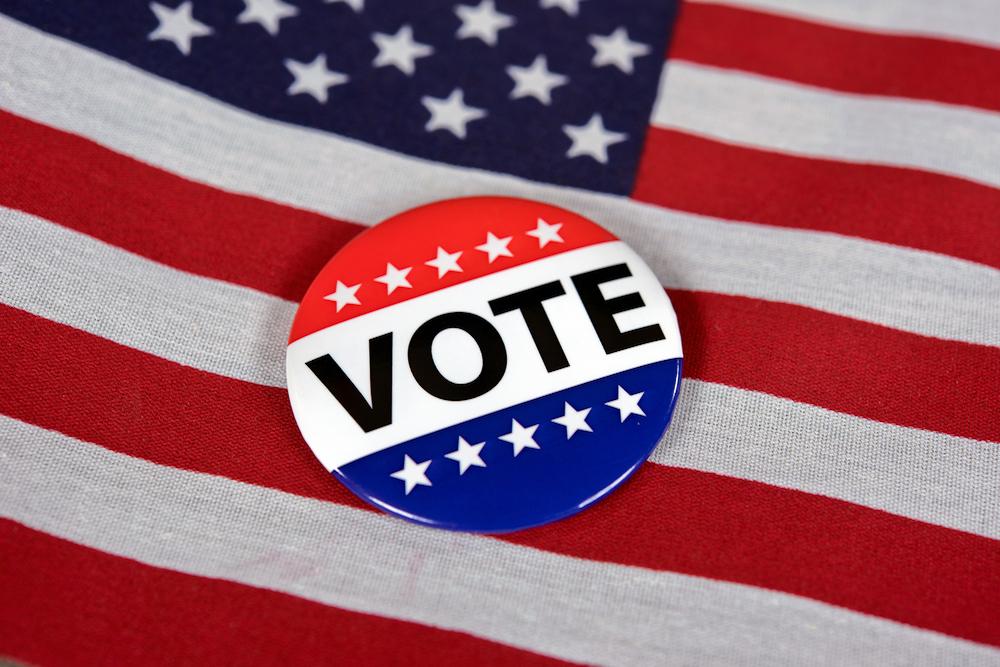 The Illinois GOP called out Democratic candidate for Illinois state comptroller Susana Mendoza for accepting anti-union contractors' contributions recently.
While Mendoza, who is also Chicago's city clerk, has been endorsed by several unions, including the Illinois AFL-CIO, Illinois State Council of the Service Employees International Union, Chicago Teachers Union and four locals of the Operating Engineers Union, her campaign also has accepted contributions from anti-union contractors.
Contributed photo
Phillip Rodriguez, campaign manager for Comptroller Leslie Munger, called on Mendoza to return contributions from the contractors and said returning the money is the only ethical thing to do.
Janitorial contractor Richard Simon has fought against union organizers for years. Despite Mendoza's pro-union stance, her campaign accepted a $1,000 donation from Simon. A second anti-union contractor, Ertugrul Gurbuz, also contributed $1,000 to Mendoza's campaign in 2011.
"When Susana Mendoza isn't double-dipping, she's double-talking," Illinois Republican Party spokesman Aaron DeGroot said. "Mendoza's Chicago-style campaign rhetoric and tactics are exactly why Illinoisans are fed up with career politicians who will do or say anything to get elected. We can't let Susana Mendoza be a rubber stamp for her self-proclaimed mentor, Mike Madigan, and his reckless agenda of tax hikes, pension holidays and budget-busting deficits."
More News