Democrats suing over paychecks say it's about principle, not pay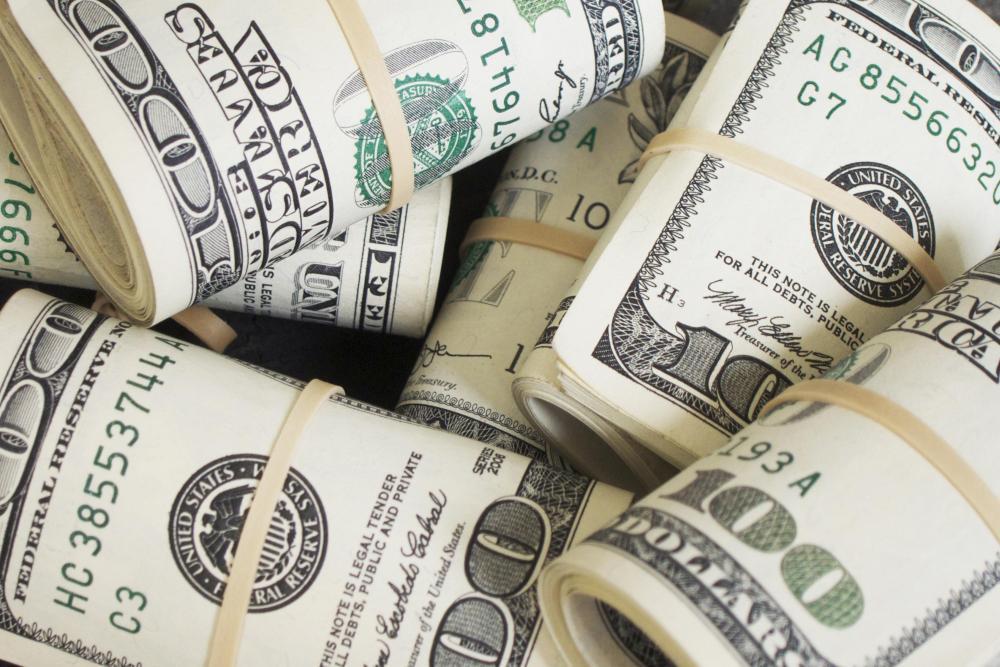 Contributed photo
In a last-ditch effort to dignify their complaints about their withheld paychecks from 2016, six state lawmakers recently filed a lawsuit after incumbent Leslie Munger was defeated by Susana Mendoza on Election Day in the state comptroller's race.
The half-dozen legislators — state Reps. Mary Flowers (D-Chicago), Emmanuel Chris Welch (D-Hillside), Kate Cloonen (D-Kankakee), Elizabeth Hernandez (D-Cicero), Silvana Tabares (D-Chicago) and Sonya Harper (D-Chicago) -- are not suing to recover unpaid salaries. Paychecks were distributed in August after a three-month delay, as per Munger's well-publicized strategy to hold lawmakers equal to other state creditors.
Instead, the cadre's action on Dec. 2 took issue with the unprecedented delay in — and ostensibly their retroactive outrage at — Munger's policy as the administration's doors opened to accommodate post-election changes in Illinois leadership.
While in office, Munger made some tough decisions as Illinois faced unparalleled fiscal hardship that had been brewing for years. In spring of 2016, Munger framed the numbers in language the public could understand, describing the state's coffers as being like a household that owed approximately $7,000 in bills with only $100 available in the bank.
After state leaders failed to pass a budget for two consecutive years, Munger systematically prioritized payments over time. State lawmakers were left at the end of the line, only receiving their May compensation three months later, in August.
It may be time to choose sides, local observers said. Overtly defining Illinois' recent troubles as "insanity," with a helping of irresponsibility on the side for a "deadbeat" state, the Belleville News-Democrat this month shed further light on the tension in Springfield, observing that "the six Democrats sued her office because they didn't like it that their May paychecks (only) just arrived…."
In what amounted to an attempt to legitimize their stance after the fact, the half-dozen representatives took their case to court over delayed funds after it was clear that Munger was leaving office. Munger herself made a statement even as she prepared to depart her post.
"Their action comes eight months after I implemented a policy requiring that all state elected leaders — myself included — be treated just like everyone else," Munger said. "How cowardly and self-serving that while they refused to challenge my action while I was in office, they are now going to court when there will be a new administration led by one of their own."
Mendoza, a Democrat who represented Illinois' 1st District in the state House for a decade prior to serving as Chicago's first female city clerk, won the position in the Nov. 8 election, defeating Munger by over 217,000 votes and five percentage points.
The Belleville News-Democrat called Mendoza a "career politician, Chicago Democrat, Madigan acolyte."
The Illinois GOP-run bossmadigan.com website now has its eyes peeled on four downstate Democrats for their next moves to observe how they vote in the upcoming election for Illinois House speaker in January 2017: state Reps. Brandon Phelps (D-Harrisburg), Katie Stuart, (D-Edwardsville), Rep. Dan Beiser (D-Alton) and Rep. Jerry Costello II (D-Smithton). All represent jurisdictions in Southern Illinois.
When approached on the issue, Costello demurred, saying he must vote to best represent his constituents.
"I don't think I can answer that question until I know who all the candidates are," Costello said.
Kent Redfield, a political science professor at University of Illinois in Springfield, described downstate Democrats as boxed in on the speaker vote, somewhat of a Catch-22. If they support Madigan, they risk public derision, but if they don't, they put their positions in jeopardy.
"We've had Democrats not vote for Speaker Madigan in the past, as a protest vote, and they have ended up having a hard time getting legislation passed and getting committee assignments," Redfield said.
The state's Republican Party suggested that the wrong choice could end up haunting the Democrats well into 2018.
"Some members of the Illinois House don't like being treated like every other person currently owed … by our deadbeat state," the Belleville News-Democrat said. "Illinois politicians aren't used to being treated like ordinary Illinoisans."
Want to get notified whenever we write about
Citizens for Leslie Munger
?
Next time we write about Citizens for Leslie Munger, we'll email you a link to the story. You may edit your settings or unsubscribe at any time.
Sign-up for Alerts
Organizations in this Story
More News