Ball-Chatham Community Unified School District No. 5 Board of Education Finance Committee briefed on FY16 audit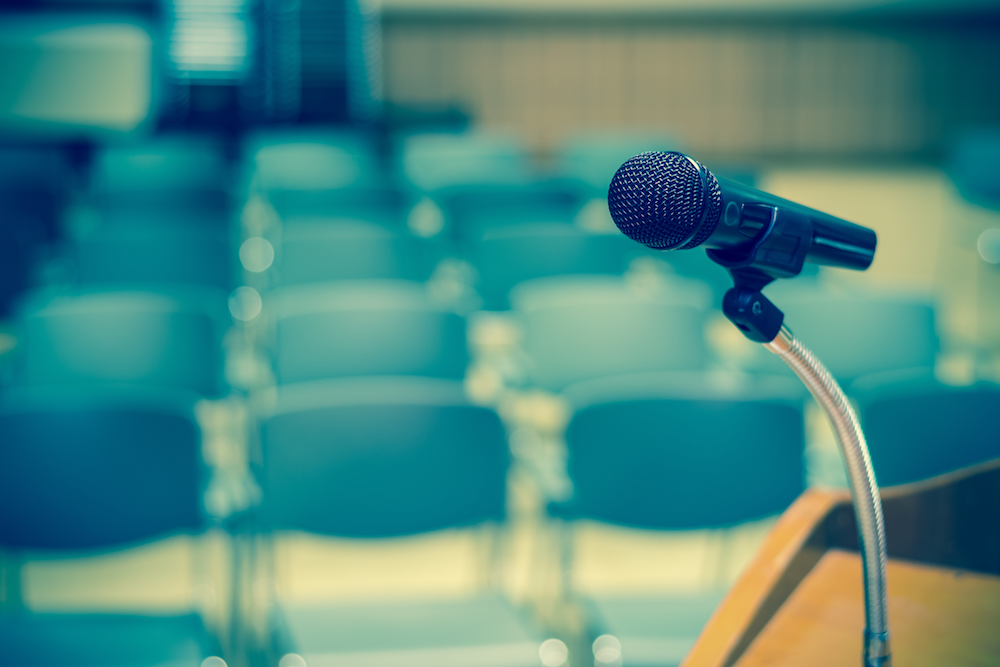 Ball-Chatham Community Unified School District No. 5 Board of Education met Friday, Oct. 21.
The Ball-Chatham Board of Education consists of seven board members elected to serve, without compensation, for overlapping terms of four years each. The board elects a president, vice-president and secretary to serve for one-year terms.
Here are the minutes as provided by the committee:
Minutes of the Finance Committee Meeting 10/21/16 3:00 PM, District Office
In attendance: Board Members: Susan Worley, Linda Carter, Duane Sieren; CFO Charlotte Montgomery, Superintendent Dr. Wood, Jennifer Farnsworth, Robin Yockey, CPA from Mose, Yockey, Brown & Kull, LLC.
NEW BUSINESS:
FY16 Audit Report - Auditor Robin Yockey shared and reviewed a summary of findings from annual audit.
Audited the basic financial statements of the District for the year ending June 30, 2016. Three different reports were provided: The Independent Auditor's Report; the Compliance Report for Major Federal Programs; and internal Controls over Compliance. Two opinions were offered in the Independent Auditor's Report- one adverse opinion due to regulatory basis presentation; and one qualified opinion due to omission of disclosures required by GASB 45
2016 audit - completed 2 months earlier than last year. This is the earliest the audit has been completed. Less findings this year. The District's Financial Profile Score increased.
2015 audit - 10 Findings 2016 audit-5 findings: 2 internal Controls - coding of transactions and BAB credit claims, 2 Compliance - one inter-fund loans and expenditures over budgeted amounts, 1 Internal Control Federal Programs - Errors on Excess Cost Claim
Management letter recommended following areas for strengthening: controls over athletic admissions, payroll liability account reconciliation process, and written policies required by Uniform Grant Guidance Compliance
Discussion moved to District's Financial Practice Rating.
FY14 and FY15. Financial Profile Score - 3.25 FY16 Financial Profile score -3.70 - Financial Recognition Category
Reasons Score increased: Factors #1 - Score increased from 3 to a 4. (Increased Fund Balances to Revenue Ratio) Factors #3 - Score increased from 2 to a 3. (Increased Days Cash on Hand - need 180 days for perfect Score)
Factors that impacted the FY16 score: Receipts increased by 1% in Funds 10,20.40 and 70
Expenditures decreased by 3.8% - approximately 1.47 million.
Meeting concluded at 4:00 PM. Next meeting scheduled for November 17, 2016 at 5:00 PM.
Want to get notified whenever we write about
Ball-Chatham Community Unified School District 5 Board of Education
?
Next time we write about Ball-Chatham Community Unified School District 5 Board of Education, we'll email you a link to the story. You may edit your settings or unsubscribe at any time.
Sign-up for Alerts
Organizations in this Story
Ball-Chatham Community Unified School District 5 Board of Education
More News