Pleasant Plains CUSD board approves school calendar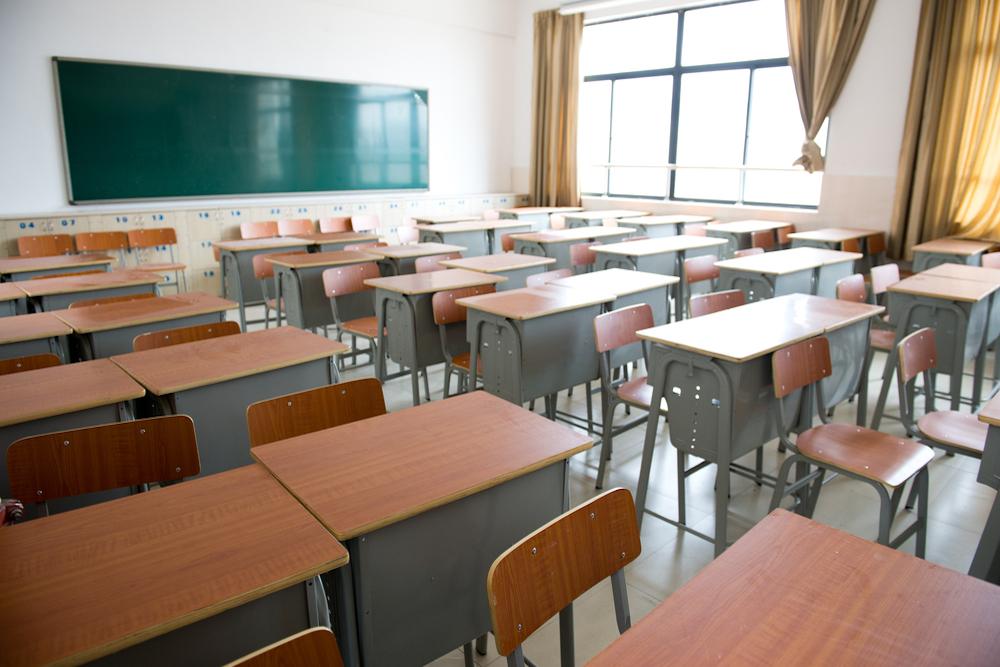 The Pleasant Plains Community Unit School District 8 Board of Education met Jan. 23 to approve the school calendar.
Here is the meeting's agenda, as provided by the board:
"Unless otherwise stated, the Pleasant Plains Board of Education meetings begin at 6:30 p.m. in the Library at the Pleasant Plains Middle School on the fourth Monday of each month. If the third Monday falls on a holiday, the meeting will be on the fourth Tuesday of the month."
REGULAR MEETING
PLEASANT PLAINS COMMUNITY UNIT DISTRICT # 8
BOARD OF EDUCATION
6:30 PM
JANUARY 23, 2017
Middle School Commons 2455 N. Farmingdale Road, Pleasant Plains, Illinois
2455 N. Farmingdale Road, Pleasant Plains, Illinois
1. CALL TO ORDER
2. ROLL CALL
3. PLEDGE OF ALLEGIANCE
4. CONSENT AGENDA
A. Approval of Agenda
B. Approval of 11-28-2016, 12-19-2016 Regular Minutes and 11-28-
2016, 12-19-2016 Closed Minutes
C. Approval of Claims and Accounts
D. Approval of Treasurer's Report
E. Blank Items Removed from Consent Agenda(if applicable)
5. STUDENT AND TEACHER FOCUS
6. ENCOURAGING WORDS-BOARD OF EDUCATION
7. PERIOD OF PUBLIC COMMENTS AND RECOGNITION OF VISITORS
A. The Board of Education welcomes comments and questions from the public. If you wish to address the Board at this meeting, please let the Board President know before the meeting begins. When recognized by the Board President, please stand and approach the podium and state your name. If there is not podium present please stand where you are seated and address the Board. We ask that you limit your comments to five (5) minutes. If more than one person will be addressing the same topic, we ask that you appoint a spokesperson to speak for the group. The Board President may shorten or lengthen an individual's opportunity to speak. The President may also deny an individual the opportunity if the individual has previously address the Board on the same subject within the past 2 months. Personnel matters will not be discussed in open session.
8. ADMINISTRATION REPORTS
A. Superintendent Report
B. Curriculum Director Report
C. Principal Reports
a. High School
b. Middle School
c. Farmingdale
D. Building/Grounds/Transportation Report
9. BOARD DISCUSSION AND ACTION
A. INFORMATION ITEMS
B. ACTION ITEMS
a. Approve the School Calendar for 2017-2018
b. Approve the purchase of a Football Soreboard
10. EXECUTIVE SESSION
A. To consider the following subjects: a)the appointment, employment, compensation, discipline, dismissal of specific employees of the School District: b)collective negotiating matters between the School District and its employees or their representatives, or deliberations concerning salary schedules for one or more classes of employees: c)the purchase or lease of real property for the use of the District: e)the sale or purchase of investments: f)emergency security procedures: g)student disciplinary cases: h)placement of individual students and special students and special education programs and other matters relating to individual students: I)approval of Closed Session Minutes for distribution to the public: and j)pending or threatened litigation
11. MOTIONS FROM EXECUTIVE SESSION
A. Employment
a. Approve a Resolution to reclassify a district administrator
b. Superintendent Contract
c. Farmingdale Aide
B. Resignations
a. HS Poms
C. Retirement
12. ADJOURNMENT
Want to get notified whenever we write about
Pleasant Plains Community Unit School District 8 Board of Education
?
Next time we write about Pleasant Plains Community Unit School District 8 Board of Education, we'll email you a link to the story. You may edit your settings or unsubscribe at any time.
Sign-up for Alerts
Organizations in this Story
315 West Church Street
Pleasant Plains, IL - 62677
More News