Democratic Senators criticize Rauner's budget address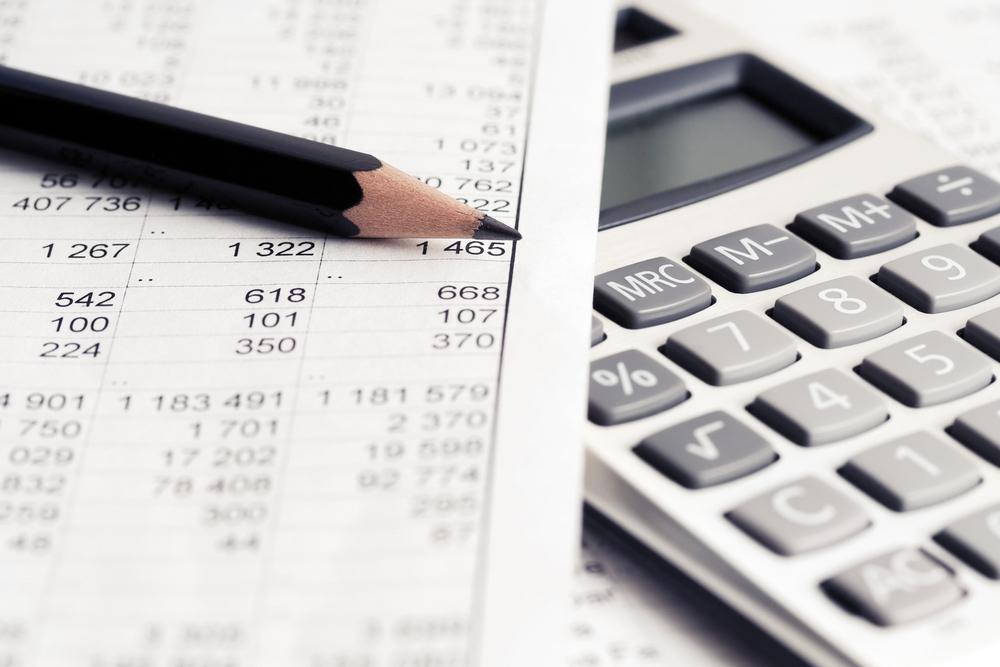 With a level of partisan divide resembling the acrimony that has characterized Congress, Democrats in the General Assembly roundly dismissed Gov. Bruce Rauner's 2017 budget proposal as more of the same tired rhetoric.
Immediately after Rauner's 37-minute speech to the General Assembly concluded, Democrats let loose with criticism of the governor's plans without acknowledging any need for reform.
Rep. Greg Harris (D-Chicago), lead budget negotiator for the House Democratic Caucus, ripped Rauner's effort as a "failure of his constitutional duty" to pass a budget. The governor himself cannot pass a budget, as it is the responsibility of the assembly whose chambers are both controlled by Democrats.
"Our state must not stay the course," Harris said. "Democrats have proposed a new way forward; we believe Illinois can lift up the middle class."
The "new way forward" Harris referred to is the inclusion of substantial increases in existing taxes such as the sales and personal income tax and the introduction of new taxes into what is being called the "grand bargain." Democrats have advocated for tax hikes for years.
House Speaker Michael Madigan also blasted the governor's talk of staying the course.
"'Staying the course,' as the Governor wishes, means billions of dollars in new debt and lost services for tens of thousands of Illinois' most vulnerable children, seniors and families," Madigan, who has not held a press conference in decades, said in a statement.
Other than a heavy reliance on a mix of spending cuts and tax hikes proposed in the so-called "grand bargain" still being brokered by Senate President John Cullerton (D-Chicago) and Minority Leader Christine Radogno (R-Lemont), Rauner's proposal was seen as short on many specifics.
Specifically, Rauner called for a permanent property tax freeze in Illinois, arguing that the temporary one being proposed over a two-year period along with an income tax hike is "just not fair to hard-working taxpayers across the state."
The governor also intimated that he would like to see Illinois do what Wisconsin has to broaden its sales tax base, but he roundly rejected the idea of a slapping a tax on food and medicine.
"Now is the time to seize the moment — build on the progress made in recent weeks — and right our ship of state," Rauner said. "Together, we can make Illinois more competitive and more compassionate. We can make the necessary changes to fix our broken system."
Later, state budget director Harry deemed the governor's budget proposal as balanced and filled with the kinds of structural changes that are needed for long-term sustainability. As for tackling the massive amounts of debt the state already finds itself facing, Harry added "the governor would be open to financing."
Up until this point, both Rauner and Madigan have been largely left out of budget talks because of the bitterness that has come to define their nearly two-year standoff.
Running on a platform where he vowed to "shake up Springfield," the governor has seen many of his best-laid plans short-circuited before they could be jumpstarted by a Madigan controlled assembly. Meanwhile, Madigan has insisted many of his proposed actions would hurt labor unions and the middle class.
On Wednesday, Rauner warned lawmakers before he signs off on any new taxes lawmakers must pass "economic and regulatory changes that are significant enough to job creators to get excited about the future of Illinois."
After Rauner had left the building, legislators began the tedious task of debating some of the 12 bills that comprise the "grand bargain," only to see the pension reform measure fall short early on.
In all four of the proposed measures were brought to vote, Cullerton insisted the time for such action was long overdue.
Meanwhile, Radogno deemed the act of even taking a vote on a part of the overall package as critical as pension reform so early in the process as a "breach of our agreement."
Want to get notified whenever we write about
Illinois General Assembly
?
Next time we write about Illinois General Assembly, we'll email you a link to the story. You may edit your settings or unsubscribe at any time.
Sign-up for Alerts
Organizations in this Story
More News