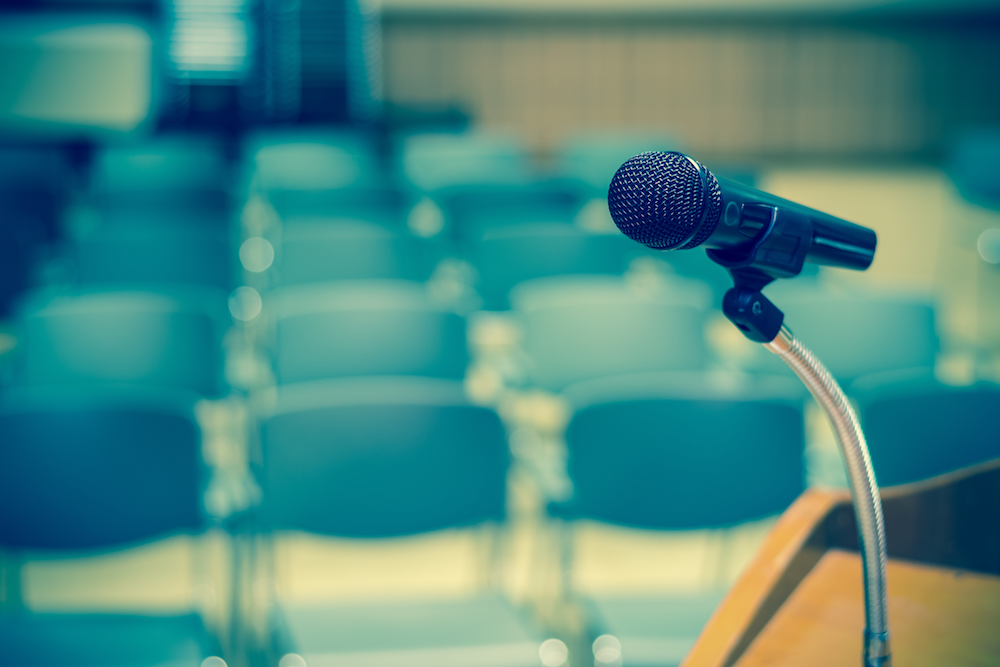 Village of Divernon Board of Trustees met June 12.
Here is the minutes provided by the board:
The regular meeting of the Village of Divernon Board of Trustees was held on Wednesday, June 12, 2019 at the Divernon Village Hall. Village President Jim Copelin called the meeting to order at 6:30 p.m. After the Pledge of Allegiance was recited by all in attendance, Clerk Rod Molnar called roll: Jim Copelin "Here", Craig Busch "Here", Melissa Layton "Here", Gail Hedges "Here", Tyler Bramley "Here". Also in attendance were Police Chief Jason Martin and Superintendent Jeremy Rhodes. Wayne Jones and Larry Baer were absent.
A motion was made by Busch and seconded by Hedges to approve the minutes of May 22, 2019. The motion passed 4-0.
Hedges presented the Village bills with a motion that they be approved. Layton seconded and the motion carried 4-0.
Supervisor Reports:
Public Works:
Jeremy Rhodes reported on a number of items. The trees on Brown Street have been trimmed. Grading of street shoulders are being done in preparation of the oil and chipping work to be done this summer. He and Darrin Copelin recently attended the Gas Utilities Alliance annual meeting. The Village's insurance on the natural gas system is through the GUA. The Village's cost per meter was reduced this year from $4.65 to $3.70. The garage that was erected in the flood plain be removed by next Wednesday. Rhodes has been spraying larvicide in areas of standing water. He has submitted a request to Ameren for their program of donating used bucket trucks to communities.
Police:
Chief Martin distributed a draft of an ordinance for towing vehicles. He reported that the owner of the IGA had received his letter from the health department notifying him he had 30 days to correct the issues with the property. The Village received a letter from Mr. Coughlin's attorney notifying the Village that he was no longer the owner of the property and it had been transferred to another individual. Martin will continue working on the issue with the health department. A motion was made by Bramley to purchase a refurbished camera system for the police truck at a cost of $4220.00 and installation of $600.00. Layton seconded and the motion passed 4-0. A motion was made by Hedges and seconded by Layton to purchase a refurbished taser for the department. The motion was approved 4-0.
Committee Reports: Zoning, TIF, Building Permits:
The Village's capital improvement plan has been updated by Benton and Associates. A copy was sent to Representative Mike Murphy. Hedges will contact Murphy to see if other funds are available from his office other than that approved through then capital budget that was recently passed by the General Assembly. Copelin nominated Gene Brenning to fill the open position on the Zoning Board of Appeals. A motion was made by Layton and seconded by Bramley to approve the nomination. The motion carried 4-0. Busch recommended that a member of the Zoning Board attend a Village Board meeting quarterly to advise the Board on issues that have arisen. Copelin will talk to Randy Rhodes.
Public Utilities, Water, Sewer and Gas:
A discussion was held concerning the property at 224 S. Henrietta Street. The owner left town owing a utility bill of $468.00. The post office forwarded the bill to his new address, but it came back as undeliverable. The property has been foreclosed upon and may be too late to have a lien filed. Chief Martin will attempt to deliver the bill at the owner's place of employment.
Finance, Personnel, GIS:
A motion was made by Hedges and seconded by Layton to approve the annual Prevailing Wage Ordinance as required by statute. The motion carried 4-0.
Public Safety, Health and Safety:
Layton reported that work is continuing on properties that need to be cleaned up.
Public Works, Streets, Alleys and Sidewalks:
A motion was made by Hedges and seconded by Layton to accept the bid from Illinois Road Contactors of $23,480.00 for the oiling and chipping of streets. The motion carried 4-0.
Village Communication/Building Grounds and Lights, Parks:
A motion was made by Busch to have Illini Tech install four new computers at a cost of $3695.00 and then have Heart Technologies take over as the Village's IT provider. Heart will install a new server at a cost of $12,110.00 and have a monthly charge of $395.00. This is less than the $550.00 the Village is paying now. Hedges seconded and the motion passed 4-0. Molnar will check to see if TIF funds can be used for a portion of the costs.
Old Business:
Hedges reported that she had been in touch with Sangamon County regarding the LIHEAP and Weatherization program. Currently only seven residents are taking advantage of the program. She feels that many others would qualify. A notice will be put on the Village's website. A sticker will also be put on bills notifying customers that they can inquire about the program at the Village office.
New Business:
Nothing to report.
Motion by Hedges to adjourn at 8:04 p.m.
https://divernonil.com/assets/uploads/sites/219/2019/06/Minutes-6-12-2019.pdf