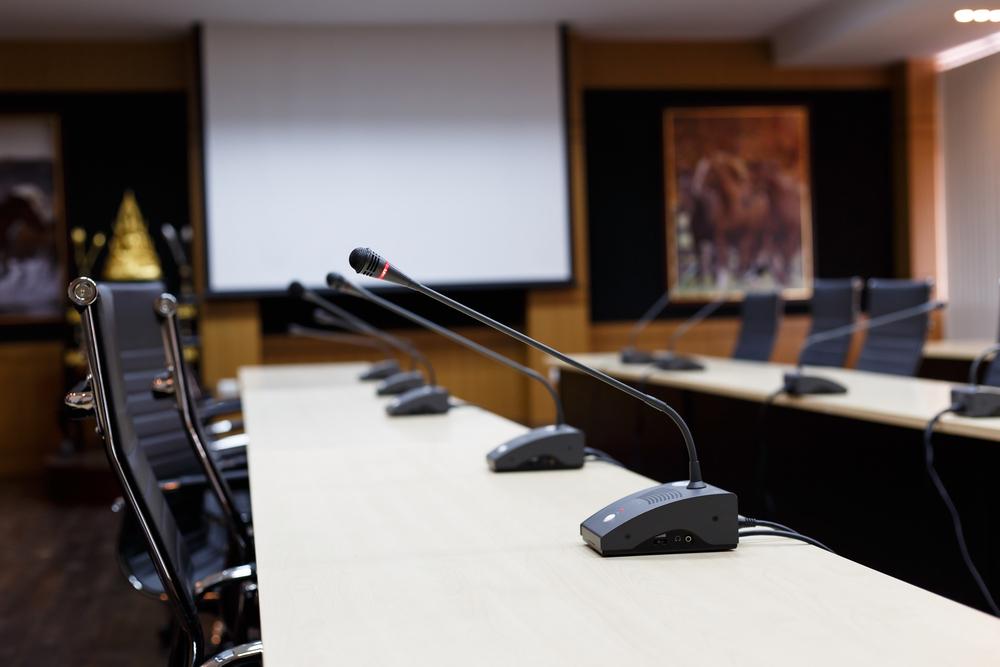 Village of Chatham Americans with Disabilities Act (ADA) Transition Plan - Ad Hoc Committee met July 16.
Here is the minutes provided by the committee:
Call to Order
Roll Call - Attending the meeting were: Chairman Ryan Mann, Laura Churchill, Trustee Matt Mau, and Deputy Clerk Moran
Absent: Terry Fountain, and Joe Frazee
Public Comments - None
Consent Agenda
Approval of the Minutes of the April 16, 2019 Meeting - Trustee Mau motioned to accept the minutes from the April 16, 2019 meeting. Laura Churchill seconded the
motion. All others voiced approval. Minutes were approved as written.
Old Business - Chairman Mann continued more discussion about the draft of the ADA Transitional Plan which is not finished yet. He said the goal of the committee
should be to complete this document by the end of the year if not sooner. However, Terry Fountain has the original copy and he was not at the meeting tonight, so
the discussion was limited to the materials at hand. Trustee Mau was trying to get an understanding of what has been accomplished so far on this committee and what
the draft of the ADA Transitional Plan includes or doesn't include.
An inventory of the parks is needed yet to complete the total draft proposal and also an inventory of public buildings. Joe Frazee was to complete the inventory of the
public buildings.
The goals for the ADA proposals are set by the Board of the Village of Chatham, and not the ADA Transition Plan Committee, but Chairman Mann would like to have
the ADA Transitional Plan draft completed by September, 2019 to present to the Board of the Village of Chatham. Then possibly the benchmark goal of having the ADA proposals
ready to be included in the 2021 budget would be possible.
The Village of Chatham was not selected to receive any grants or funding from the ITAP program.
New Business - None at this time.
Meeting Dates - ADA Transition Plan Committee 6:00 pm Municipal Hall August 20, 2019
Closed Session - None
Closing
Adjournment - Trustee Mau motioned to adjourn the meeting and Laura Churchill seconded the motion. All others voiced approval. Meeting adjourned at 6:30 PM.
https://go.boarddocs.com/il/chatham/Board.nsf/Public