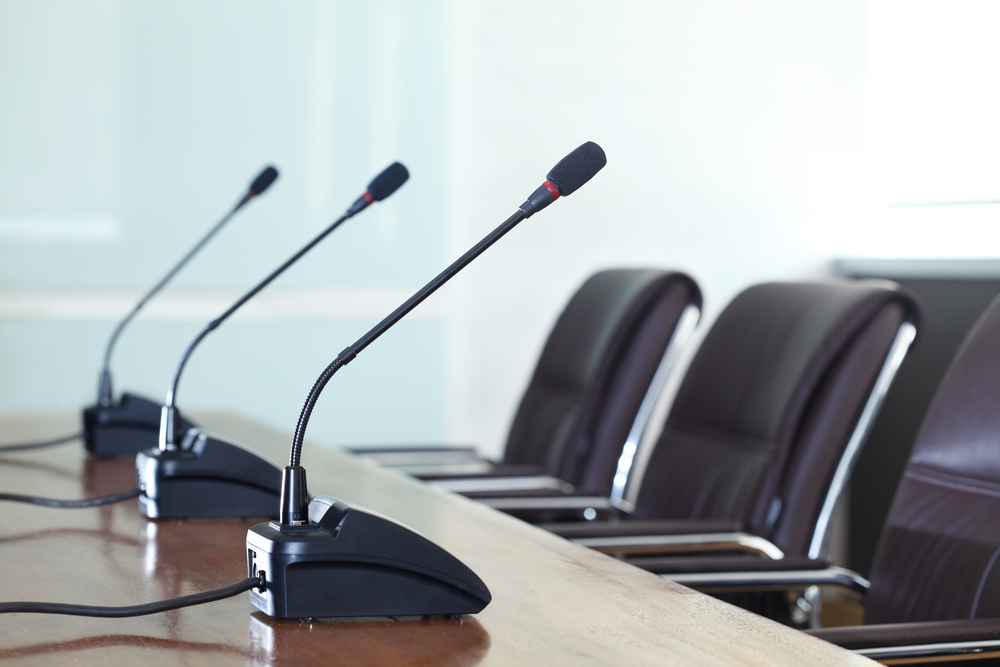 City of Lincoln City Council met Aug. 27.
Here is the agenda provided by the council:
1. Call to Order.
2. Pledge of Allegiance.
3. Public Participation:
1) Presentation of Lincoln, IL W.D. Boyce Council, Troop 102's new Eagle Scouts: Elijah Burton, David Papach, Zach Schafer, and Zachary Smith, Submitted by Autum Robison, Troop 102 Committee.
4. Swearing in of Fire Fighter James Cosby as newly-appointed Lincoln Fire Inspector.
S. New Logan County's Proposed ETSB/9-1-1 Intergovernmental Agreement Costs for City Council Approval.
6. Legalized Marijuana Dispensary Presentation.
7. Solar Energy Panels Presentation.
8. Request to Pennit the Lincoln Knights of Columbus #1250 to collect donations for the Annual Intellectual Disability Drive on September 20, 2019, from 8 a.m. to S p.m. and on Sept.ember21, 2019, from 9 a.m. to 1 p.m., at the corners of Broadway & McLean Streets, Pulaski & McLean Streets, Pulaski & South Kickapoo Streets, and Broadway & North Kickapoo Streets.
9. Resolution for Emergency Street and Sewer Repair at Keokuk and Hennepin Streets, estimated cost of $64,812.00.
10. Ordinance to sell City Property, let for bids, and its publication.
11. Comcast Ten-Year Agreement with the City of Lincoln, effective September 1, 2019.
12. Comcast/Lincoln College/City of Lincoln Three-Way Agreement to Provide Public Broadcast Services to the Channel 5 Public Broadcast Station Four City Council Meetings per Month.
13. Overall Update of the Progress on the City's Portion of the Fifth Street Road Project and Eminent Domain Letters From the City Sent to Non-Responsive Fifth Street Road Property Owners.
14. Drainage Concern with the City of Lincoln's Property/Lincoln Futbol Club Lease/Lincoln YMCA Soccer Program Sub-lease of the Current Soccer Fields and Lincoln Industrial Park Board.
15. Committees Structure.
16. Announcements:
17. Executive Session pursuant to 2(c)l 1, Possible or Potential Litigation.
18. Adjournment.
https://www.lincolnil.gov/images/08-27-2019.pdf