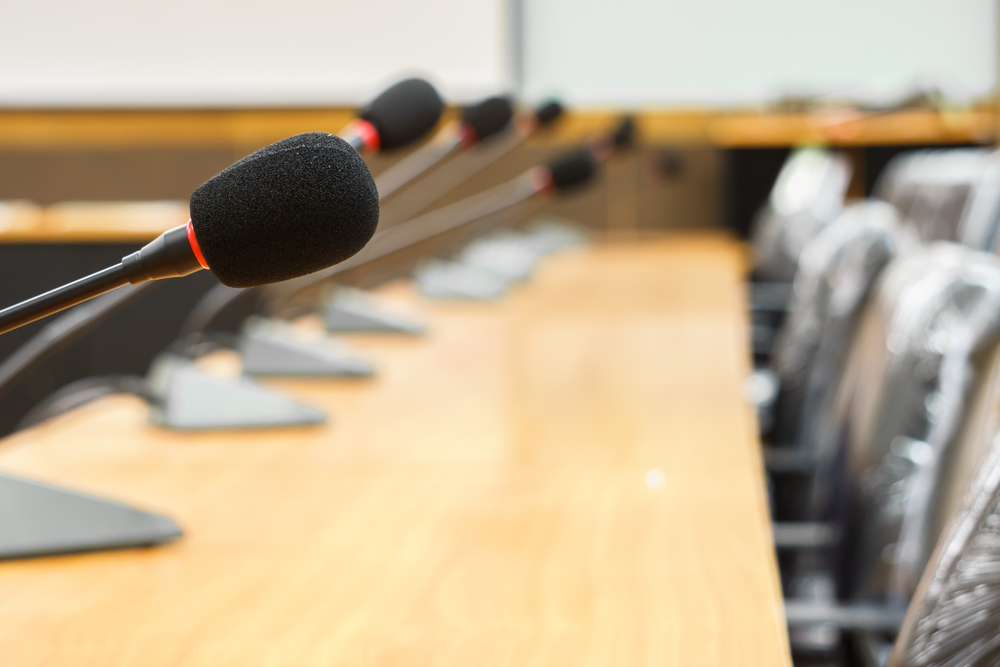 Sangamon County Public Health, Solid Waste and Zoning Committee met Sept. 19.
Here is the agenda provided by the committee:
Chairman Calls Meeting to Order Sign In Approval of the Minutes from August 15th New Business
Public Health - Gail O'Neill/Toni Perry
1. Approval of Purchase Reports 2. Approval to hire a Clinic Supervisor at an annual salary of up to $63,853 effective
10/06/19. The previous employee left the position on 8/29/19. 3. Approval to renew a grant (w/County Board Resolution) from the Illinois Department of
Public Health for FY20 & FY21 for the Illinois Wise Woman Program grant in the amount of $125,530. Matching funds not required.
Trustin Harrison/Steve Keenan
ZONING BOARD OF APPEALS AGENDA
Zoning - Trustin Harrison
1. Approval of Purchase Reports 2. Temporary Use Permit:
Operator: Lincoln Memorial Garden Foundation Address: 2301 E. Lake Shore Dr, Springfield, IL 62712 Purpose: Indian Summer Festival Dates of Operation: October 12-13, 2019 Hours of Operation: 10a-4p
Regional Planning Commission-Molly Berns
• RPC General Update
Old Business
• Procurement/Grant Notifications- (report only)
Public Comment
Next Meeting Date
October 17, 2019 5:45pm
Next County Board Meeting
October 8, 2019
7:00 pm Adjournment
https://co.sangamon.il.us/Portals/0/images/events/event-1663347/PHSWZ%20Comm%20Agenda%20091919.pdf?ver=2019-09-17-150517-100