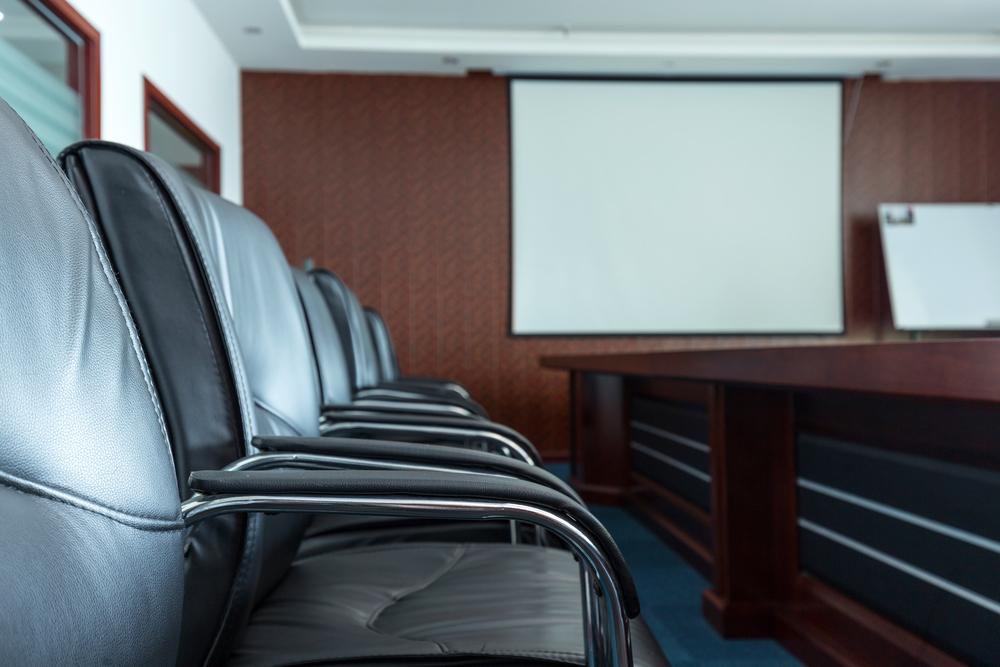 Sangamon County Community Resources Committee met September 24.
Here is the agenda as provided by the committee:
Chair Call the Meeting to Order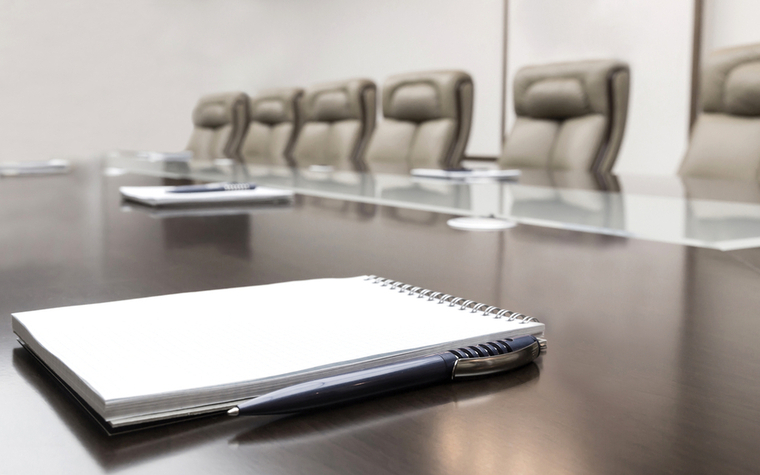 Sign In
Approval of the Minutes from August 27, 2019
New Business
LLWA, Sarah Graham
 Monthly Report
Community Resources, Sharmin Doering
 Resolution to approve the application and forward to the Finance Committee the Community Services Block Grant (CSBG) with anticipated grant revenue of $487,791; matching funds not required
 Travel request to send Doering to the training for the Category 3 of the Organizational Performance Standards, Community Engagement held in Mt. Vernon, IL on October 10 , 2019
 Monthly Report
Approval of Purchase Reports
Old Business
 Procurement/Grant Notifications (Report Only)
Public Comment
Next Meeting Date
October 22, 2019, 5:30 P.M.
Next County Board Meeting
October 8, 2019, 7:00 P.M.
Adjournment
https://co.sangamon.il.us/Portals/0/images/events/event-1663203/Comm%20Resources%20Agenda%202019-09-24.pdf?ver=2019-09-20-160101-920