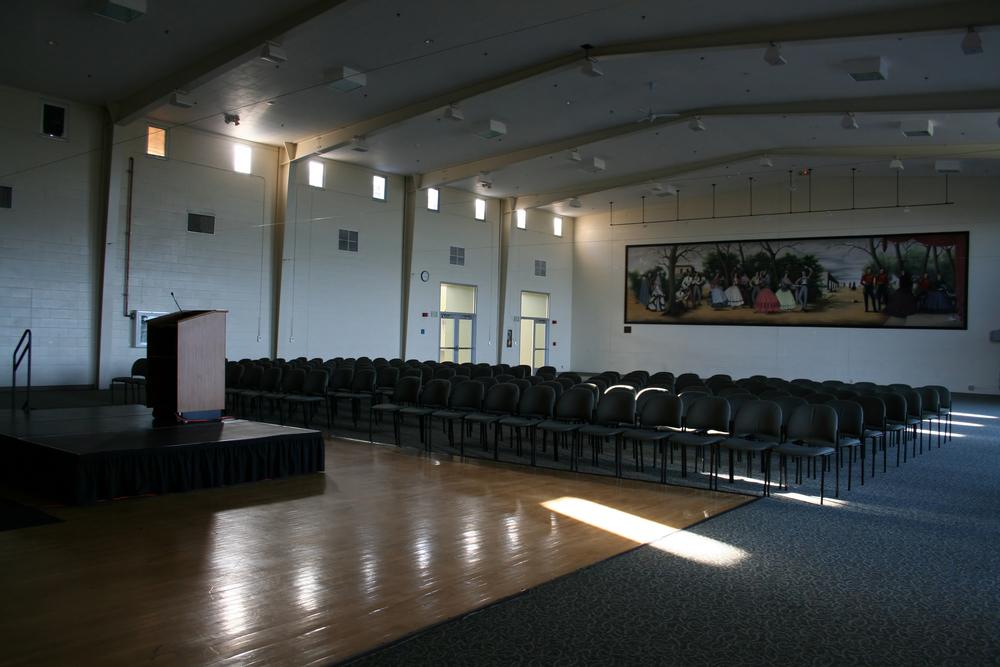 A-C Central Community Unified School District 262 Board met October 16.
Here is the agenda as provided by the board:
I. Preliminaries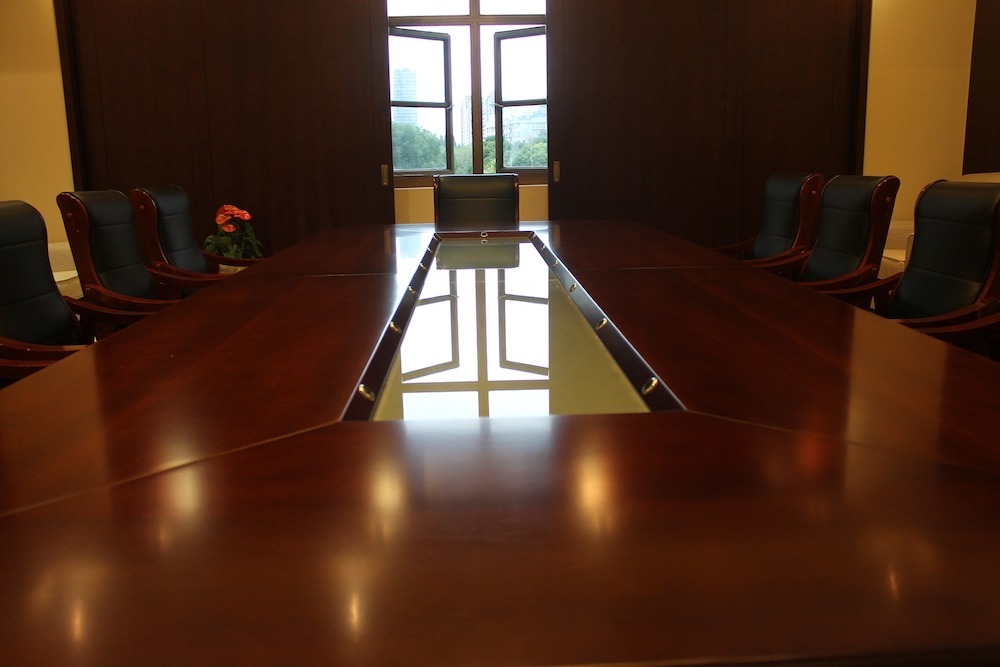 A. Call to Order-Roll Call
B. Pledge of Allegiance
C. Approval of Proposed Agenda
II. Recognition of Visitors, Guests & Public Comments
III. Special Presentation
A. SOTM
B. Annual Financial Report – Robin Yockey
C. Long Range Facility Options – Kevin Handy – Graham & Hyde
IV. Executive Session
V. Action from Executive Session
A. Student Disciplinary Cases
VI. Approval of Consent Agenda
A. Approval of Minutes Regular Meeting on September 18, 2019
B. Approval of Minutes Budget Hearing Meeting on September 18, 2019
C. Approval of Treasurer's Report
D. Approval of Activity Reports
E. Approval of Bills Payable
F. Approval of August Journal Entries
G. Personnel Report
VII. Superintendent's Report
A. Building
B. Unfilled Teacher Position Info.
C. Chimney
D. Cameras & Doors
VIII. Administrative Reports
A. Mrs. Deb Rogers, Elementary Principal
B. Mrs. Candi Shaver, Middle & High School Principal
C. Mr. Brendon DeJaynes, Technology Administrator
IX. Old Business
X. New Business
A. Bus Bids (action requested)
B. Library Grant (action requested)
XI. Adjourn
https://drive.google.com/file/d/16Bpgvs8b9gP-fhsOp0VH3htIZLmQZAu1/view