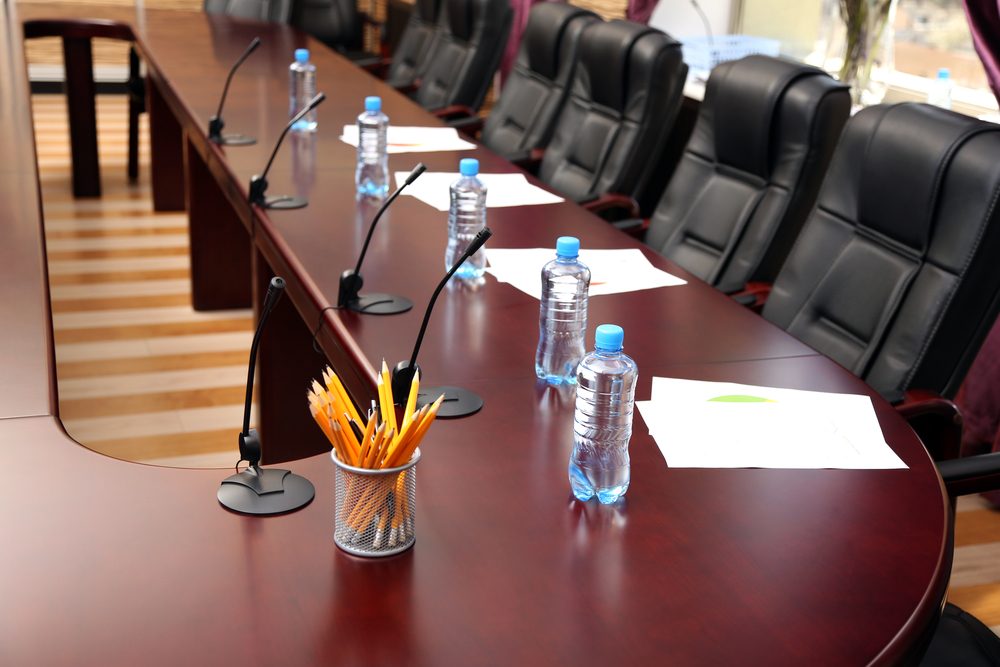 Village of La Grange Environmental Quality Commission met Oct. 10.
Here is the minutes provided by the commission:
1. Call to Order
2. Approval of Minutes - September 12, 2019
3. Business at Hand
A. Edgewood Avenue / Bike path
B. Action on Solar Initiatives
C. Businesses – Recycling, Events
D. Criteria for designation of "green business"
E. Movie for Earth Day
4. Old Business
A. Waste hauling RFP -- Update
B. Upcoming collections -- pumpkin and holiday lights
C. EQC Logo
5. New Business
6. Next Meeting
7. Adjournment
https://www.villageoflagrange.com/ArchiveCenter/ViewFile/Item/2340