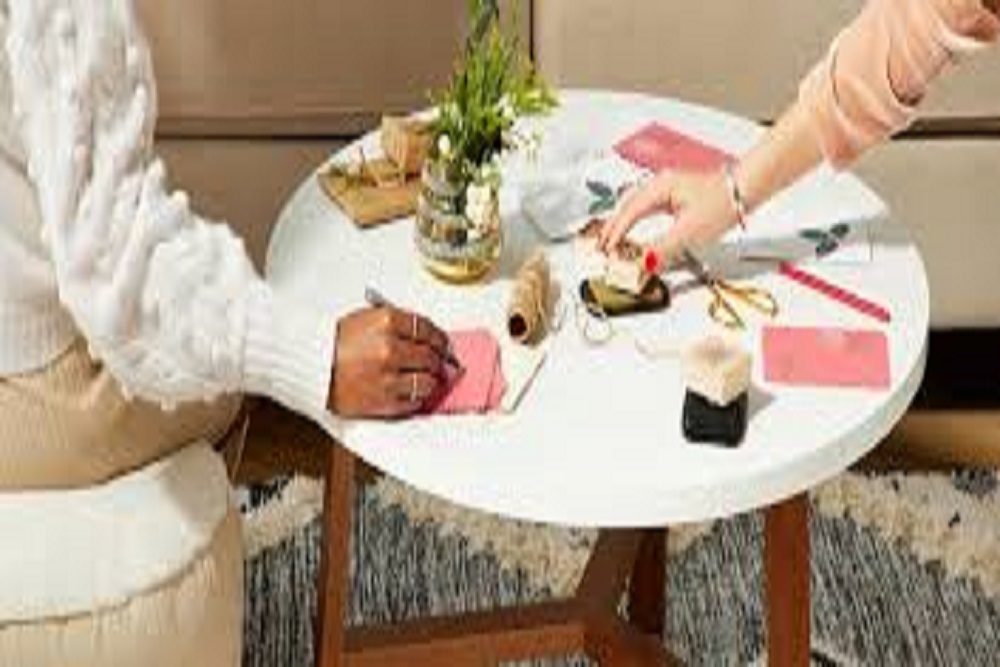 Illinois State Museum issued the following announcement on Dec. 2.
Enjoy some creative time to create a handmade holiday or seasonal card in the Family Gallery. Supplies will be provided for guests of all ages to make cards to take home.
This program is offered as part of the Old Capitol Holiday Walks. Visitors can take the "Santa Van" from Downtown Springfield to the Museum from 1:00 to 4:00 pm or park in either of the State lots near the Museum for free on Saturdays. For more information, contact Sarah Davis at events@illinoisstatemuseum.org or (217) 782-6044.
Saturday, December 14, 2019 at 1 PM – 4 PM
Original source can be found here.
\
Source: Illinois State Museum