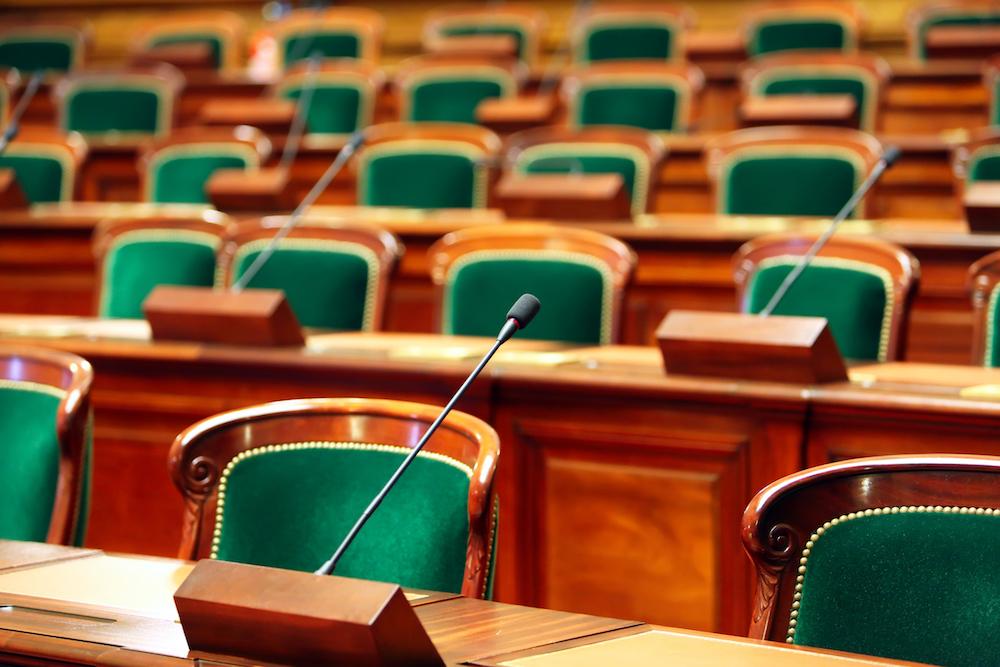 Village of La Grange LTACC Board of Directors met Nov. 26.
Here is the minutes provided by the board:
In attendance were:
Mike O'Connor (LTACC)
Andrianna Peterson (LaGrange)
Julia Cedillo (LaGrange Park)
Ingrid Velkme (Western Springs)
Kurt Bluder (LaGrange/Ops Board Chair)
Absent: None
The meeting was called to order at 9:09 a.m.
Approval of Minutes Minutes from the October 29, 2019 meetings were presented for review and approval. Manager Velkme moved to approve the minutes as presented, second by Manager Cedillo. Voice vote unanimous in approval.
Public Comment
No public comment.
Items for Discussion:
New Business
Rave/Smart 911 E/D O'Connor presented the contract with Rave Mobile to switch emergency notification systems and also deploy Smart 911. The project and funding was approved as part of the budget process, however implementation was delayed at the Board's request so that enough time could occur for an orderly transition between platforms, to include public education and sign- up. Manager Cedillo also requested an implementation timeline be developed and distributed as part of the project kick-off. E/D O'Connor advised that it would be done once we are assigned our implementation manager around 1/1/20.
2020 meetings E/D O'Connor reviewed the proposed 2020 meeting schedule. No immediate conflicts were noted.
Old Business
Countryside proposal E/D O'Connor informed the Board that he was working on the draft resolution and addendum for the IGA; it will be referred to Attorney Jurusik to complete. Countryside PD's Chief will be presenting the proposal to their Finance Committee and Village Board for approval on 12/11, E/D O'Connor will also attend the meeting.
Tyler/New World documentation E/D O'Connor advised that Attorney Jurusik was reviewing the forms for any conflicts or concerns.
IGA E/D O'Connor advised his red-lining and initial edits were complete. The Board directed that it be sent to Attorney Jurusik to complete.
Assessment formula E/D O'Connor updated the Board that the Joint Ops Board had reviewed the Exec. Board's suggestion to remove mutual aid calls from the CFS count in the annual assessment. The Joint Ops Board disagreed with the recommendation, as there is workload involved for the Center to track and replace units. Instead, the Joint Ops Board recommended that Fire incidents dispositioned as "Created in Error" not be counted towards the assessment. The Board agreed to this recommendation and will be implemented in future budgets.
Closing
A motion was made by Manager Velkme and seconded by Manager Cedillo to adjourn the meeting at 10:05 a.m.
https://www.villageoflagrange.com/ArchiveCenter/ViewFile/Item/2383