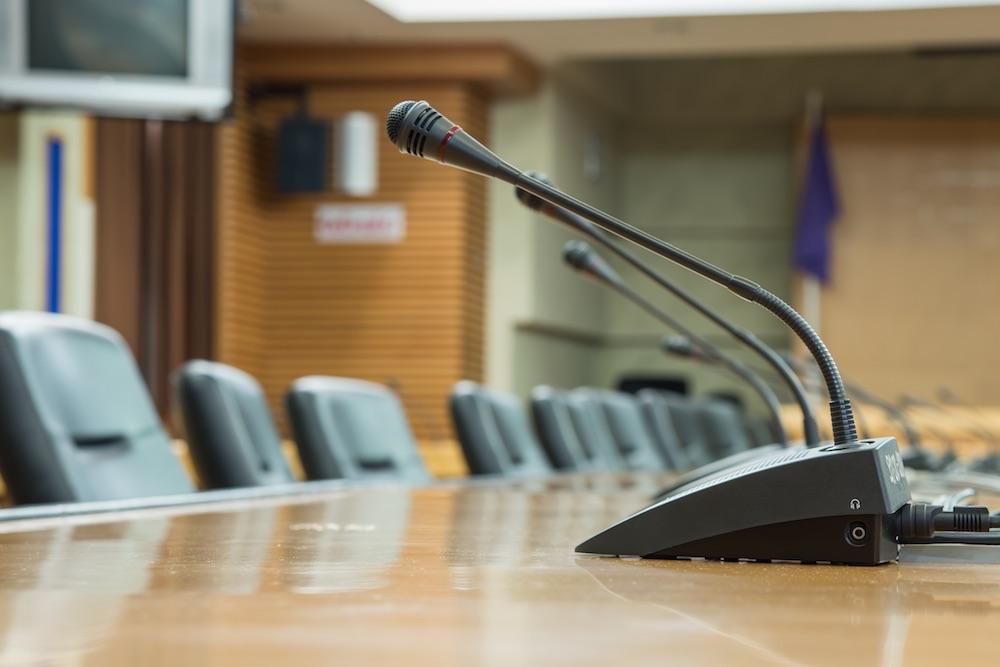 Village of La Grange Firefighters' Pension Fund Board will meet on Tuesday, Jan. 14.
Here is the agenda provided by the board:
1. Roll Call.
2. Approval of Minutes.
October 8, 2019 Pension Meeting
3. Monthly Financial Report.
Treasurer's report
Review of financial reports
4. Old Business.
None.
5. New Business.
Annual pension increases for pensioners, review and approve.
Update regarding Pension Consolidation.
Approval for payment invoices as presented.
Election of President and Secretary.
6. Communications.
Election for active Trustee, Chuck Crudele term expires in April 2020
Appointment for Kevin Sheehan, term is up in 2020.
7. Executive Session.
The Board of Trustees may decide, by a roll call vote, to convene in executive session if there are matters to discuss confidentially, in accordance with the Open Meetings Act.
8. Announcement of the next scheduled meeting.
Next regular scheduled meeting to be held on Tuesday May 12, 2020 at 0800 hours.
9. Adjournment.
https://www.villageoflagrange.com/ArchiveCenter/ViewFile/Item/2395