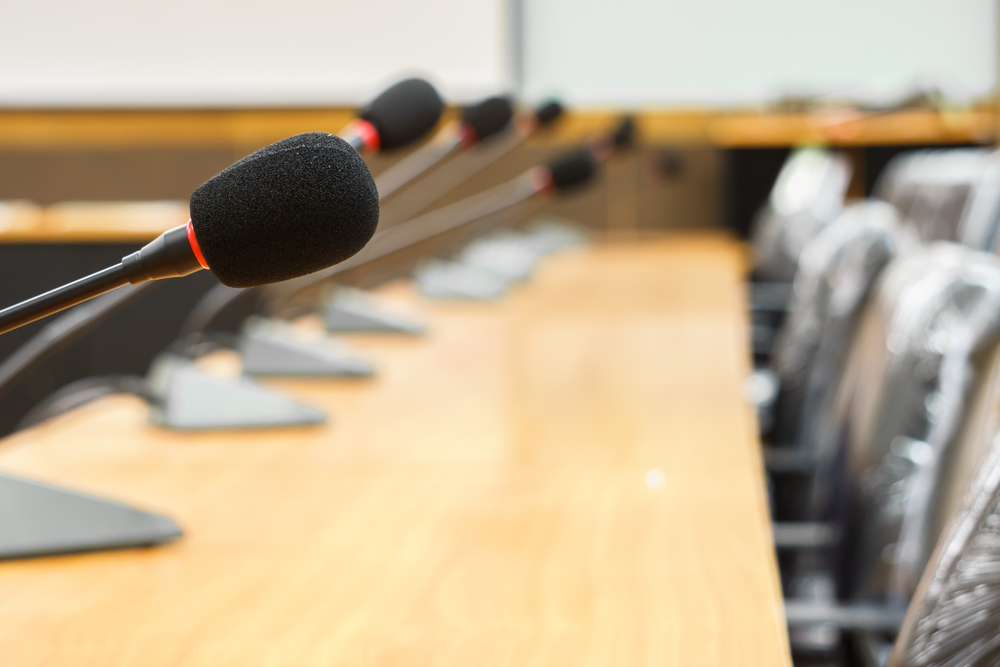 Village of Lagrange Village Board of Trustees met March 9.
Here is the agenda provided by the board:
1. CALL TO ORDER, ROLL CALL, PLEDGE OF ALLEGIANCE
Trustee Augustine
Trustee Gale
Trustee Holder
Trustee Kotynek
Trustee McCarty
President Kuchler
2. PRESIDENT'S REPORT
This is an opportunity for the Village President to report on matters of interest or concern to the Village.
A. Appointment – Liquor Commission
3. MANAGER'S REPORT
This is an opportunity for the Village Manager to report on behalf of the Village Staff about matters of interest to the Village.
4. PUBLIC COMMENTS REGARDING AGENDA ITEMS
This is the opportunity for members of the audience to speak about matters that are included on this Agenda.
5. CONSENT AGENDA AND VOTE
Matters on the Consent Agenda will be considered by a single motion and vote because they already have been considered fully by the Board at a previous meeting, or have been determined to be of a routine nature. Any member of the Board of Trustees may request that an item be moved from the Consent Agenda to Current Business for separate consideration.
A. Ordinance – Creating an Additional Class A-2 Liquor License, MG-Cuisine LLC d/b/a Marco's Kitchen
B. Ordinance – Text Amendments Relating to Articles V, IX, XII, and XVI of the La Grange Zoning Code
C. Agreement – Arborist Services
D. Purchase – Audio Equipment for Auditorium
E. Agreement – Village Attorney Engagement Letter
F. Minutes of the Village of La Grange Board of Trustees Regular Meeting, Monday, February 24, 2020
G. Consolidated Voucher 200309
6. CURRENT BUSINESS
This agenda item includes consideration of matters being presented to the Board of Trustees for action.
A. Contract Extension – Residential Solid Waste Collection and Disposal Services – Referred to Trustee Holder
7. PUBLIC COMMENTS REGARDING MATTERS NOT ON AGENDA
This is an opportunity for members of the audience to speak about Village related matters that are not listed on this Agenda.
8. TRUSTEE COMMENTS
Trustees may wish to comment on any matters.
9. CLOSED SESSION
The Board of Trustees may decide, by a roll call vote, to convene in closed session if there are matters to discuss confidentially, in accordance with the Open Meetings Act.
A. Closed Session – Under Section 2(c)(5) of the Illinois Open Meetings Act to consider the purchase or lease of property for the use of the Village and under Section 2(c)(11) of the Illinois Open Meetings Act to discuss pending or probable litigation.
10. ADJOURNMENT
https://www.villageoflagrange.com/ArchiveCenter/ViewFile/Item/2452