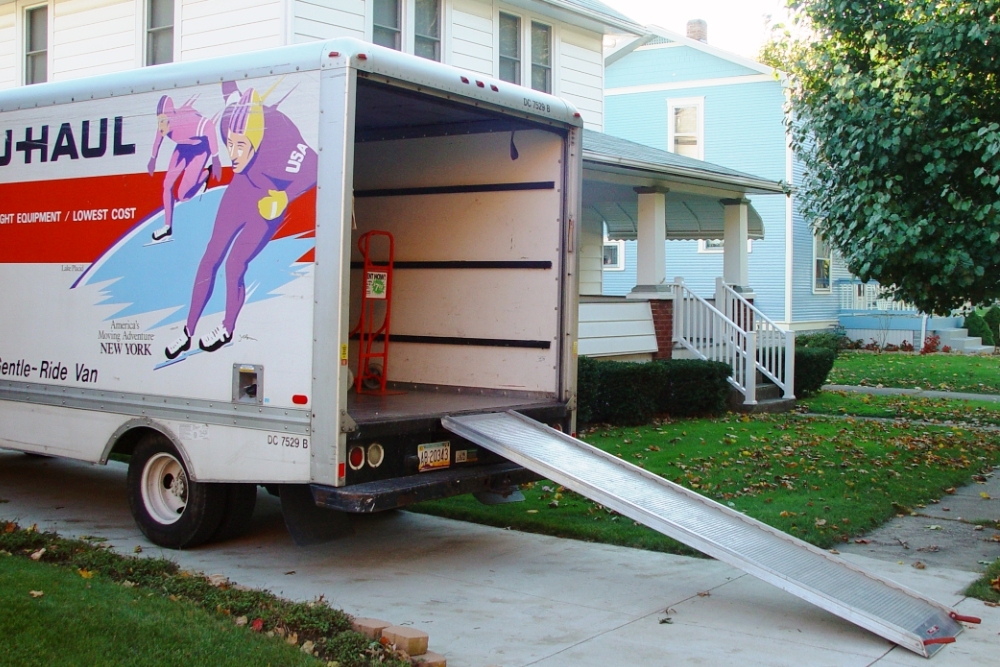 Contributed photo
Close to half of Illinois residents who responded to a survey conducted by the Paul Simon Public Policy Institute at Southern Illinois University Carbondale said they wanted to leave the state.
Overall, 47 percent of the sample of registered voters voiced a desire to leave, while 51 percent said they wanted to stay and 2 percent unsure.
Of those who wanted to leave, 20 percent said it was extremely likely, somewhat likely or likely that they would do so; 80 percent said it was unlikely.
Taxes were the main reason cited for wanting to leave the state by nearly 27 percent of those expressing a desire to leave but voters had other reasons for wanting to leave: 16 percent named the weather, 15 percent had issues with the government, and 13 percent listed jobs and education issues.
"There are lots of reasons why people want to leave," David Yepsen, director of the Simon Institute, said in a statement. "Not much can be done about the weather, but policy makers can do something about perceptions of the quality of services, tax competitiveness, tax fairness, and educational and job opportunities."
The poll of 1,000 registered voters took place between Sept. 27 and Oct. 5, and revealed a sobering look at what residents think of the state. Yepsen's survey and analysis come when Illinois is facing a backlog of unpaid bills totaling in the tens of billions, has gone more than a year without a balanced budget, and faces massive pension debt, a reduction in the state's credit rating, some of the highest taxes in the country and one of nation's highest black unemployment rates at 15 percent.
Of those surveyed, a shocking 84 percent said the state is heading in the wrong direction. Only 10 percent said Illinois is on the right course.
"People often don't feel they get good value for their tax dollars, and with frequent stories of public corruption or the large numbers of governmental units, it's no wonder why they feel that way," Yepsen said.
Voters under age 50 are much more likely to want to leave than the rest of the population, with 57 percent of millennials wanting to leave and 58 percent of residents ages 35 to 50 wanting to leave. As a comparison, only 29 percent of adults over 66 want to leave Illinois.
"Policy makers argue over whether people are leaving or not," Yepsen said. "The most troubling finding in this poll is that so many younger people are thinking about it. That's the state's future."
Recent data by the IRS revealed that tens of thousands of millennials and young adults are already leaving the state. Another study by the U.S. Census Bureau said the state is losing its prime working-age adults: Nearly 310,000 people ages 25 to 55 left Illinois between July 2005 and July 2015.
Yepsen's poll mirrors what a Gallup Poll reported three years ago: 50 percent of Illinois residents said they would leave the state if they could.