Illinois amendment would legalize marijuana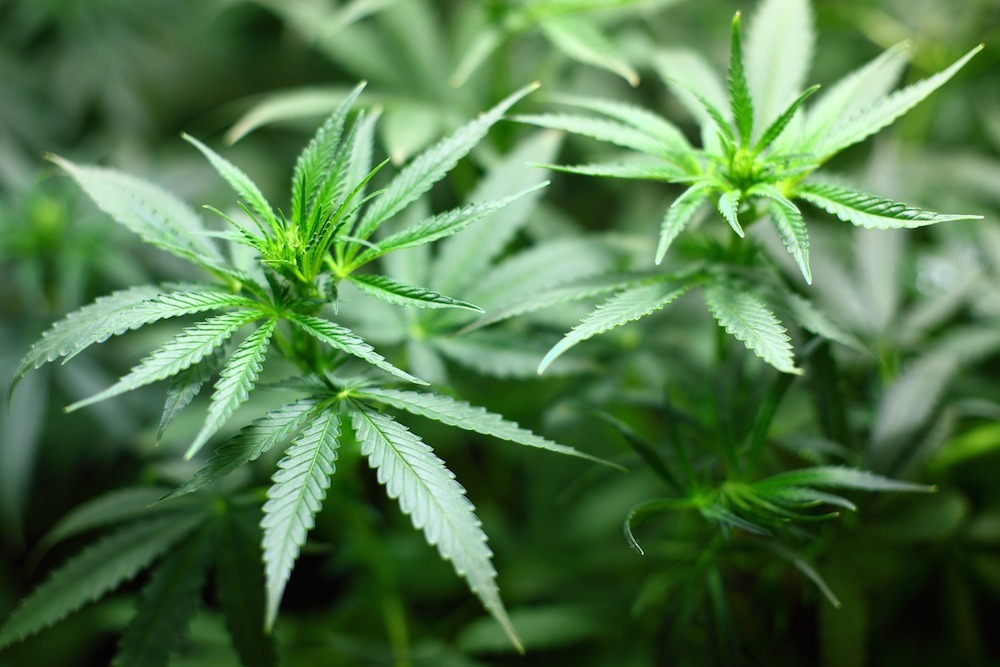 Anyone 21 years of age and older would be free to use, manufacture and distribute marijuana in Illinois under an amendment to the Cannabis Control Act filed by state Rep. Kelly Cassidy (D-Chicago), the Illinois Policy Institute reported recently.
Illinois decriminalized small amounts of marijuana in July 2016, making the possession of up to 10 grams punishable by a $100 to $200 fine rather than a misdemeanor charge bearing a fine of up to $1,500 and up to six months in jail.
Under Cassidy's amendment, marijuana would be regulated in the same manner as alcohol.
Cassidy's amendment says passage would give law enforcement more time and manpower to deal with violence and property crimes, while also producing revenue for education and other public purposes.
According to Hilary Gowins, who wrote the Illinois Policy Institute report, buyers would be required to show identification to purchase marijuana and sellers would be required to verify purchasers' ages. Public smoking and cultivation in public view would remain illegal, as would cultivation in areas that those under 21 could access.
Illinois residents would have a possession limit of 28 grams, while nonresidents would be limited to 14 grams. As with alcohol, smoking marijuana and driving would be illegal.
"Driving under the influence prohibited," the amendment states. "Nothing in this Act is intended to allow driving under the influence of cannabis or driving while impaired by cannabis or to supersede laws related to driving under the influence of cannabis or driving while impaired by cannabis."
The amendment stipulates a 180-day period during which the Illinois Department of Agriculture could develop regulations for cannabis establishments, including registrations, a schedule of application and renewal fees for those registrations, and the security, employment and training requirements of the establishments. Local governments would be given the ability to regulate marijuana and create a local regulating authority.
The amendment does not establish any requirements for employers as to the accommodation of marijuana users.
"Nothing in this Act is intended to require an employer to permit or accommodate the use, consumption, possession, transfer, display, transportation, sale, or growing of cannabis in the employer's workplace or to affect the ability of employers to have policies restricting the use of cannabis by employees or discipline employees who are under the influence of cannabis in the employer's workplace," the amendment states.
The amendment would establish tax rates of $50 per 28 grams for all cannabis flowers, $15 per 25 grams for all other cannabis parts and immature cannabis plants, and $25 per immature cannabis plant. Fifty percent of the tax revenue would go to the state's general revenue fund, 30 percent would be given to the State Board of Education, and the remaining 20 percent would go to the Illinois Department of Health, split equally between programs researching the prevention or treatment of alcohol, tobacco and cannabis abuse and programs researching youth and adult education techniques for communicating the safety risks of alcohol, tobacco and cannabis.
The amendment is currently being reviewed by the House Rules Committee.
Want to get notified whenever we write about
Illinois Department of Agriculture
?
Next time we write about Illinois Department of Agriculture, we'll email you a link to the story. You may edit your settings or unsubscribe at any time.
Sign-up for Alerts
Organizations in this Story
Illinois Department of Agriculture
More News