'Absurd' math used to calculate 'Comeback Agenda,' financial pro says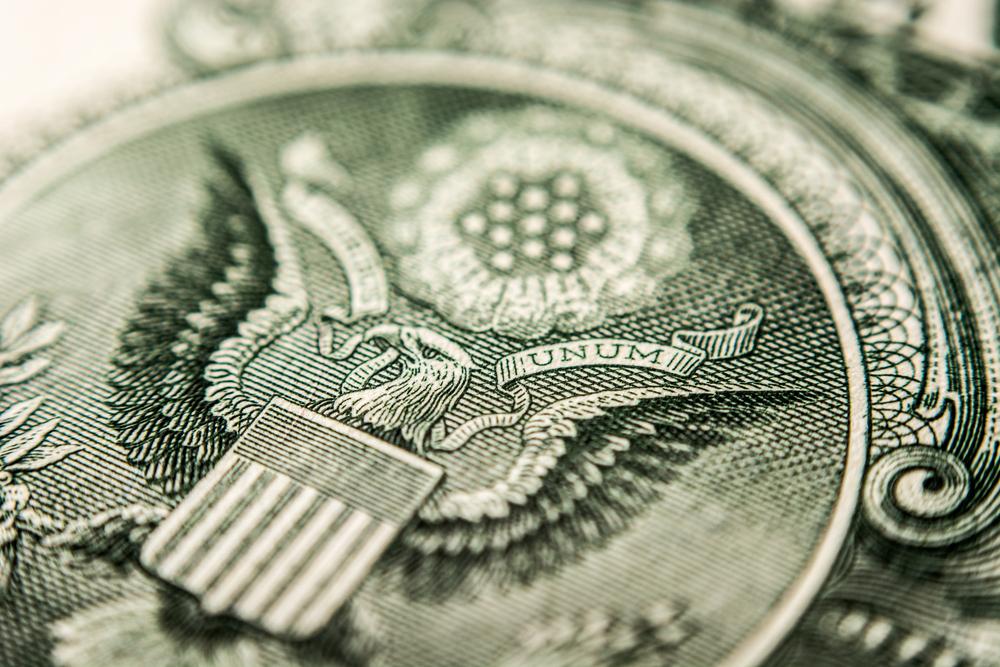 There won't be any coming back for high-wage earners who will exit Illinois in a hurry if the so-called "Illinois Comeback Agenda" passes, a financial services professional said.
"There's no way that anyone would stick around to pay this liability," Mark Glennon, founder of Wirepoints and managing director of Ninth Street Advisers, said on the Chicago-based talk show "Illinois Rising." "And it wouldn't be going to pay for higher education or schools or whatever the left wants to see the money spent on. It would be going toward paying down that legacy pension debt."
Illinois' pension debt liability is estimated at more than $200 billion, which would amount to more than $700,000 shouldered by each Illinois household in the top 6 percent income bracket, Glennon said of the budget proposal being pushed by Democrat lawmakers. It would amount to a tax of about $36,000 per top-6-percent household just to cover the state's budget deficit, which is estimated at between $10 and $13 billion, Glennon said.
"So the math is plainly absurd on the central piece of the left's 'comeback proposal,' as they call it," Glennon said.
Illinois Rising is co-hosted by Illinois Opportunity Project co-founder Dan Proft. Proft is a principal of Local Government Information Services, which owns this publication.
Since it was announced on March 29, the agenda has been backed by 22 House and Senate Democrats. It is intended to push an apparently progressive agenda as an alternative to Republican Gov. Bruce Rauner's "Turnaround Agenda." Five targets of the Democratic plan are the state budget, campaign financing, criminal justice, education funding and health.
The same legislators also unveiled the nonprofit Reimagine Illinois to support the proposals, though that seems to be largely a petition sponsored by the Illinois Campaign for Political Reform that supporters may sign.
The centerpiece of the agenda is a progressive income tax that lawmakers such as Sen. Don Harmon (D-Oak Park) and Rep. Will Guzzardi (D-Chicago) say would raise taxes for Illinois' top 6 percent wage earners while cutting the taxes of the remaining 94 percent. Democratic lawmakers say it is more of a compromise than the largely dead "grand bargain" budget offered.
"I think that this is an important part of us working toward a solution," Guzzardi said, according to the Chicago Tribune. "In order to make a deal, you need something for everyone. I think us outlining these values and visions about what needs to be done is going to be vital in reaching compromise."
For their part, Republican legislators said they were alarmed by the new proposal's lack of anything to lower property taxes or increase jobs in Illinois, while Rauner has said he prefers an earlier budget proposal by Sen. Bill Brady (R-Bloomington) that includes more of what conservative lawmakers are looking for, like more than $5 billion in spending cuts.
Proposals by right-leaning state lawmakers have not been well-communicated, Glennon said.
"The primary criticism of those proposals is that it would pass the buck on some of the pension liability to local governments, and it would cut their share of revenue that comes to those localities," he said. "But what's not mentioned is that this would be coupled with removal of the unfunded mandates that are very expensive for the local communities. So that would largely be offset."
Glennon said that other proposals that would slash state salaries by 10 percent across the board are not so far-fetched as some have suggested.
"You could call that draconian, maybe, but that happens all the time with companies that get into trouble," he said. "A lot of us went through that in 2007 and 2008 when the recession came -- cuts of at least 10 percent."
Want to get notified whenever we write about
Illinois Opportunity Project
?
Next time we write about Illinois Opportunity Project, we'll email you a link to the story. You may edit your settings or unsubscribe at any time.
Sign-up for Alerts
Organizations in this Story
More News