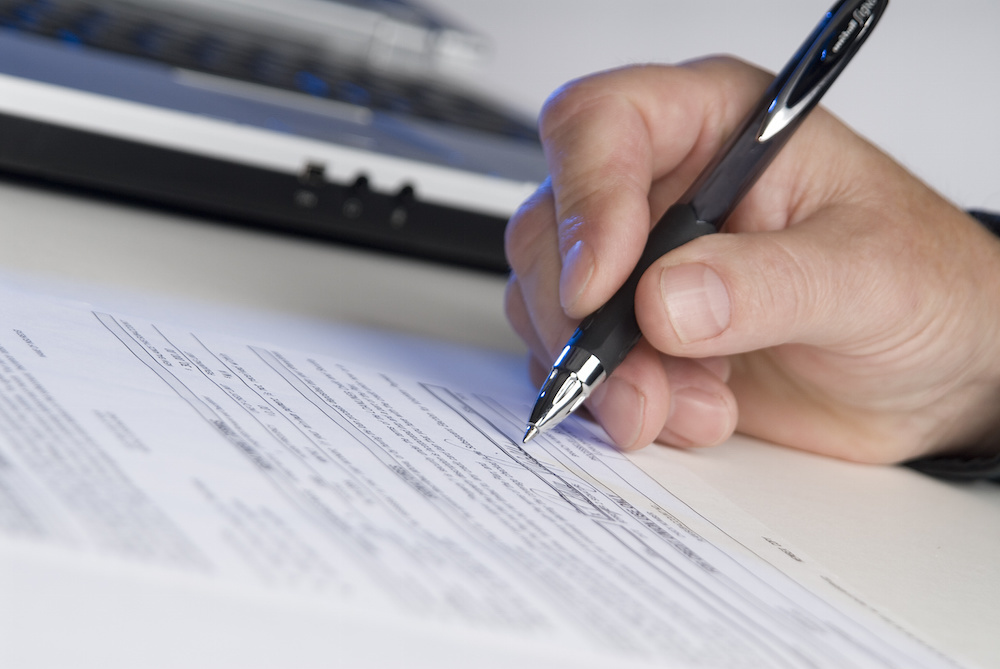 A service to help locate insurance policies of deceased persons has recovered more than $4 million for Illinois families.
Illinois families have claimed more than $4 million in life insurance funds in the last year, the state's Department of Insurance announced recently.
The agency's free Life Policy Locator Service helps families locating the policies and annuities of loved ones who have died. Since July 1, 2016, upward of $4.6 million has been claimed through the service, with about $3 million of that coming since Jan. 31, 2017 alone, the department said in a press release.
"We are glad so many Illinois residents are using this free service and recovering what is rightfully theirs," agency Director Jennifer Hammer said in a statement. "We hope more families are able to benefit from this process that cuts through the bureaucratic red tape in just a few simple steps."
To make a claim through the Life Policy Locator Service, go to the service's website and provide vital information, such as a death certificate. From there, the Department of Insurance will reach out to almost 500 licensed insurance companies in Illinois. Claimants will be contacted within 30 days by any insurance company that uncovers a policy.
Hard-copy applications to the service are available by request.
Go to the Department of Insurance website for more information or call 312-814-2420 in Chicago or 217-782-4515 in Springfield.