Village of Divernon Board of Trustees met May 8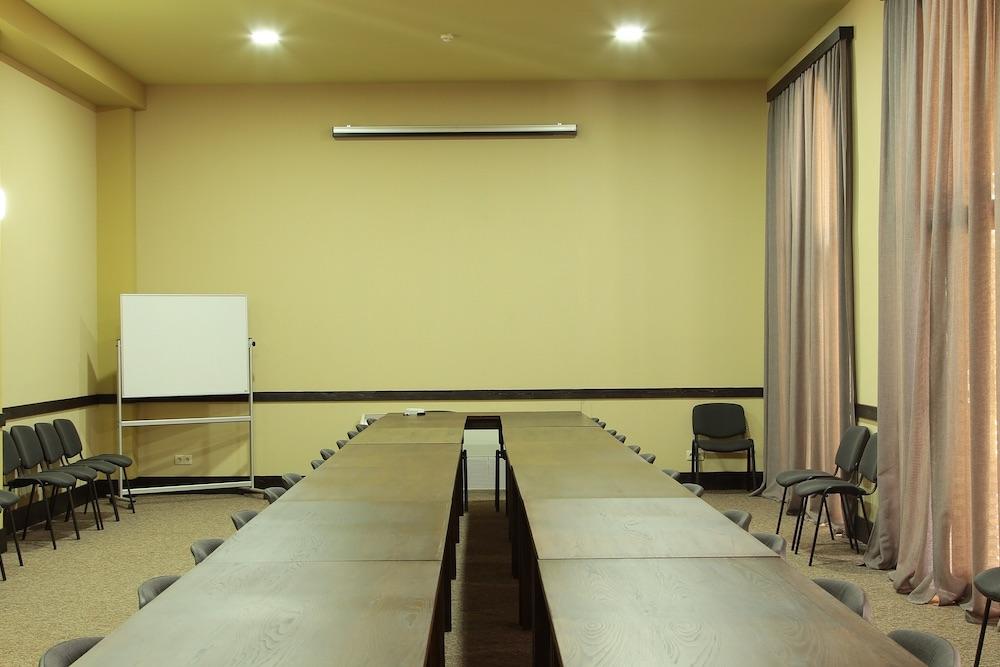 Village of Divernon Board of Trustees met May 8.
Here is the minutes provided by the board:
The regular meeting of the Village of Divernon Board of Trustees was held at the Divernon Village Hall. Village President called the meeting to order at 6:30 p.m. After the Pledge of Allegiance was recited by all in attendance, Clerk Rod Molnar called roll: Jim Copelin "Here", Craig Busch "Here", Wayne Jones "Here", Melissa Layton "Here", Larry Baer "Here", Derek Hedges "Here", Dianne Brenning "Here". Jason Martin and Jeremy Rhodes were absent.
A motion was made by Jones and seconded by Layton to approve the minutes of April 24, 2019 with additions. The motion passed 6-0.
A motion was made by Hedges to approve the corrected executive session minutes of April 24, 2019. Brenning seconded and the motion carried 6-0.
Baer presented the Village bills with a motion that they be approved. Brenning seconded and the motion carried 6-0.
At this point in the meeting. Mayor Copelin presented Hedges and Brenning with plaques thanking them for their service to the Village. They have both served as Trustee for the past eight years. Brenning has also served as Treasurer.
Copelin then swore in Trustees, Gail Hedges, Tyler Bramley and Craig Busch and the meeting resumed. Committees will be assigned before the next meeting.
Visitors:
Sheila Feipel of Heart Technologies was in attendance to give the Board a quote for the Village's IT service. She recommended that the Village update much of the hardware including having new cables put in the building to have the ability to be handled as a service group. Total cost would be $25,888.84 plus $485.00 per month. She laid out other options if the Village didn't want to go that direction.
Supervisor Reports:
Public Works:
The light on the Welcome to Divernon sign needs to be replaced. Craig Cox will work on Saturday to assist Flowers Sanitation with the Village Wide Cleanup.
Police:
Nothing to report.
Committee Reports:
Zoning, TIF, Building Permits:
Molnar reported that he had just received information from the TIF attorney regarding the redevelopment agreement for the Corner Bar and Grill. He will compile the information and distribute it to the Board.
Public Utilities, Water, Sewer and Gas:
One request for a utility adjustment was received this month. Hedges asked for what the written policy was. Copelin explained that all requests must come before the Board and will get her a copy of the policy. A motion was made by Jones and seconded by Layton to approve the request. The motion carried 6-0. A motion was made by Jones to approve the engineering services from Benton and Associates for the water line replacement project this summer at a cost of $3500.00. Baer seconded and the motion was approved 6-0. Hedges will reach out to her contacts in regards to LIHEAP and weatherization for residents in need. She is also going to look into community development grants that may be available.
Finance, Personnel, GIS:
Baer reported that they would like to move $300,000.00 from the sweep account to a CD at Wells Fargo where it would earn 2.4%. Copelin would like to find out if UCB is willing to match that rate before making a decision. Baer will contact them.
Public Safety, Health and Safety:
Layton reported she has received complaints about burn barrels in the streets in front of houses. There is nothing in our ordinances against this. She is wondering if language needs to be added. Bramley pointed out that there are some houses that don't have alleys and there is no other place to put them. The larger problem seems to be with trash other than what is allowed being burned and allowed to smolder. Copelin will have the police department be aware of the problem. Layton will be working with Chief Martin on yards that need to be mowed or cleaned up. Cleanup Day will be held on Saturday from 7:00 to Noon. Unfortunately no electronics will be able to be taken this year.
Public Works, Streets, Alleys and Sidewalks:
Nothing to report.
Village Communication/Building Grounds and Lights, Parks:
Busch reported that the Divernon Sportsman's Club is looking for donations for their annual Independence Day fireworks display. The Village has donated in the past, but have not been asked recently. The item will be added to next meeting's agenda. A discussion was held concerning Heart Technologies proposal as well as the proposal received from Hanson. Current provider, Illini Tech will be asked to make a presentation at the next meeting.
Old Business:
Bids will be open at the meeting on May 22, 2019 for the property at 609 State Street. New Business:
Molnar will get copies of the Village's Capital Improvement Plan for all Board members. Maddy's Tavern will be having a fundraiser for a resident with health problems on June 15, 2019. More information will be forthcoming.
Motion by Jones to adjourn at 8:36 p.m.
https://divernonil.com/assets/uploads/sites/219/2019/05/Minutes-5-8-2019.pdf
Want to get notified whenever we write about
Village of Divernon Board of Trustees
?
Next time we write about Village of Divernon Board of Trustees, we'll email you a link to the story. You may edit your settings or unsubscribe at any time.
Sign-up for Alerts
Organizations in this Story
Village of Divernon Board of Trustees
More News