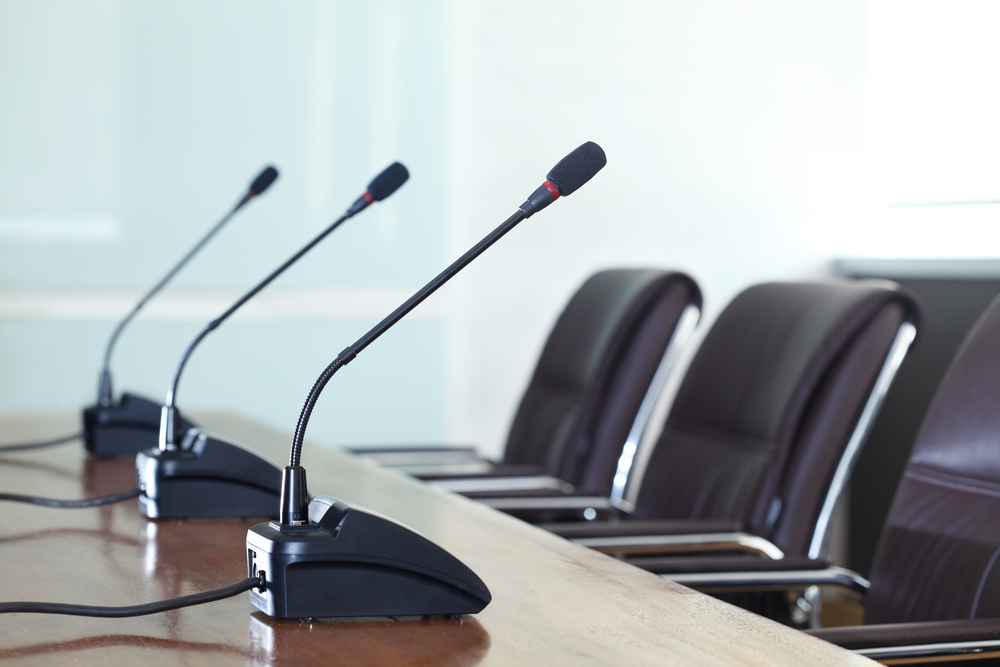 City of Lincoln City Council met Aug. 5.
Here is the agenda provided by the council:
1. Call to Order
2. Roll Call
3. Pledge of Allegiance
4. Public Participation
5. Consent Agenda by Omnibus V ote
All items under the Consent Agenda are considered to be routine in nature and/or noncontroversial and will be approved by one motion. If any one wishes to have a separate vote on any item, it will be pulled from the Consent Agenda and voted on separately.
A. Payment of Bills
B. Approval of minutes July 15, 2019 Regular City Council Meeting, July 23, 2019
Committee of the Whole Meeting, July 29, 2019 Special City Council Meeting
C. Request from the Logan county Tourism bureau to permit the closing of McLean Street from the Art Institute Bldg. to the comer of McLean and Pulaski Streets on Saturday, September 21, 2019 from 9:00 a.m. until 4:00 p.m. for the "World Record Abe Lincoln Attempt"
D. Request from the Harvest of Talents for World Hunger Ministry Team to permit the closing of various City Streets for the "Harvest Run" on Saturday, October 26, 2019 from 7:00 a.m. until its conclusion
6. Ordinance and Resolution
Ordinance Amending the City of Lincoln Liquor Regulations
7. Bids
A. Approval of bid from P.H. Broughton for the HMA Mill & Overlay Project in an amount not to exceed $164,498.77
B. Approval of bid from Beniach Construction for the Scarification /Oil & Chip Project in an amount not to exceed $242,462.00
8. Reports
9. New Business/Communication
A. Approval o f Amendment No.I to the CSO Improvement Construction
B. Approval of Amendment No. 3 to the Union Street Pumping Station Design
C. Approval oftargets for the 2019 Curb and Sidewalk.Replacement Project
E. Approval City of Lincoln & FOP Union Labor Contract Proposed Memorandum of Understanding
10. Announcements
1L Possible Executive Session
12. Adjournment
https://www.lincolnil.gov/images/stories/pdfs/08-05-19_Regular_City_Council_Meeting.pdf