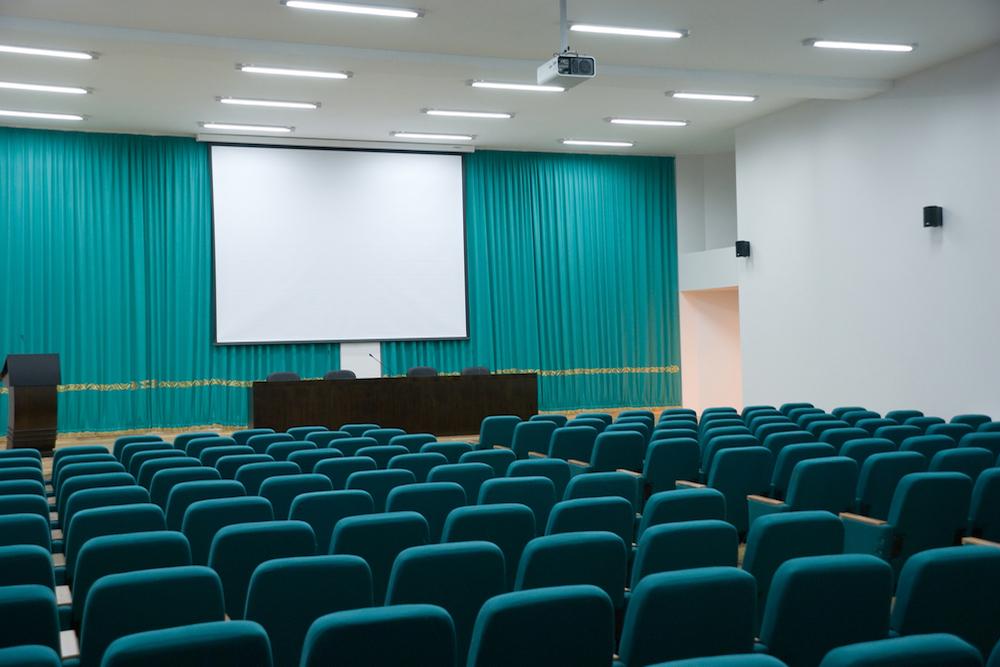 City of Lincoln Committee of the Whole met Jan. 14.
Here is the agenda provided by the committee:
1. Call to Order.
2. Pledge of Allegiance.
3. Public Participation:
4. Presentation by Father Laible of the US 183rd Fighter Wing's "Certificate of Citizens Appreciation" to the City.
5. Hanson Professional Services Invoice #71 for Engineering Work on the Fifth Street Road Project for $22,957.61.
6. Resolution for Carroll Catholic School for Catholic Schools Week January 27-31, 2020.
7. Sewerage Billing for Water Well Accounts Within the City with Infinite Meter Reading Inabilities.
8. City Administrator's 3% increase retro to 07.17.2019.
9. City Administrator's Employment agreement for 07.17.2019 through 04.30.2021.
10. Update of New TIF Joint Review Board Members (All Taxing District Bodies Invited plus Alderman Sam Downs to be announced by the Mayor and Voted on at Ol.20.2020's Regular City Council Meeting.
11. US Census 2020 Update by Alderman Ron Keller, Complete Count Committee Coordinator for the City of Lincoln, IL.
12. City Council Vote Required to cancel NIXLE for City Public Announcements as this Service is Provided Free to Logan County Law Enforcement.
13. Stahlhut Drive dedication.
14. Update of the Progress on the City's Portion of the Fifth Street Road Project and Eminent Domain Progress.
15. City of Lincoln's Legalized Cannabis Dispensary Fees.
16. Rideshare (Uber/Lift) Discussion as a Proposed Amendment to the City's Current Tax-Cab Ordinance.
17. Announcements: "The Big Table: Rural Matters" Economic Event to be Held at Lincoln College, Johnston Performance Arts Center, January 30, 2020, 4:00 p.m. to 7:00 p.m., Sponsored by the
Greater Peoria Economic Development Council (GPEDC).
18. Executive Session pursuant to 2(c )(1), Personnel; and 2(c)(ll), Possible or Potential litigation.
19. Adjournment.
20. Upcoming Meetings:
Regular City Council Voting Meeting, Tuesday, January 21, 2020, 7:00 p.m.
Committees-of-the-Whole (COW) Meeting: Tuesday, January 28, 2020, 7:00 p.m.
https://www.lincolnil.gov/images/stories/pdfs/01-14-2020.pdf