Lawsuit may keep Independent Map Amendment off ballot again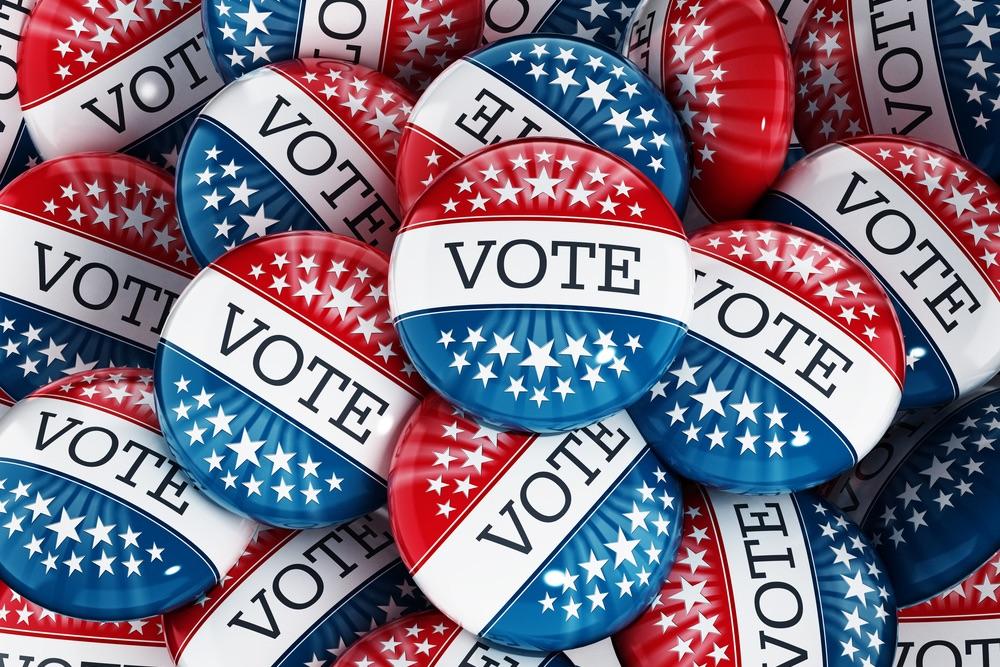 The Independent Map Amendment again faces a court challenge over its constitutionality.
The ballot measure received more than 563,000 signatures to place it on the November ballot. The minimum number of valid signatures needed is 290,216.
Contributed photo
The nonpartisan Independent Maps coalition gathered the signatures to place the measure on the ballot. The amendment would take the ability to redraw district maps away from lawmakers and place it into the hands of an independent commission. While the Illinois Constitution doesn't allow citizens to rewrite most of the document, amendments can be made to modify the legislative branch.
While Democratic legislators have expressed support for the amendment, the Illinois Democratic Party challenged the ballot measure. Before the amendment could be placed on the ballot Illinois Democratic Party General Counsel Michael Kasper filed a lawsuit challenging the amendment's constitutionality.
The amendment is the third attempt since 2010 to change the current redistricting rules. The previous attempt in 2014 was successfully challenged in court by Kasper.
Illinois Republicans reacted strongly to the legal challenge, accusing Illinois Democratic Party Chairman and House Speaker Mike Madigan (D-Dist. 22) of spearheading the lawsuit, despite spokesman Steve Brown's denial of Madigan's involvement.
"Illinois Democrats have a peculiar habit of saying one thing in their districts and doing another in Springfield," Illinois Republican Party Spokesman Steven Yaffe said. "Now, they have turned to silence on Madigan's effort to prevent fair legislative maps. Democrats cannot credibly claim to support redistricting reform when Mike Madigan, the chairman of the Democratic Party of Illinois, is sponsoring a lawsuit to get the Independent Map Amendment thrown off the November ballot. Until this shameful lawsuit is dropped, Democratic candidates should refuse financial support from the Madigan-controlled Democratic Party. Otherwise, it is clear that Democrats who claim to support redistricting reform are simply paying lip-service to get elected."
Want to get notified whenever we write about
Illinois Democratic Party
?
Next time we write about Illinois Democratic Party, we'll email you a link to the story. You may edit your settings or unsubscribe at any time.
Sign-up for Alerts
Organizations in this Story
More News