Think tank sees grand illusion in 'grand bargain'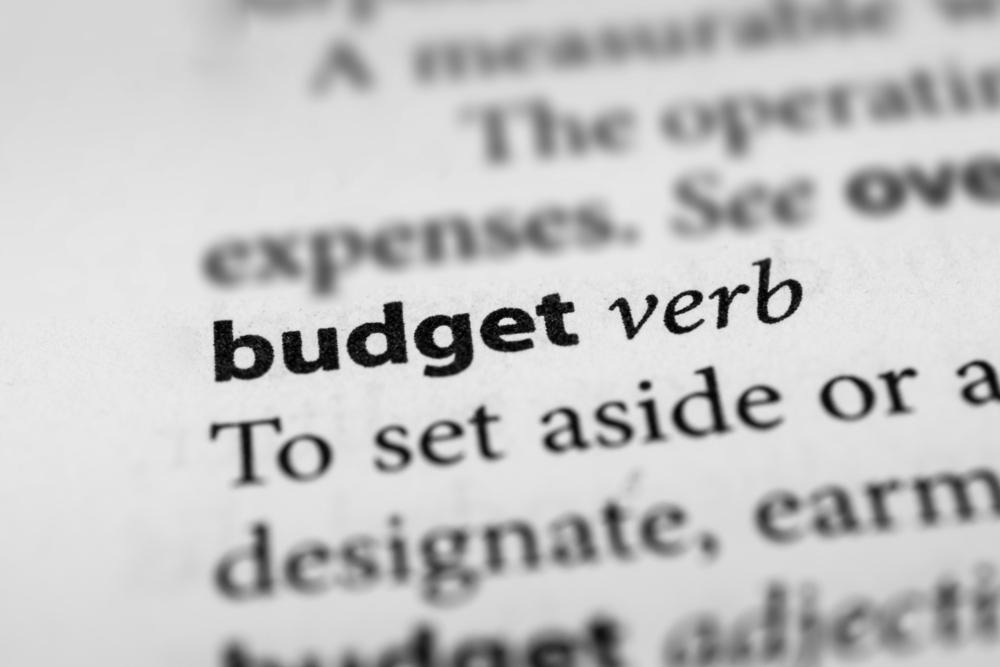 Senate President John Cullerton has a fundamental question for all his Illinois Senate colleagues as the pressure to finally put an end to the state's ongoing budget impasse intensifies.
"If not this plan, then what?" Cullerton said of the "grand bargain" plan he and Minority Leader Christine Radogno (R-Lemont) have been negotiating and pushing for weeks now.
The plan calls for income and corporate tax hikes and would increase state borrowing by billions more in a desperate effort to close the state's massive $7.1 billion deficit with the kinds of tax increases and borrowing that many analysts claim have produced the fiscal crisis in the first place.
Ted Dabrowski, Vice-President of the Chicago-based Illinois Policy Institute ("IPI") shares this opinion.
"In January 2011, lawmakers raised personal interest taxes and told us it would make the economy strong and allow Illinois to pay off debt. From 2011 to 2014, Illinois collected $31 billion in new taxpayer revenues, but the tax increase have made things worse."
Cullerton threatened that no new budget is enacted before the gubernatorial elections in 2018, the state's unpaid bills could swell to as much as $24 billion, massive school layoffs could be forthcoming and public universities across the state could be forced to shutter their research labs.
The plan laid out by Cullerton and Radogno also includes a temporary property tax freeze, changes in workers' compensation and reforms to the pension plans of many state workers.
Independent think tanks such as IPI are skeptical. Their analysts claim that while the proposed tax freezes and reforms are likely to be ineffectual, the new taxes and increases to existing taxes are very real.
The Budget Solutions 2018 plan advocated by IPI calls for no new taxes in closing the state's spiraling deficit.
"The state is teetering on the brink of bankruptcy." Dabrowski said during a press conference held on Jan. 31. "Unlike any other plan, this plan assures taxpayers they won't be treated like an ATM machine."
Other elements of the plan call for comprehensive property tax reform and the elimination of state subsidies to local governments.
"It focuses on the reforms that could actually get us to a balanced budget and give us a way out of our fiscal death spiral," Rep. Allen Skillicorn (R-Crystal Lake), who is working on the counter proposal with Rep. Jeanne Ives (R-Wheaton), said in a phone interview following the press conference."
Added Ives, "people need to know that it actually puts us on the path to solvency without a tax increase. So, it's the complete opposite spectrum of where the Senate 'Grand Bargain' is going, which is nothing more than additional taxes on Illinoisans (who) cannot afford it."
In the end, Ives stressed taxpayers have a clear choice and need to understand Budget Solutions 2018 puts forth all it offers without the prospect of yet another sizeable tax increase.
Other specifics of the proposal would require teachers to pay more into their own pension funds and provide new eligible state workers the option of entering into a 401(k)-themed retirement plan as opposed to the current defined pension plan.
Dabrowski noted such a path would allow the state the chance to finally deal with all of its structural deficits.
The plan is also touted as a way of slowing the ongoing exodus of frustrated taxpayers and businesses now fleeing the state at least partly because of its dire financial situation.
"Raising taxes will not change Illinois," Dabrowski said. "Budget Solutions 2018 offers no gimmicks: we will balance the budget and will not spend more money than we take in."
Want to get notified whenever we write about
Sangamon Township
?
Next time we write about Sangamon Township, we'll email you a link to the story. You may edit your settings or unsubscribe at any time.
Sign-up for Alerts
Organizations in this Story
More News