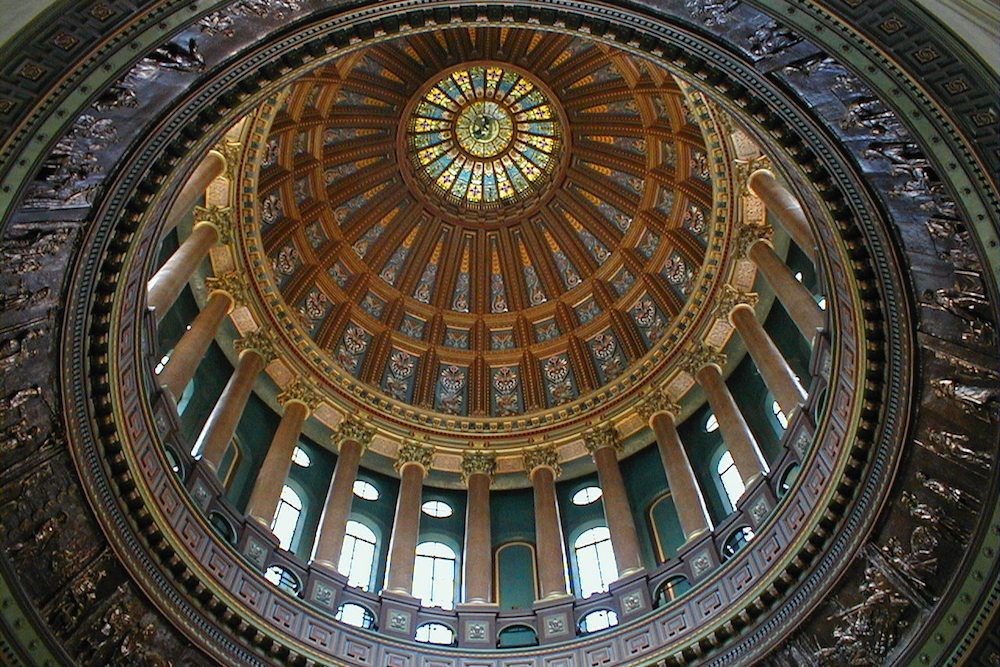 Illinois State Capitol | By Agriculture at English Wikipedia - Original uploader was Agriculture at en.wikipediaTransferred from en.wikipedia to Commons by Druffeler using CommonsHelper., CC BY-SA 3.0, https://commons.wikimedia.org/w/index.php?curid=10113961
Rep. Sara Wojcicki Jimenez (R-Leland Grove) touted the recent passage of Senate Bill 1238 as a way to make it easier for veterans to receive the services they need rather than getting lost in the judicial system.
"I am honored to sponsor this legislation along with Sen. Sam McCann (R-Plainview) to expand veterans service courts that are giving our servicemen and women a second chance and avoid the traditional criminal justice system," Jimenez said of the bill, which expands Illinois Veterans Treatment Courts. "These courts are having tremendous success around the country, and I'm confident they will serve our veterans across the state of Illinois well."
SB1238 will allow the chief administrative judge in Illinois' circuit courts to expand the availability of veterans treatment courts in their circuits. The bill has passed the General Assembly and now requires Gov. Bruce Rauner's signature to become law.

Rep. Sara Wojcicki Jimenez (R-Leland Grove)
"This legislation is important for our veterans, especially in more rural parts of the state that are participating in these veterans treatment courts," Jimenez said. "When our servicemen and women return home from serving our country, oftentimes they struggle with the transition from military to civilian life and turn to drugs or alcohol as a way to cope. Veterans service courts provide our veterans who have committed nonviolent offenses the ability to receive rehabilitation services as an alternative to the traditional judicial system."