Village of Dawson Board of Trustees met August 7.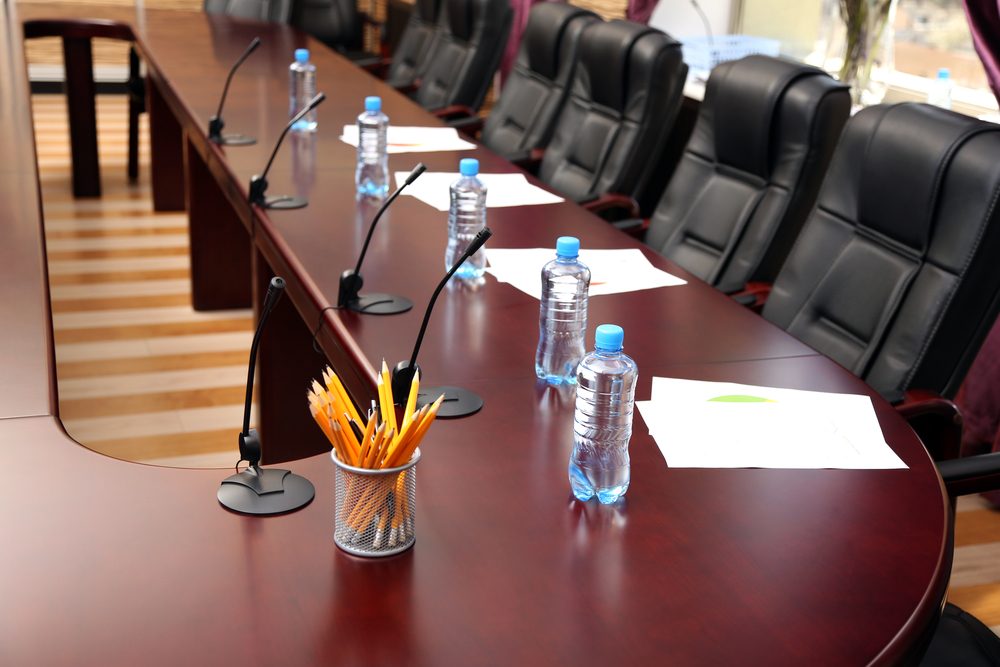 Village of Dawson Board of Trustees met Aug. 7.
Here is the minutes provided by the Board:
Dawson Village Board was called to order by Mayor Dee Smith at 7 pm. and followed by the Pledge of Allegiance.
Roll Call: Trustees present were Theresa J. Davis-Anderson, Jake Byerline, Jeremy Bounds, Robin Ashton-Hale, Josh Nibbe , Nancy Prytherch. Also present were Mayor Dee Smith, Clerk Jo D Prytherch, Treasurer Shelly Farley, Water Superintendent Jordon Lyons, Attorney Steve Scott, and Engineer Kevin Kuhn.
Minutes: Nancy Prytherch made a motion to approve the minutes, with a second by Robin Ashton-Hale MC.
Bills: Nancy Prytherch made a motion to approve the monthly bills, with a second Jake Byerline MC.
Treasurer's report: Shelly Farley went over General, Profit and Loss, as well as the Balance Sheet.
Public Forum: Jody Matthews presented a flyer for a golf cart with all the specs to make sure it will be legal to be in the village. We presented the added features it must retain to be to driven in the Village of Dawson.
New Business: Village Meetings that fall on a holiday will now by held on the following Monday, starting with September meeting which will be moved from Tuesday Sept. 5, 2017 to Monday Sept. 11,2017 was approved by Robin Ashton-Hale and second by Nancy Prytherch MC. Leak adjustment for Pat Pettit was approved by Robin Ashton-Hale and second by Jake Byerline MC. The discussion for Water Employee for the replacement of Jack Prytherch was to place an add in the Il. Rural Water publication to start searching for a replacement. Approval for the purchase of one George Alarm camera for $512.78 was approved by Nancy Prytherch and second by Jeremy Bounds MC. All Town Garage Sale is set for Sept.16,2017, Village cleanup is set for Sept. 23, 2017.
Engineers Report: Kevin Kuhn is taking Dee Smith and Jordan Lyons on a field trip to look at 4 newer water plants in starting in Riverton and ending in Pittsfield along with Meko, and to review new technology in the water plants of today. Also talked about a bike trail with funding thru ITECH which is a 80-20 funding and the beautifi- cation of the entrance to Dawson, and decided not at this time with working on the new water plant vs. updating old water plant.
Old Business: The new Water Salesman Coin Box is in, we need to find someone to cut the concrete block along with the replacement of a new water valve which cost $775 for the water valve is 30 years old Robin Ashton-Hale made a motion to purchase the new valve and second by Jeremy Bounds MC. New slide for the park has been or- dered. Insurance has covered the slide all but $200.00.
Trustee's Report: Brought to our attention about a resident inquiring upon having a few chickens, if it is allowed, there is an ordinance you cannot have chickens and roosters. A resident had complained the fire hydrant by her home needed to be backed flushed because of a smell, only to find out there were farmers hauling pig manure which was the cause of the smell that day.
Attorney's Report: Dept. of Labor changed their prevailing wages, we need to adopt the new corrected prevailing wages ordinance approved to adopt by Nancy Prytherch second motion by Robin Ashton-Hale MC. Tax Levi Or- dinance's was motioned to be approved by Josh Nibbe and Jake Byerline MC.
Meeting adjourned at 8:20 p.m.
http://dawson.illinois.gov/Portals/Dawson/Minutes%20and%20Agendas/08%202017%20August%207%20Minutes.pdf?ver=2017-09-12-081407-187
Want to get notified whenever we write about
Village of Dawson Board of Trustees
?
Next time we write about Village of Dawson Board of Trustees, we'll email you a link to the story. You may edit your settings or unsubscribe at any time.
Sign-up for Alerts
Organizations in this Story
Village of Dawson Board of Trustees
More News