Village of Jerome Board of Trustees met October 3.
Here is the agenda as provided by the board:
I. Call to Order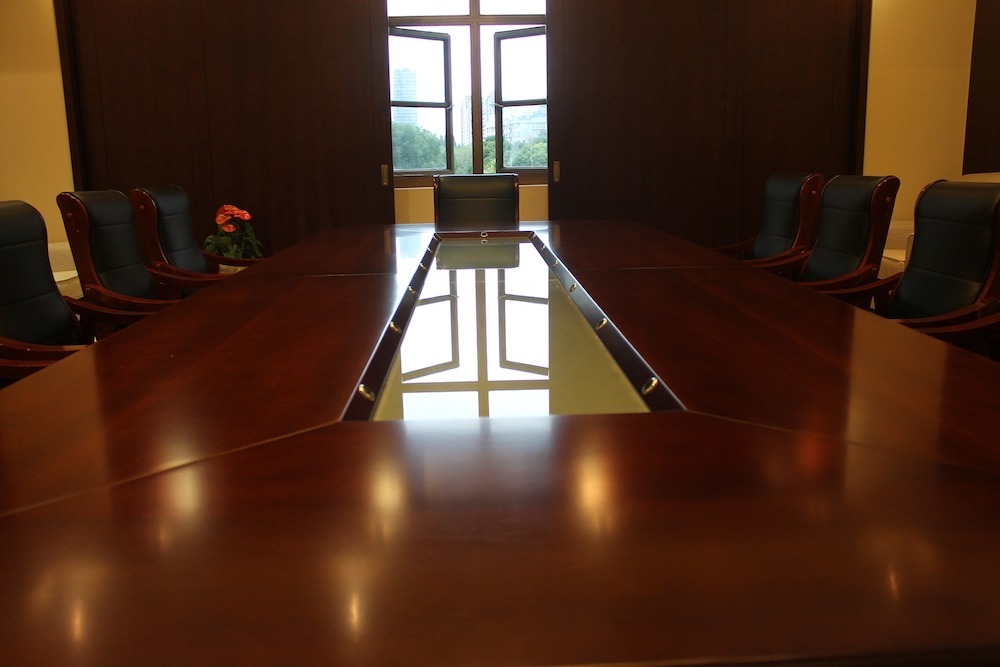 II. Pledge of Allegiance
III. Roll Call
IV. Approval of Meeting Minutes
A. September 19, 2019 Regular Meeting Minutes
V. Approval of Warrant List
A. Warrant List 20-11
VI. Visitors Acknowledgement
VII. Reports from Village Departments
A. Public Health Trustee L. Irons
B. Public Works Trustee Tripp
C. Public Property Trustee DeHart
D. Building & Zoning Trustee Lael
E. Public Safety Trustee Smith
F. Water Department Trustee R. Irons
G. Village Treasurer Treasurer Roth
H. Village Clerk Clerk Wheeland
I. Village Attorney Attorney Brokaw
J. Village President President Lopez
VIII. Old Business
A. Update on Thayer Avenue Rumble Strip Request
B. Discussion of Fines Related to Obstructions in Ditches
C. Discussion and Approval of Clearing Storm Drains on Iles Avenue
IX. New Business
A. Discussion and Approval of Ordinance 20-08 Restricting Issuance of Licenses, Permits, or Certificates Due to Taxes Payable or Debt Owed to the Village
B. Discussion and Approval of Ordinance 20-10 Authorizing the Disposal of Surplus Property
C. Discussion and Approval of Ordinance 20-11 Adopting an Expense Reimbursement Policy for the Village of Jerome
X. Executive Session
A. The Appointment, Employment, Compensation, Discipline, Performance, or Dismissal of a Specific Employee or Legal Counsel for the Public Body (5 ILCS 120/2(c)(1)).
B. Discussion of Minutes of Meetings Lawfully Closed Under the Open Meetings Act for Purposes of Approval by the Body (5 ILCS 120/2(c)(21))
C. Discussion of Collective Negotiating Matters Between the Public Body and Its Employees or Their Representatives, or Deliberations Concerning Salary Schedules for One or More Classes of Employees (5 ILCS 120/2(c)(2)).
XI. Adjournment
https://www.villageofjerome.com/wp/wp-content/uploads/2019/10/10.03.19-Board-Agenda.pdf