Illinois election-statistics website releases 'Post-Mortem' data report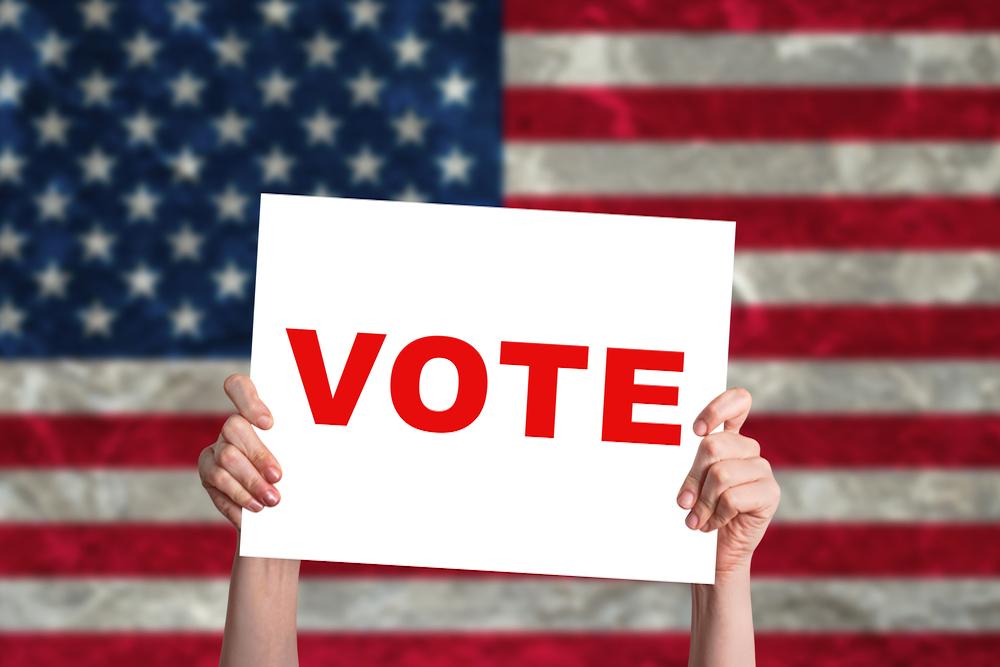 IllinoisElectionData.com recently released its "2016 General Election Post-Mortem" data report.
The numbers reported by the site only include precincts where 100 percent of the votes have been reported. There are still some precincts that have yet to count 100 percent of the votes cast, so those numbers are almost certain to change.
shutterstock
The first category released involves the presidential election. There were three statewide races, all won by the Democrats. Hillary Clinton won these races by the largest margin, by 16.5 points, and had the most votes. Clinton also led the way in most paid media of the three Democratic candidates. Federal super-PAC Leading Illinois for Tomorrow (LIFT) spent approximately $9 million to generate ads designed to negatively reflect on Gov. Bruce Rauner, but ended up working as attack ads on Trump.
Clinton's numbers in the Chicagoland area reached historic values, with her matching or just outdoing Obama's numbers in 2012 and nearly reaching his 2008 numbers. In Cook County, Clinton won 74.65 percent of the votes, which surpassed Obama's 74.01 percent in 2012, but fell short of his 76.21 percent in 2008. Kerry's total in 2004 was 70.35 percent and Gore's in 2000 was 68.63 percent.
The next section of data presented was "The Trump Vote." When venturing outside of the Chicagoland region, the numbers for the election change drastically, with Trump winning 90 counties outside of the Chicago media market by a margin of 57 percent to 37 percent of the vote. These wins set historical marks, but when taking a closer look at the numbers, they were nothing out of the ordinary.
When looking at the percentage of votes received in the Rockford, Peoria and Champaign/Springfield/Decatur media markets, Trump's 55.75 percent barely edged Romney's 2012 total of 55.15 percent and fell short of Bush in 2004, which was 57.59 percent. Rauner's totals for the same region in 2014 were 61.77 percent, well ahead of Trump. In other media markets, however, Trump's numbers obliterated past Republican presidential candidates and either came close or surpassed that of Rauner in 2014.
The next set of data involved the U.S. Senate.
On Election day, the website featured a "What to Watch For" article that stated:
"Downstate – In 2010 the downstate 96 counties were especially strong for the Republicans. Kirk and Brady both got 59% of the vote," IllinoisElectionData.com reported. "The Democrats rebounded in 2012, Romney only got about 53% of the vote there, but the Republicans came back strong in 2014 when Rauner took 61%. Can Kirk replicate the downstate Republican performance of 2010 and 2014 or will the Democrats improve as they did in 2012?
"Suburbs (especially the northern ones) – in 2010 Kirk won his race by about a point and a half, and Brady lost to Quinn by about half a point," the website said. "Most of the difference came in the Cook County suburbs and the collars, and most of that difference came in the northern end. Kirk had represented the north shore in Congress, and those voters rewarded him in his Senate race. Kirk did about three and a half points better than Brady in the five traditional collar counties combined, but it was even more pronounced in Lake County, where the difference was six and a half points (56.6% to 50.1%). He's going to need to run just as strong in Lake County again to help his chances."
Kirk was unable to maintain the numbers that he achieved in 2010, losing Lake County by a 50 percent to 45 percent margin and seeing his numbers plummet across the board. His total overall numbers were down to 39.97 percent in 2016 from 48.01 percent in 2010. Kirk lost his reelection bid to U.S. Rep. Tammy Duckworth (D-IL).
For a full list of the election results data, as well as other categories across the state, visit IllinoisElectionData.com.
Want to get notified whenever we write about
U.S. Senator Mark Kirk
?
Next time we write about U.S. Senator Mark Kirk, we'll email you a link to the story. You may edit your settings or unsubscribe at any time.
Sign-up for Alerts
Organizations in this Story
More News