Businesses bemoan possible minimum wage hike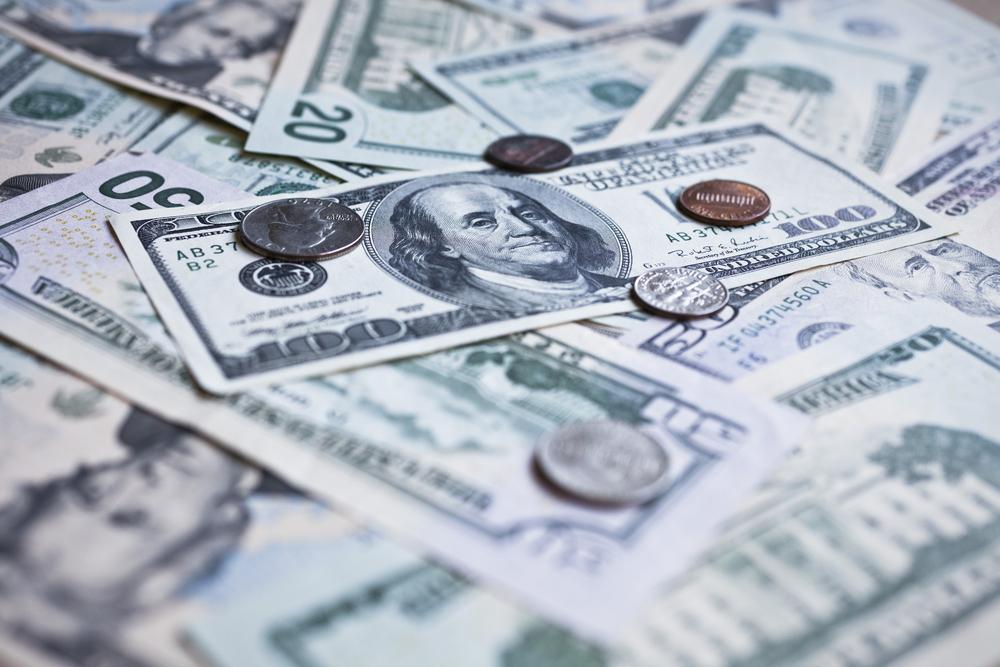 A minimum wage increase could force businesses to falter, neighborhoods to fall apart and skilled workers to flee the state, a group of opponents to raising the wage argued in front of an Illinois House panel recently.
Business groups and small-business owners attended a hearing of the House Labor and Commerce Committee to make their case that raising the state's minimum wage to $15 will do more harm than good. The group included Robert Karr of the Illinois Retail Merchants Association, Michael Reaver from the Chicagoland Chamber of Commerce, Northbrook Dairy Queen owner Ed Schubert, Douglas Knight of Knight's Action Park, and Mark Grant of the National Federation of Independent Business.
"We stand in strong opposition to the concept of increasing the Illinois minimum wage," Karr said. "A proposal to increase the minimum wage to $15 statewide would increase starting wages by 81.8 percent. Spread over five years, that is a 16.36 percent average. I can't imagine anyone that is able to absorb a 16 percent increase in costs without making difficult decisions to adjust. Keep in mind, those are just labor costs."
Karr used Chicago's recent minimum wage increase as an example of how an increase can hurt a community. The city currently pays a base of $10.50; it will go up to $11 by this summer.
"In addition to the substantial and numerous tax increases, they have imposed numerous mandates as well," he said. "We know there is more to come, as their finances are far from stable. Unemployment numbers among workers with few or no skills continue to cling to historic levels, particularly among 16- to 24-year-olds. The results are even worse in minority communities. Unless you're an employer in the Loop or near the Loop, or in the wealthier geographical pockets of Chicago, you are suffering. The only thing propping up the Loop's businesses at this time is a tourism increase. If that bubble bursts, they're in real trouble."
Karr argued that Chicago's wage increase has done little to improve its impoverished neighborhoods and questioned why anyone would want a similar situation statewide.
"Food deserts and medically underserved areas are getting worse, not better," he said. "This further destabilizes neighborhoods. Given that experience, we're frankly a little baffled why anyone – why the state – would want to inflict on communities outside of Chicago the same negative outcomes."
Reaver echoed Karr's sentiments.
"The (Chicago) chamber consistently heard from employees and focus groups that their hours were cut as a consequence of the wage increase," he said. "In essence, they were making the same amount of money but working less hours. The committee should be aware of these unintended consequences and the more broader economic picture. The decision to raise the starting wage, especially in light of Illinois' more pressing budget crisis, must not and cannot be viewed in a vacuum."
Reaver said Chicago employers have been inundated with new taxes and mandates that have stifled their growth over the past two years.
"In Chicago alone, employers large and small have seen over $1.1 billion in direct and indirect taxes and fees, not counting the costs of the recently passed labor mandates and additional Cook County taxes and mandates," Reaver said.
Dairy Queen owner Schubert said expenses were his main concern as a small-business owner.
"I'm on both side of the fence," he said. "I believe in people making minimum wage and in people making a living wage. I have talked about this for many years. I believe we should have a three-tiered minimum wage."
He argued that as a small employer with a staff ranging from teenagers to older adults, he would not last long paying everyone $15 an hour.
"If I have to pay a 15-year-old kid the same amount as I am paying a 25-year-old person, it is going to put me out of business," Schubert said. "And it's going to put a lot of other small businesses out."
Schubert said he feared that a drastic wage hike would force him to replace his work force with machines.
"We're going to either go to automation or go out of business," he said. "I don 't know. We're going to have to think this through."
Schubert also argued that paying everyone $15 would remove the incentive to get better at a job.
"I try to treat all my employees the same," he said. "But they have to work their way up the ladder. They have to earn their raises. They have to do a good job. Like I say, I am on both sides of the fence. I agree that people have to make a living wage, but in the fast-food industry -- and I have been in there 44 years – we won't be there if you raise across the board to $15 an hour. Two things are going to happen: One, we are going to have raise prices dramatically; two, somebody is going to lose jobs because we are going to bring in automation."
Schubert also said he believes a tiered wage increase could prevent a net job loss across the state.
Knight, the owner of Springfield's Knight's Action Park, agreed.
"For every dollar the minimum wage goes up, my wages are going to go up $75,000," he said. "If it goes to $15 an hour, my wages are going to go up $506,250. I want to know where that money is going to come from."
Panel Chairman Jay Hoffman concluded the hearing by saying that regardless of opposition, a statewide minimum wage bill will happen.
"There will be a bill that will come before this committee," he said. "What that exactly looks like, I don't know. It's not my bill."
Want to get notified whenever we write about
Illinois Department of Employment Security
?
Next time we write about Illinois Department of Employment Security, we'll email you a link to the story. You may edit your settings or unsubscribe at any time.
Sign-up for Alerts
Organizations in this Story
Illinois Department of Employment Security
More News